The current market is saturated with ecommerce businesses. In the year 2012, ecommerce businesses were growing at the rate of 21.1%and for the first time crossed the $1 trillion mark. However, this is just the start and it is estimated that by 2016, more than 15 million people would be hopping online. The growth of online businesses has also led to a parallel growth in the ecommerce OS product line. Today, with so many ecommerce OS platforms available, coming up with the best choice can be an overwhelming task. However, the choice you make with be the Reason for the success or failure of your business. Here's the top 5 pick when it comes to Ecommerce OS: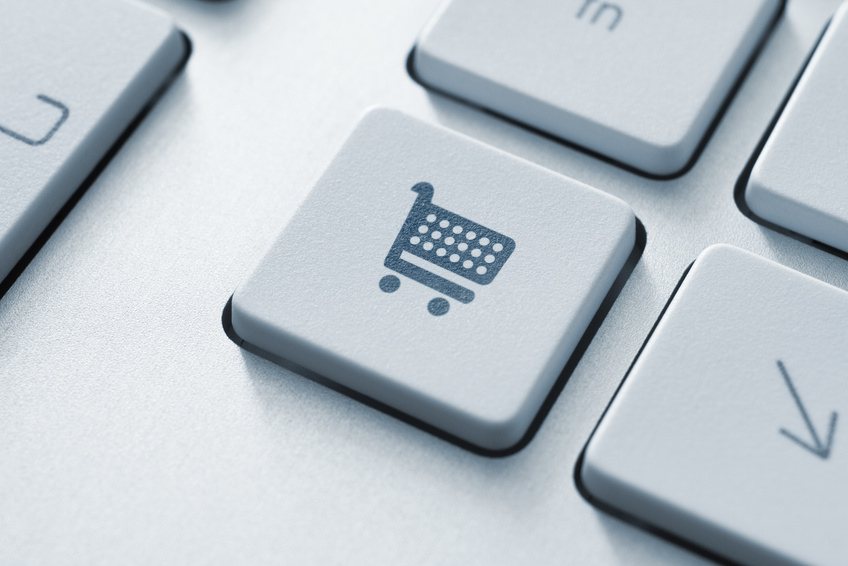 1.     Magento
The unquestionable leader, Magento is currently the core of more than 150,000 businesses globally. The platform is highly powerful cost effective and flexible to address the varying needs of several types of industries and product lines. Magento was officially launched on 31st March, 2008 and within a year; it was adopted by more than 30,000 businesses. Some of the top brands using Magento at their backend processes include Nike, Olympus, Samsung, Nespresso, Stussy, The North Face and Office Max.
2.     OSCommerce
Among the oldest ecommerce platform, OSCommerce was launched in 2000 and had been the leader of the pack until Magento came into being. By August 2008 (Magento still in the developing stage), OSCommerce accounted from more than 14,000 'live' websites. Today, OSCommerce has a huge community of developers that make it a flexible, secure and highly supportive ecommerce platform. OSCommerce, being open source, is free to download and avails premium quality templates, plugins and add-ons to make website and web application development a breeze.
3.     OpenCart
OpenCart is incomparable to other sin its own way. A highly secure ecommerce solution, OpenCart allows businesses to start their online business with ease and also link it up with ecommerce functionalities. OpenCart can be used with any web server that supports MySQL and PHP. Further, OpenCart is available as free software and in several cases, have proved to be the best choice for ecommerce startups. The platform allows merchants to create unlimited categories, sell unlimited products, support several currencies, read various languages and establish an effective means of payment and shipping.
4.     Zencart
Similar to OpenCart, Zencart is another easy online store management system that specializes in a more user friendly interface and a variety of options for customer management. If you are looking to regularly campaign with coupon codes, discounts, newsletters, email orders, etc, Zencart makes it a very easy process. Zencart is extremely easy to understand, use, install, modify and customize. Entrepreneurs with limited technical knowledge too can hope to create a successful ecommerce platform using Zencart.
5.     WordPress
Launched as a blogging platform, WordPress today has curved to become a tremendously powerful CMS system. With a huge range of plugins, templates and ad-ons, WordPress boasts the same standards in CMS as Magento does in retailing. If you are looking to establish a easy, attractive and highly functional website, WordPress should be the first choice.