Best React.js Development Company
The biggest concern for any company is getting information out without spending precious time and money on updating data online. If a business is looking to create a website that needs to handle heavy data and also be able to change regularly, the number of factors to be considered are almost never ending. This is where React.js helps smooth things out. At GoodWorkLabs we help companies develop scalable and adaptive websites that use the React.js view layer to help develop visually rich web content in the quickest possible way.
React.js is a new age Javascript based framework that helps ease major pain points in the content maintenance and data management aspects of website development. The React.js developers at GoodWorkLabs are experts at using multiple dynamic applications along with React JS to help deliver world class HTML sites that can be worked on rapidly.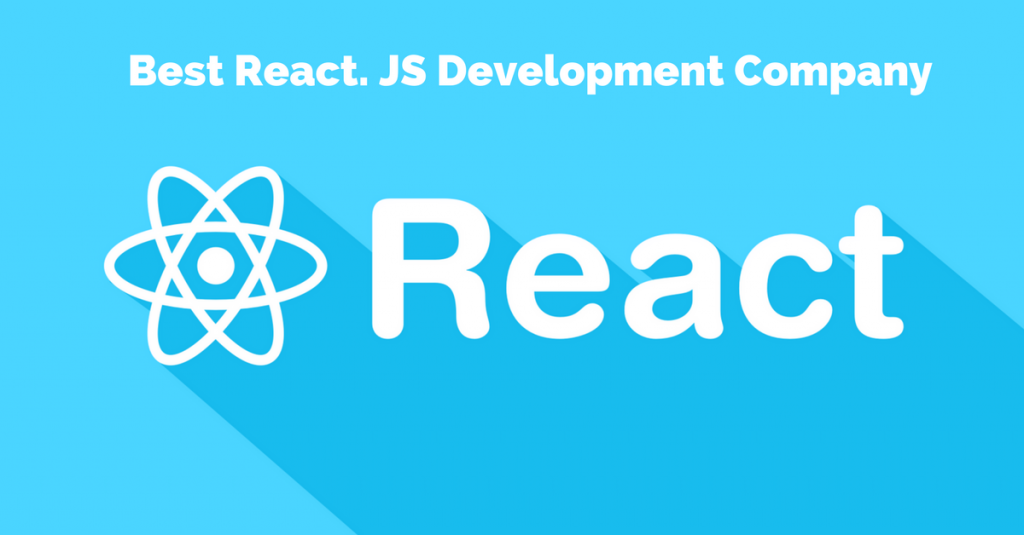 GoodWorkLabs builds the most dependable React JS based HTML sites
Building industrial sized websites is not a one-person job. Teams of developers usually handle different aspects of building the site and information is more or less always scattered between the team. This creates problems for future development as a developer will not be able to assess the source of information by looking at the code alone, creating logistical problems in data management.
This is where React.js is a life-saver. GoodWorkLabs React.js developers use the framework to get easily accessible components directly in the source code thereby smoothening out the development process. Our entire development team is well versed in the React.js template language thereby creating faster workflow and easing the path for rapid solution deployment.
How is a React JS based HTML Website beneficial?
React.js is an open source Javascript library that is curated for by some of the biggest tech companies in the world. This makes the React JS community a large and active one that is constantly making the library better. At GoodWorkLabs, our willingness to jump-on-board some of the most cutting-edge tech and developments in web and app development technology makes us one of the best react.js development companies in the market.
Here are some more reasons why React JS is the best option for developing an effortless HTML website or app:
React.js lets you create components in the code that can be reused whenever needed without having to write new code.
Components are easily understandable and help understand how each component will render without having to trace the program flow.
Teams can work faster as information is easy to understand and trace
React JS can be rendered on the server directly thereby making your website faster and incredibly inexpensive for SEO.
GoodWorkLabs can help you build high performing mobile apps with React Native
React Native helps you build high performing mobile apps using only JavaScript. It helps you build and develop your mobile app faster. GoodWorkLabs has the expertise in building premier mobile apps using the React Native technology. With React Native, we can build complex UI components that would work well on both iOS and Android platforms.
Hire the Best React.js Development Company in Bangalore, India
When it comes to developing seamless web and mobile solutions, GoodWorkLabs has established its place as technology thought leaders and the producers of rapidly deployable tech solutions. Our partnerships with companies like Google, Apple, and Samsung, make us invincible in being able to provide new age solutions unparalleled in development and design.
With an award winning UX Studio and developers who work with some of the finest tech solutions in the market, GoodWorkLabs is a leader in developing holistically sound HTML websites and app that are developed keeping end users in mind. We believe that our ability to develop design thinking applied technology is what sets us apart in the world of cutting-edge mobile and web solutions. The GoodWorkLabs team is constantly on the lookout to create better and faster ways of developing solutions for our clients, which is why we know that React JS is the best choice for developing websites and HTML apps that are data heavy but quick to work.
Contact Us to speak with a world class React.js Developer today!