Apple Watch App Development Services Embraces A New Technology Frontier
Apple Watch has taken the world by storm with its revolutionary new approach to wearable technology. It is poised to control almost 50% of the global smartwatch market in just next 2 years. With such a massive new opportunity knocking on your door, we will help you gain a smooth entry through this door with GoodWorkLabs' skilled Apple Watch app development and WatchKit app development services.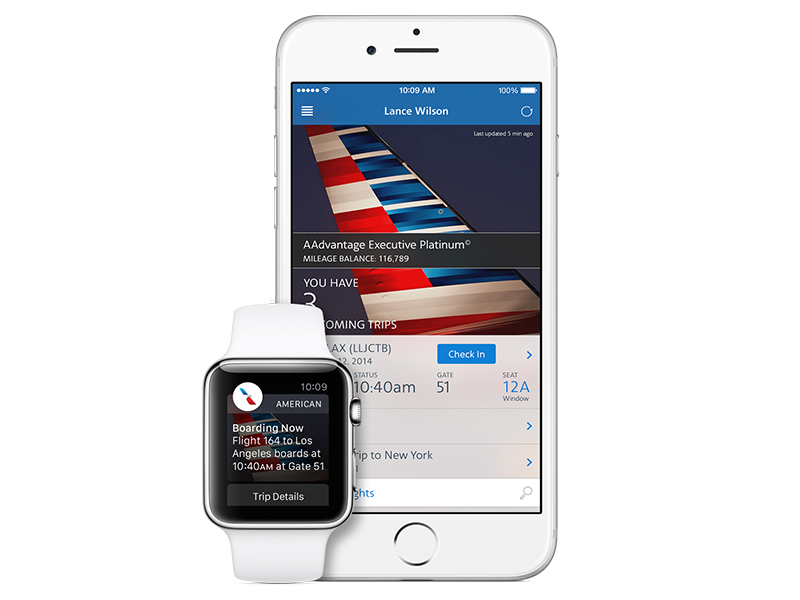 Top Apple Watch app development Company based in Bangalore and San Francisco Bay Area
Our team of skilled app developers have stayed ahead of the learning curve when it comes to embracing new technologies. With Apple Watch too, it is no different. We have gained substantial exposure in hands-on Apple Watch app development (or iWatch app development) and WatchKit app development. Our development centre in Bangalore has updated its infrastructure and skill to meet the demand for this new app development needs. We have taken the help of a strong set of repositories (frameworks, templates, libraries) that help us carry out innovative, smart & path-breaking Apple Watch app development to help you gain visibility in this niche user segment.
The Best Apple Watch App Developers
Your business gets to benefit from these tremendous competitive advantages offered by GoodWorkLabs. We will help you get the requisite app approval done with aid of rigorous adherence to Apple's development guidelines meant specifically for Apple Watch apps. We stick to Apple's guidelines of providing seamless interaction between the user's iPhone and Apple Watch and also seek to provide best relevant information in the most open and direct way, keeping in mind the limited screen size of the watch face.
With our present iOS app development capabilities, your collaboration with us for Apple Watch app development requirement will bear successful fruition. We completely understand your need for penetrating the wearable device solutions market. As your trusted partner, Goodworklabs remains committed to helping you out with this endeavour starting with its Apple Watch (iWatch) app development and WatchKit app development services. We have proven competencies in various aspects of Apple Watch app development such as:
1. Integration of Apple Watch with iPhone
2. Glance interfaces to display the right and relevant information
3. Custom interfaces for remote and local notification
4. Development for WatchKit apps
Here is a Apple Watch app that GoodWorkLabs has designed. The idea was to integrate and monitor home security devices with the apple watch.

How does our high calibre Apple Watch app development services provide value?
When your business has strong visibility on the Apple Watch space, you benefit by being ready for the future, today itself. Additionally, your branding and marketing endeavours get a profitable new avenue, in form of the Apple Watch user. We have experience in developing apps across a wide spectrum of industry verticals – including retail, e-commerce, fashion, travel, education, entertainment, hospitality, electronics, communications, telephony, and Information Technology. Our extensive experience ensures deliver future-ready and highly contextual business outcome when you entrust your Apple Watch app development and WatchKit app development services needs to us.
Gear up to take on the next technology disruptor with amazing ease, when we are by your side. Connect with us to know more on how you can gain significant inroads into this new exciting segment.