Have you have ever thought to yourself how much time do we spend using our mobile applications? A study says on an average people spend about three hours a day using their mobile applications. That is not surprising, after all, we do almost all daily tasks using these mobile applications – messaging, booking a ride, shopping online, playing games, banking, dating, etc. Smartphones and mobile applications have today become an integral part of our lives and society.
This pretty much says why a business needs to adopt mobile applications to lure and engage customers. These apps can help businesses drive more customers and already many companies are soaring high in the app store and play store.
Top app-based businesses like Swiggy, Zomato, AirBnB, Amazon, Uber, etc have adopted the mobile app trend and have become one of the largest companies in India and aboard. In India, this trend influenced many mobile app development companies in Bangalore, Mumbai, Pune, and Delhi to develop advanced apps for their clients to engage their customers and increase their business revenue. Irrespective of what business you are in, you should get a mobile application to simplify or ease the business operation.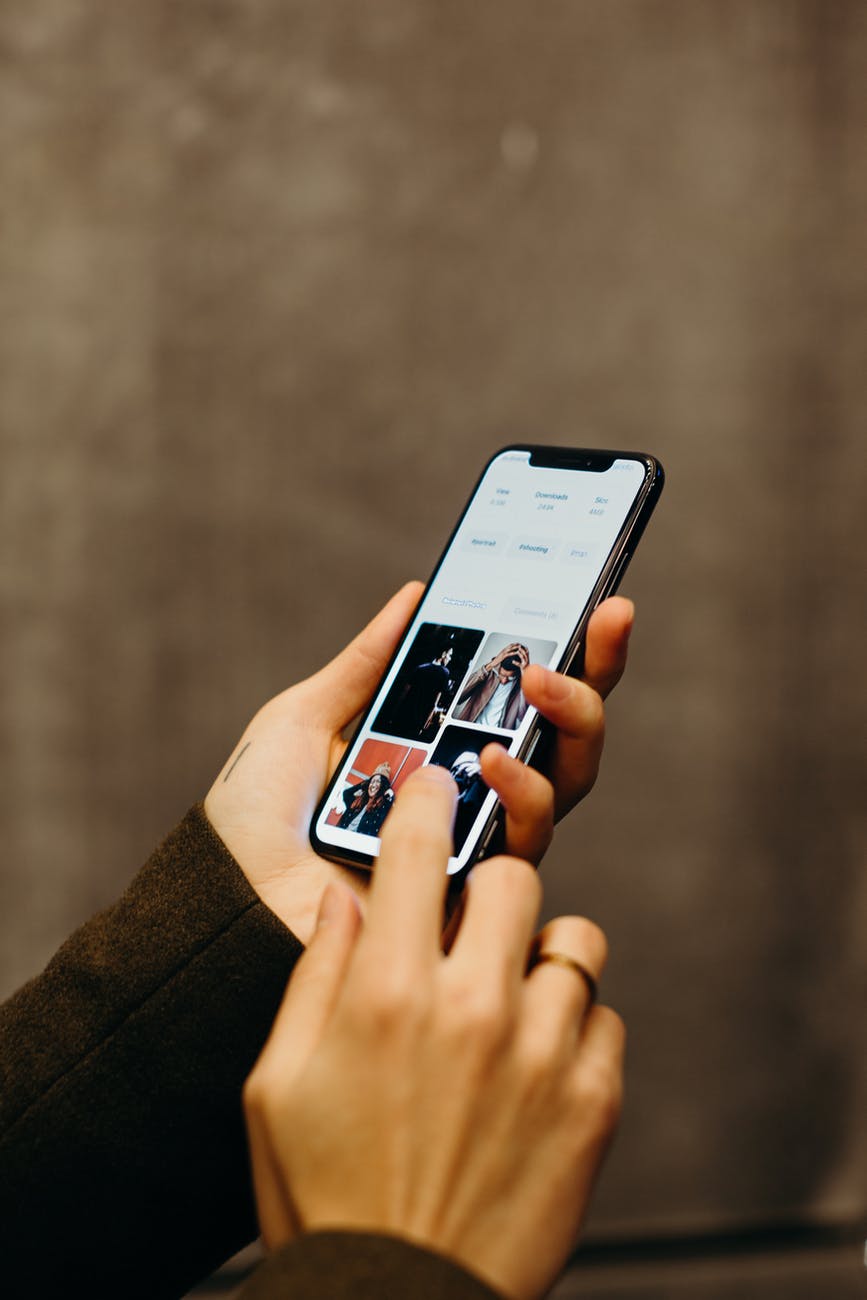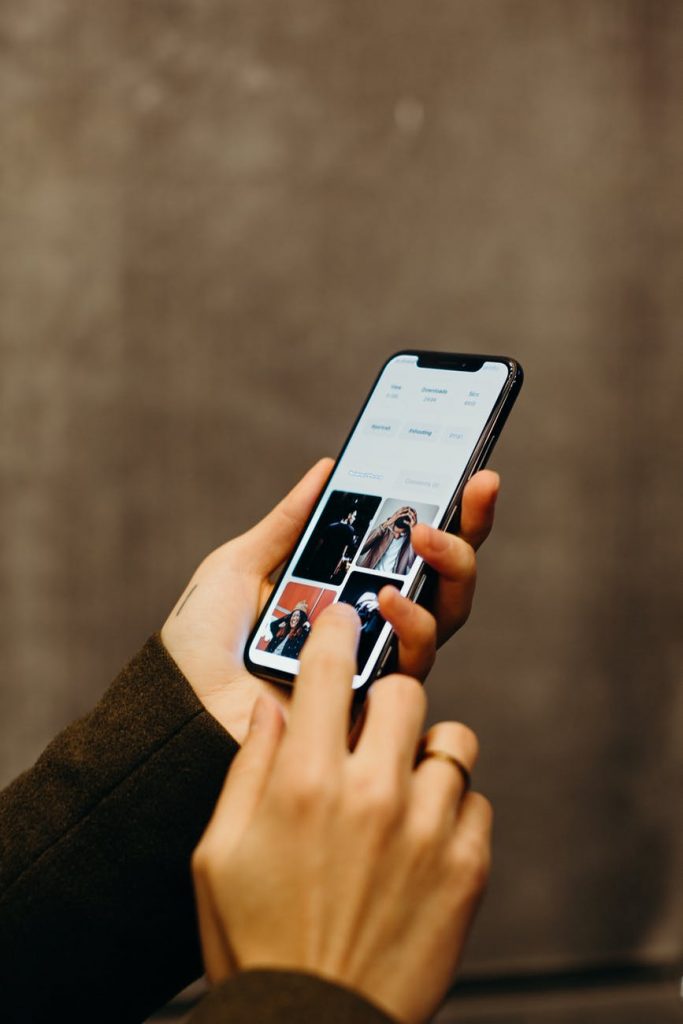 Taking so much about the importance of having a mobile application for your business, let us look at five key factors that can make or break your dream application:
Invest in research
If you want to build an application that soars high in the app skies and strikes an engaging cord with your target audiences, then you should invest a lot of time in research before you start planning. Research the current trends in the app market and study about the upcoming or expected trends in the industry. Dig deeper and gain insights into the consumer demands and preferences. With this in-depth study and research, you should be able to analytically understand what kind of apps are popular among smartphone users.
Also, spend some time understanding the applications from the user perspective. Download the most popular apps, and get a first-hand experience of them. This shall help you understand the user experience, the interface, and the functionality of the app. Yet another way to learn through user's perspectives are the reviews left on the app store and play store. You can find more about the loopholes and the best features here. This research will enable you a great foundation to work on.
Make clear objectives
An aimless app is just like an arrow in the dark – you don't know where you are headed. Without a definite aim or objective, your application will surely be a failure. So get it right to the T! You can not afford to miss this. You should know why are you building a mobile application? Is it to engage your audience? Is it to increase revenue? Or is it to help people?
Without understanding the aims and objectives a mobile app, it will be impossible to – zero down the features, create a platform strategy, design UX/UI and ultimately develop an app. So get the aim right as that is the soul to your app.
Know your target audience
The most crucial step, for this, decides the success or failure of your mobile application. Therefore, identifying the right target audience plays a vital role in developing a mobile application and its features expansion. Put some time in doing primary research through surveys and interviews followed by studying the online forums to understand your market and audience. As all applications are here to solve some of the other problems, the 'target audience' should never be a work of guess.
You know who your target audience research is ready when you can answer these questions – Where are they located? What is their age group? What is their gender? Which income level do they belong to? What interests them? What is their occupation? What smartphone do they use? etc. Answers to these will help you create audience persona to visualize the needs of your audience sets. This step further strengthens your foundation, so be clear about who your target audience is.
Choose the right platform
Currently, there are three most popular platforms for smartphone applications. They are – android, iOS, and Windows. While android is largely common and there are many users to it, it surely can help you get a large number of downloads. But do keep a note on if your TG uses an android? Yes, you got that right. The platform strategy and selection depends on where the TG lies.
The best strategy that most app developers follow is to start with one platform, wait for the results, gather insights, and then move to a different platform. Choosing the right platform completely depends on the target audience, use, features, and pricing. Once the strategy and budget are ready you can develop a native or a hybrid mobile application.
Get the features right
The feature is the only factor that can make you stand out in the crowd. The more unique, the better. Needless to say, that your mobile application should be innovative, creative, and have easily accessible features. With everyday advancements in the smartphones and mobile application industry, it is now possible to integrate the features of smartphones in mobile applications. Adding good features enhances user experience, but adding too many features can make your application complex and slow. Therefore, always keep only the necessary, leave the rest.
The above-mentioned factors are crucial in developing an app that helps your brand successfully connect with your user base. When done right, a mobile app can help you build brand presence, convert loyal customers into brand evangelists, and increase profit margins. As one of the top mobile application development companies in India, Goodworklabs boasts an enviable track record in delivering quintessential web and mobile applications. For more information, contact our technical experts today.
These key factors are crucial in developing a mobile application that helps your brand reach, grow, and connect at a deeper level. If you follow the golden rules to the T, you are bound to reinforce your brand presence and increase your ROI by adding more customers. GoodWorkLabs, is the leading mobile application developer based out of Bangalore, India, and the San Francisco Bay Area, US. Should you require any help in building a mobile application, then reach out to us at +91- 9863077000 or [email protected].