IoT (Internet of Things) is the backbone of a grand technological future. It is a concept of connecting multiple devices through the internet. Today, all industries make use of this technology and therefore have revolutionised their respective business sectors.
Taking a step further, IoT in the web and app development is making path-breaking contributions towards the world of technology. It has enabled a shift in the way users interact with websites and applications. Making the lives easier and more synchronised is the major advantage of IoT in mobile app development. As IoT begins to take over the world of technology, having a functional mobile app helps users to seamlessly connect to the world via a smartphone, a tablet, or a smartwatch.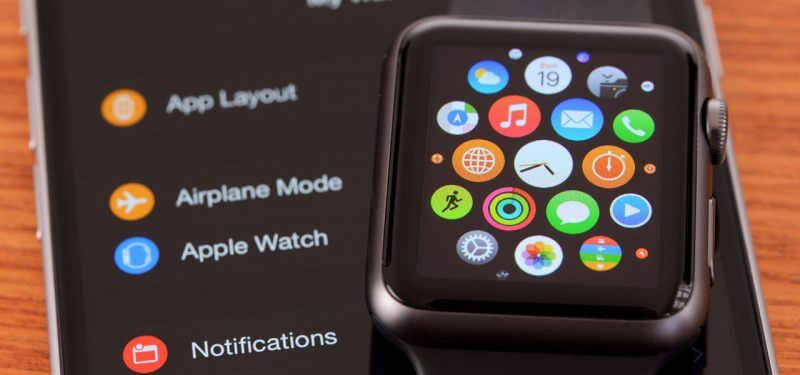 Let us take a closer look at how IoT can impact Mobile Application Development
Enrich the User Experience
Providing a seamless user experience and keeping them engaged is one of the most important aims of the businesses and developers. With the rise of IoT, and through its continued growth we have a great advancement in the concept of everything smart – smart cities, smart applications, and smart homes.
Living in a tech-enabled world, brands today focus on enhancing the user-experience using smart applications that interact with your fitness equipment, watches, lights, speakers, and so on. This is where the IoT comes into the picture. It is IoT that keeps all these connected and synchronised to deliver a great user experience.
Open Source Development, a New Norm
Since its inception in the tech world, IoT has only grown and flourished across industries and sectors. This explosion has lead IT companies and developers to share their programs or applications openly for third parties to use. This encourages new and naive developers to build applications of their own.
Having an open-source development increases the opportunity to work with varied minds by leaps and bounds. This helps more and more creative minds to enter and develop smarter mobile applications. Bringing in transparency, companies and developers collaborating has today become a norm.
Creating New Platforms
Adopting IoT and creating apps with that at its core is a bit challenging for developers. Despite their constant and multiple adaptations, they are hindered by the dearth of the platforms. But this challenge didn't stop them from working on their mandates, as they created brand-new platforms for their applications. This leads to the development of integrated IoT platforms, thereby enabling the developers to create more and more cross-platform applications. This trend will only encourage mobile app developers to focus on developing platforms as they offer profitable returns.
Opening up more opportunities for mobile app developers, IoT is no doubt a much-needed advancement in app development. IoT and Mobile App Development, together, will change the way we live, work, and relax. If you are planning to take some advantage of IoT and Mobile App Development, then contact us at [email protected] or  +91- 9863077000.