In the last decade, almost every day, we have witnessed an emerging usage of smartphones and applications that support them. The mobile application industry has reshaped the businesses, organisations, individuals, and customers. Irrespective of the domain or sector you are in, it is necessary to integrate the latest mobile application development to get more reach, conversion, and growth. Therefore, it would not be wrong to say that smartphones today are transforming the business models, customer behaviour, operation models, and marketplaces.
In a report by Statista, it is clear that the mobile application industry is expected to reach $693 billion in 2021. Meaning, there is a great opportunity for the mobile app developers, and the year will generate more and more demand to create mobile applications that stand out and see the day of light.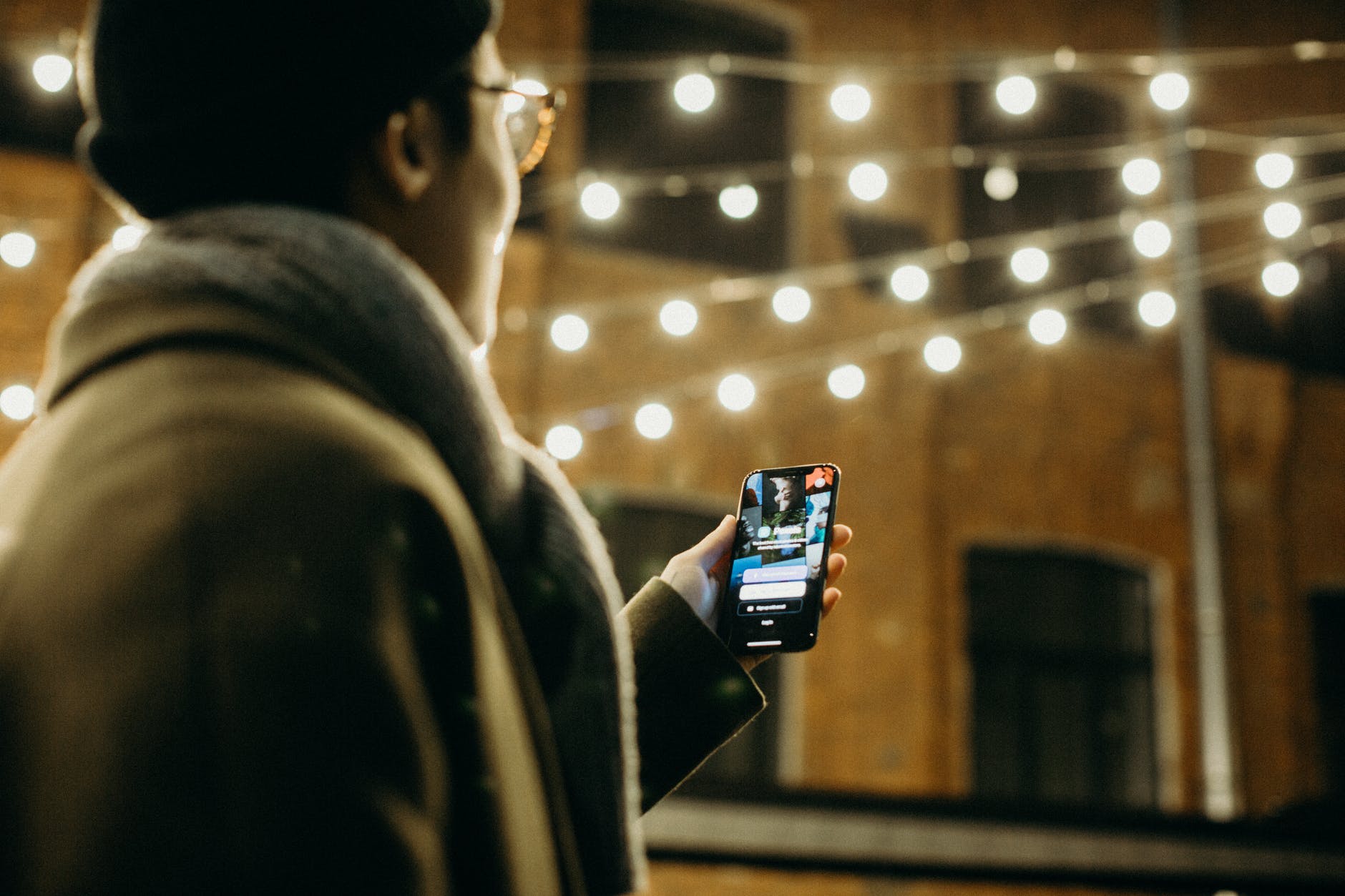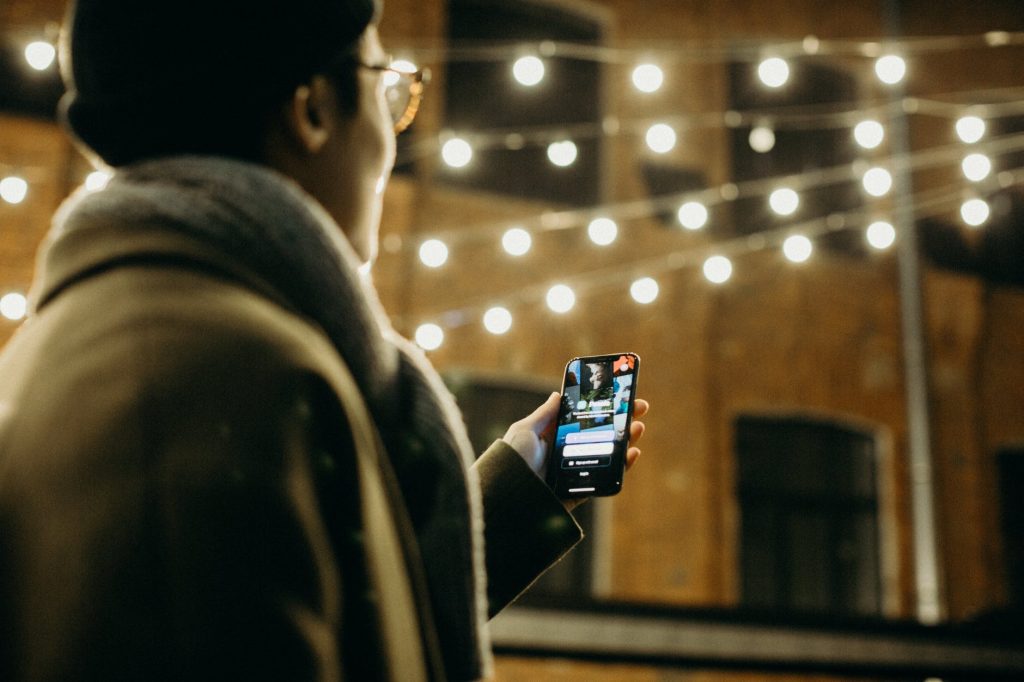 Let us look at some of the emerging trends in the mobile application industry that can help you build a mobile application that is with and ahead of times:
AI and ML apps to make smartphones smarter 
Artificial Intelligence (AI) and Machine Learning (ML) go hand in hand while building a mobile application. They are taking a centre stage of almost all technological advancements and innovation for they ease the life of customers, businesses, and employees. Apart from making life easy, they also contribute to saving time, effort, and money for mobile app developers and businesses.
Using AI and ML has lead businesses to understand user behaviour at a much deeper level. This indeed helps them solve complex business problems which would have been tough to gauge without interacting with users/customers. The simplest (or to say commonest) example of AI and ML apps is the usage of chatbots, Siri, and google.
Selling an experience through AR and VR
Known as extended reality, Augmented Reality(AR) and Virtual Reality(VR) is here to stay. Widely used for mobile gaming applications, this trend is slowly set to change by bringing in more meaningful experiences for the users or customers. It is predicted that this technology will be widely used on social platforms for branding and targeting potential customers through AR/VR apps. For instance: Creating an Instagram filter to promote your brand and engage the audiences.
Also, today many real estate developers are providing AR/VR videos for the audiences to experience their upcoming projects and taking informed decisions. This has helped them to set clear expectations and get faster conversions.
Talking about the worldwide market of AR and VR technology, Statista predicts that the business value will hit to $209 billion in 2022.
Wearables, the emerging fad
Expected to reach $44.2 billion by 2020, the wearable industry will change the everyday lifestyle. From healthcare to e-commerce all are banking on this trend to increase the engagement and revenue. The integration of wearables serves as a key to innovation and technological development.
Apple watches have pioneered this trend, and with their latest WatchOS update, they have made it clear that the Apple Watch apps will no longer require a companion iOS app. Meaning, the world of smart wearables will now be just as wide as that of smartphones.
On-demand apps, a change maker
Today we have an application for almost all our daily needs and chores – from delivery to travel, OTT to banking, and home-spa to healthcare. This is all possible because of the on-demand application developers. To develop an application that brings in change, you need to vision problems from the end-user point-of-view, anticipate, research, and then develop a solution.
In a report by Shamika Ravi and Niam Yaraghi, it is predicted that the on-demand application industry is expected to generate $335 billion in revenue. Therefore, most industries will make use of this successful business model by embracing on-demand application in their businesses. On-demand mobile applications will disrupt the way we life, work, travel, shop, and relax!
IoT, enabling a seamless experience
Living in a world of interconnected smart gadgets, we can see that Internet of Things (IoT) has already become an industry that is here to deliver a real-time experience which is seamless, fast, and valuable. IoT's integration with mobile applications has brought in a change in inventory management, buying behaviour, digital marketing, etc. As the demand for IoT gadgets is increasing day by day, there is going to be increased demands of IoT-enabled applications as well.
With many applications being developed each day, the mobile application industry will continue to expand at a rapid pace. This will lead to more disruption thereby making way for newer trends that will change the way we all live, work, and play! Having said that, to stand out in the market and be alive, the businesses will have to anticipate and stay updated with the latest technological developments.
Should you be planning to develop a mobile application that will engage your customers and increase your revenue by using the latest trends, then contact us at [email protected] or  +91- 9863077000.