Part 2 of  Confluence Of Big Data and Mobile – The Next Revolution by Vishwas Mudagal, CEO of GoodWorkLabs
Internet of Things
Mobile Big Data doesn't always have to come from people, it also comes from background services and devices themselves that leave a trail of information capturing our every action. We call it Internet of Things (IoT). IoT has the ability to effectively ease the current big data projects. The IoT is a concept which explains how Internet will expand itself when the physical objects, like healthcare sensors, wristwatch displays, home entertainment systems, smart posters and many more, will be connected to the Internet.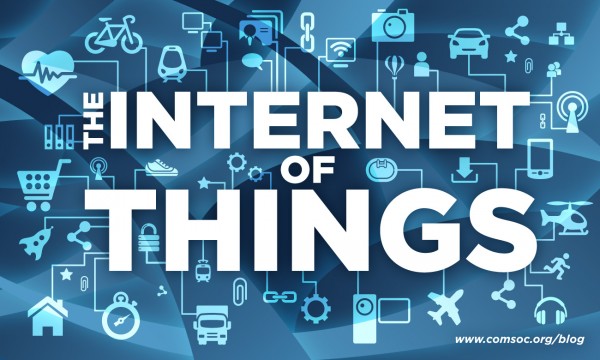 As experts describe the IoT, actuators and sensors embedded in the physical objects – from racing cars to pacemakers, are linked through resourceful networks (both wired & wireless), often using the similar  IP (Internet Protocol), which power the Internet. When objects will start sensing the environment and communication, they will become valuable tools for understanding the complexity and responding to it hastily.
It's predicted that The Internet of Things has the power to make the current big data projects look tiny and miniscule. Paul Bachteal, the senior director of the Americas technology practice for business intelligence vendor SAS, said that "billion is the new million" when IoT moves from a concept to reality.
Applications of Mobile Big Data in diverse industries  
Let's take a look at some of the hot trends in a few industry sectors.
Retail
Big data has started to play a significant role in delivering insights into shopping behaviour of consumers and many smart retailers are introducing changes in their stores in order to deliver what the customers expect from them. Mobile Big Data has started giving retailers a factual and precise understanding of the buying patterns of different shoppers, how they move around in their stores, what they look out for and what attracts them. Social media inputs through location enabled services provide valuable data as well. Utilising this information, retailers can benefit more from their existing and potential customers while improving their bottom line.
To be concluded in Part 3.