The Best Of 2017 So Far
In 2016, users downloaded around 149 billion mobile apps to their connected devices. In 2021, this figure is expected to grow to around 352 billion app downloads. Searching for best-selling apps on the app store can be cumbersome.  Whether you require a great music app or messenger app, there are always plenty of options. We have curated our list of the best 5 apps of 2017. Go ahead try these on your smart devices –
1. Solid Explorer
File managers are very common, however Solid Explorer is unique because of its rich features and easy accessibility. It boasts of latest functions for managing and browsing your files, on your phone. It is integrated with cloud services such as Google Drive, Dropbox and OneDrive and FTP servers. So you get an awesome all-in-one solution for superior file management on your smart device.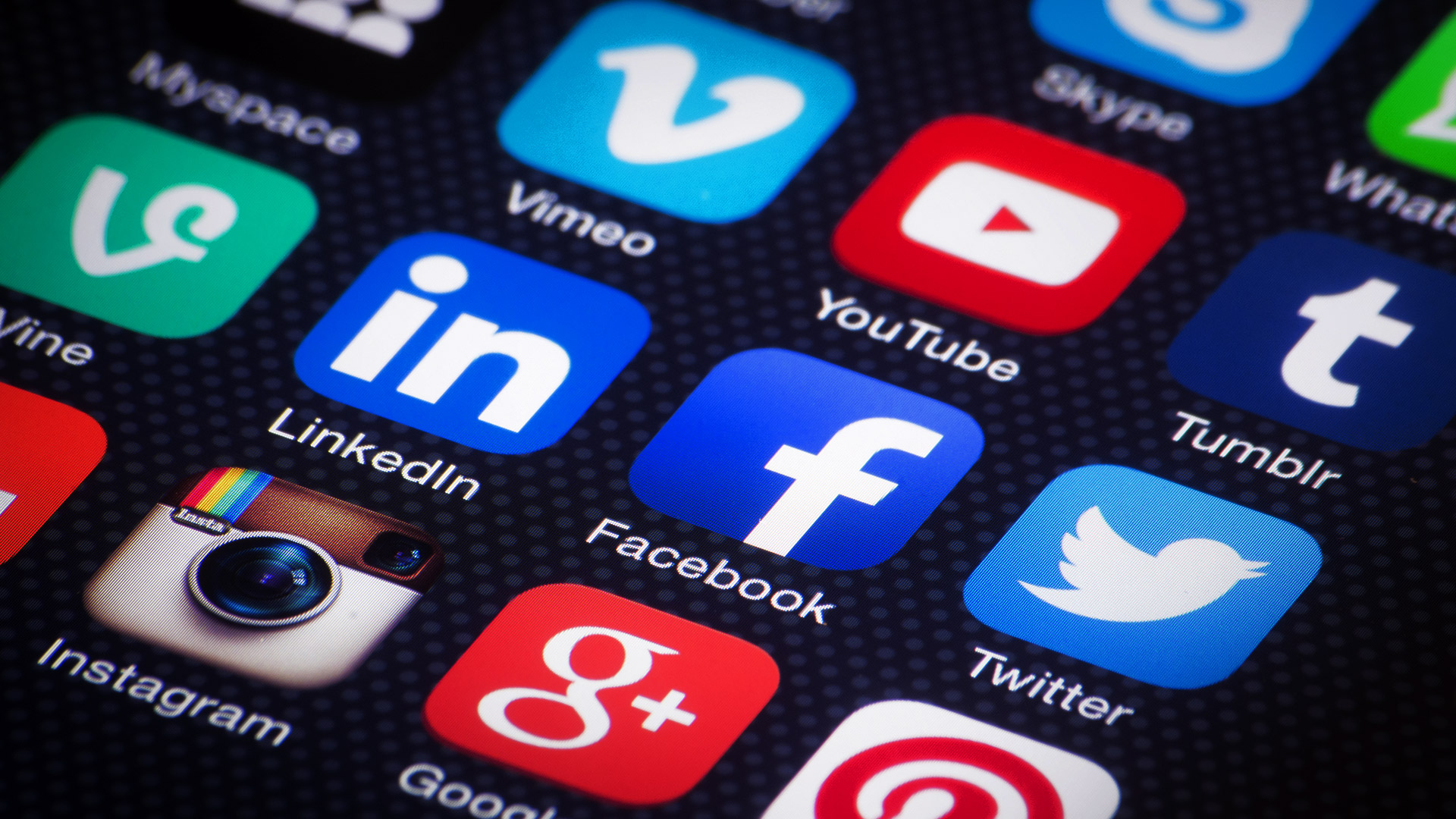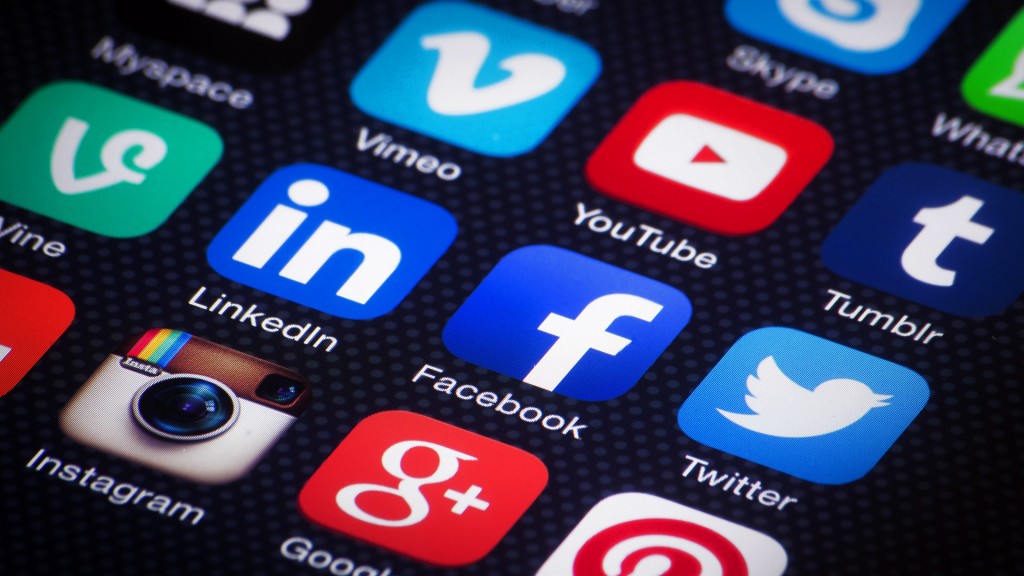 2. Brave
Brave Web Browser is a free, fast and safe web browser for smartphones and iPhones. It's an ad-free browser. Hence, you don't have to be troubled by annoying pop-ups. You need not install any other extension or have concern about in-app subscriptions. Truly, it's really a fast browser and comes in very handy while on data plan or roaming. Get this browser today and make your web browsing a much smoother and richer experience on smartphones.
3.Gboard
The keyboard app from Google is an awesome utility in terms of both features and functionality. You may view it as a simple addition, however having a Google search button directly on your keyboard is incredibly useful. It makes the entire experience of using your smartphone more methodical. It comes in handy, especially while you are in a serious discussion or writing a long report. Besides, you can customize your keyboard with different themes or images. The regular features of emojis, GIFs and glide typing are included in this app. Write swift, type accurate on your smartphone with Gboard.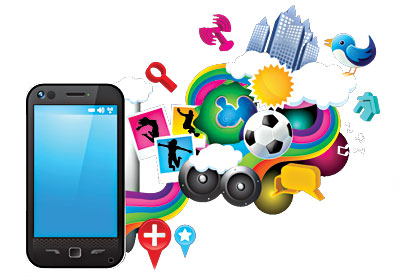 4. Critical Ops
Critical Ops is the latest generation of first person shooter games and it's one of the best. In this game, you'll battle terrorists in a wide variety of urban-oriented levels .You can play as the terrorist too if you want to. A strong online multiplayer community enables you to play with your friends as well. It's still a work in progress, but it seems to hit all the right notes for a MMO game and is being updated frequently to elevate the user experience further.
5.YouTube Kids
This app is a must-install app if you have kids in your family. Generally, children love to watch too much videos on YouTube. However, not every content on YouTube is appropriate for them. Google has come up with a kid-friendly app which has an easy interface. It helps to filter out the inappropriate stuff and ensures that they only see what is proper. A word of caution though – No filtering system is flawless, so parents need to supervise.
Thank us later for introducing you to these amazing apps!