Social media gaming is basically playing games online with your social media account with your friends and the community. This typically features multiplayer game play. Some of these games are highly addictive! At times, the sole reason people use their social media accounts may be to play these games. What made some these games so addictive? So today we take you back in time and bring to you the top 5 social media games till date.
Top 5 Social Media Game Applications on Facebook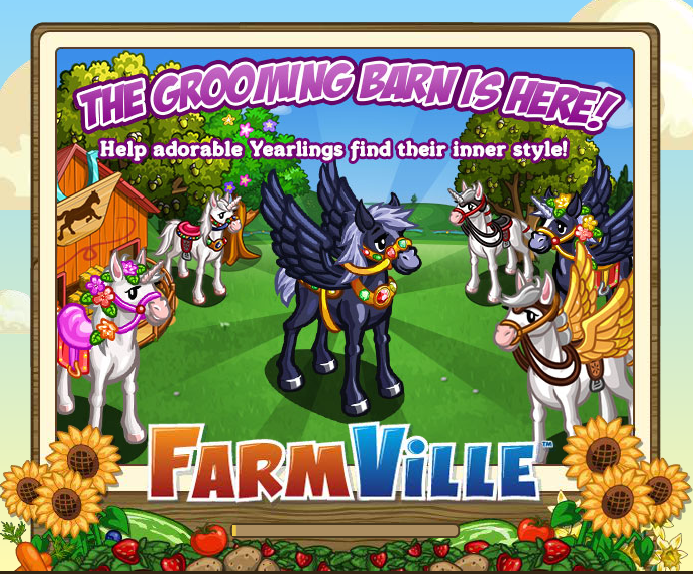 #1 – FarmVille
If you have not heard about this game, we are sure you must be living under a rock! For those who are not aware about this, it was launched in 2009 as an Adobe Flash Application on Facebook. FarmVille is a farming simulation game application developed by Zynga. The gameplay involves different kinds of farm management. Some may include as plowing the land, planting, growing, and harvesting crops, harvesting trees and raising livestock and many more. Nearly 100 million of all the users on Facebook back then played FarmVille. What made it so addictive was the fact that the users could play and compete with their friends.
#2 – Texas HoldEm Poker
Also developed by Zynga, it was launched in 2007. There were millions of players playing this game daily. It had a simple gameplay. Users join a casino lobby and are able to play at either at any table or join friends for a personal game. The leader board shows players how they compare in their chip ranking to the other players. It also allows players to send or receive gifts. As itself Texas Holdem Poker is a world famous gambling card game, what obviously made it so attractive was the fact that people could gamble without any actual money involved.
#3 – Mafia Wars
Again, a game developed by Zynga, Mafia Wars was one of the most famous games on Facebook. It won the Webby Award People's Voice Winner in Games category in 2009.  The gameplay was set in New York City. Players had an option to travel between New York or Manhattan, Las Vegas (post level 18) and Italy (post level 6). The game consisted of fighting with other players, doing jobs to earn the cash, items and experience within the game. The goal of the game was establishing and taking forward one's criminal empire. Players could create mafias by recruiting other players. The addictive angle to this game was the out of the box idea to rather play a villain than a hero, like in every other game.
#4 – Zuma Blitz
This was a simple and a cute game, which attracted people of all ages to it. Developed by PopCap, as Zuma Blitz, it went live on Facebook on December 2010. It was an easy ball matching game. The game could be played in long or short doses without getting bored. The graphics were attractive and colorful. In the year 2004, the first originally released game 'Zuma' was awarded it the 'Game of the Year' by RealArcade. The addiction of the game lied in its simplicity. Since the objective was nothing much except matching the right balls before you lose.
#5 – Diamond Dash
Diamond Dash is a puzzle game developed by Wooga. It is kind of a game which is somewhere in between Tetris and Bejeweled. The objective of the game is to clear same colored diamonds as quickly as you can in the allotted time to get a high score. In the process you level up too. The game turned to be quite addictive because of its similar characteristics as Tetris, which has always been famous. And also the ability to crack a high score and show it off to your Facebook friends through yours posts.
Today, the use of Facebook for playing games has lessened drastically. But the craze still continues through our mobile devices such as iOS games and Android games, which keep us hooked on.