The ever-changing market trends make it difficult to organize marketing campaigns for a fairly straightforward business; however, some latest techniques can bring the desired results oriented towards user engagement and better revenue generation. Nowadays, marketing departments are engaged in discovering newer ways to make their advertising and branding campaigns more successful.
Since it is an era, where computers can do almost everything that seems magical, it is imperative to understand the market before going ahead and planning out marketing strategies to impress the target customers. In this article, you'll read about how machine learning can improve digital ad campaigns and can assist you to reach your target audience without making many efforts.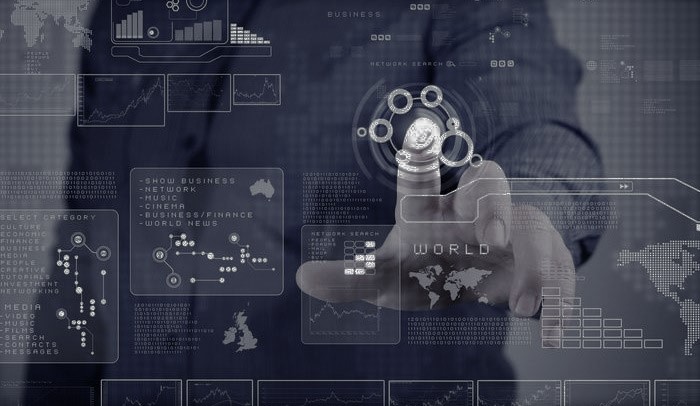 Understand the Need of the Business
If you're planning a marketing strategy for the digital world, then your prime goal should always stick to finalizing your target group and determining their actual needs and requirements. Undoubtedly, earning profits and expansion are the two prime missions of every business, but maintaining a close relationship with customers is also important.
What is Machine Learning and How Can It Help?
Machine learning is a wide concept with plenty of methods and applications, but it can be explained as a typical way to find solutions for problems by finding and studying recent patterns. The technique helps humans to understand the loopholes in the current process, analyze the capabilities of a module, and then creating new rules to do things better. The case of Target hiring machine learning experts for identifying buying habits of individuals, helped the company in sending out amazing offers to their potential customers based on their buying behaviors.
How Machine Learning Can Assist in Reaching Your Target Group?
If you're planning to use machine learning capabilities to see tremendous results for your marketing campaigns, then it is important to use this artificial intelligence engine for studying patterns and determining customer behaviors. Since the web processes millions of search queries daily, the new technique can help in drawing conclusions out of millions of data points in a fraction of seconds.
Machine learning can help you study searcher's intent, and then you can apply rules to help them reach you by just linking their needs to your offerings. A lot of computer experts simply quote that the concept makes use of computer's fast calculations and help users to reach specific product/service by just making predictions or linking recent patterns.
All in all, it is nothing but a practical application of artificial intelligence, resulting in creating a larger scope for businesses to reach out to their prospective customers.
Conclusion
The practical application of machine learning not only helps a business to establish a close relation with customers, but can also result in increasing sales volume by recommending items based on previous purchases or buying history. Machine learning can assist in laying down a personalized shopping roadmap for every buyer, thus, helps popular brands in delivering a streamlined and hassle-free online shopping experience.