UX Design Challenges
What is it that will help app developers deliver a tailored and intuitive experience on the mobile?
How can developers satiate user demand for applications that are fast, deliver instant results, and can be customized to provide a personalized experience?  What is the one key that prevents app uninstalls and engages better with customers?
It is UX or User Experience around the mobile app.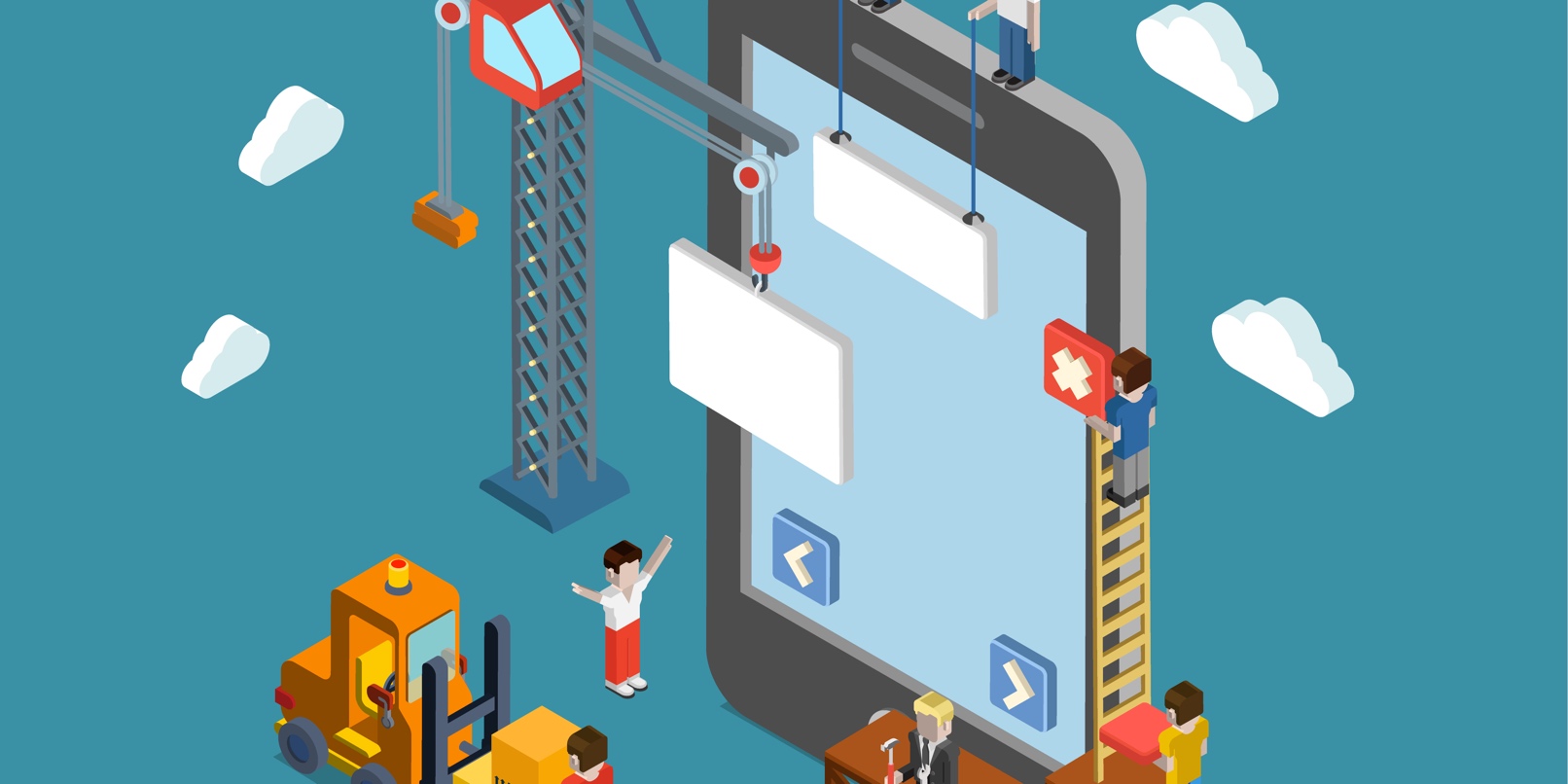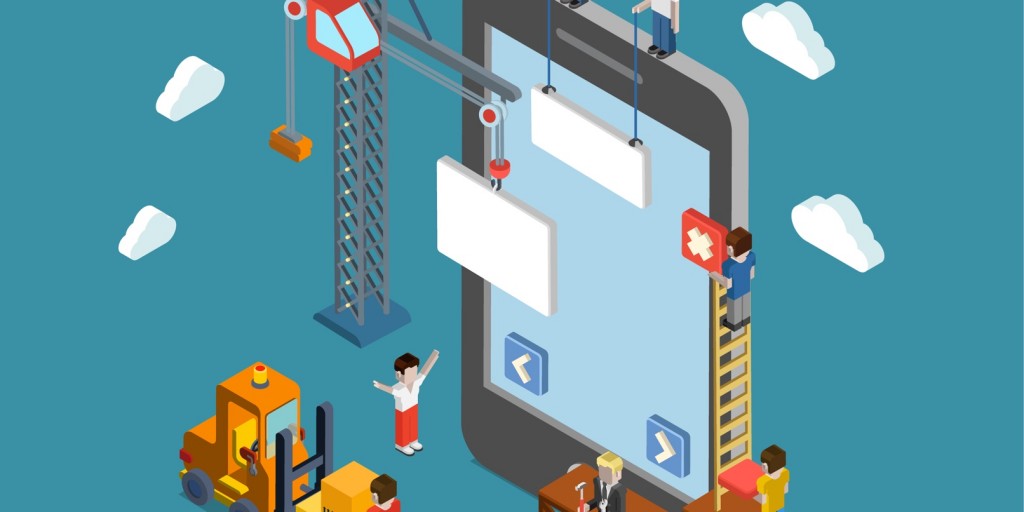 Because of the problems UX tries to address, it becomes a complex field strewn with challenges at every step. If you are looking to make a mark in the field of UX design then it is worth your time reading about the top 5 challenges that every web app developer requires overcoming while designing UX:
1.     Follow the Concept of KISS
Keeping It Short and Simple (KISS) is the essential rule to attract users to an application. Using technical jargon, complex terminologies, and jazzy words ruin user experience as they may fail to understand what exactly does the app wants to convey.
Incorporating features like accepting users' comments, feedbacks or ratings, and even options to share the content with others can help in enhancing the overall experience.
2.     Make Possible Efforts to Bridge the Gap
Since a web designer is responsible for delivering an output that can ensure engaging user experience, it doesn't mean that everything in the development should be at par with his/her interests.
Studying target audience, understanding their behaviors, and determining their requirements plays a major role in laying out the entire roadmap for any web development project. Market experts suggest understanding user's interests and expectations to ensure that the outcome connects with users on all levels.
3.     Always Keep User Security & Privacy on Priority
Keeping the emphasis on design and user experience, a web developer should never neglect web app security or treat it as a secondary factor. Nowadays, apps contain payment details, contact information, confidential data, and other sensitive details of a user. Therefore, application security features should be carefully coded to offer protection against threats and vulnerabilities.
4.     Make it Appealing and Impressive
Apart from focusing on fitting the app to today's technological demands, it is important to offer impressive packaging to attract users and deliver a pleasant experience.
Adding transitions, animations, and responsive designs can help in boosting your app's presence on the global front and can help in gaining ample downloads within a fraction of seconds.
5.     Create for One, But Aim for Universal
Today's users may have multiple devices with different screen sizes; hence, it is important to design your app for multiple platforms. Ensuring its capability to run on as many devices as possible helps web developers in attracting as many users as possible. Develop an application for a single platform, but start testing its capabilities for other platforms using Beta versions.
Conclusion
Undoubtedly, UX designers may face one or more of these challenges from most unexpected sources. But it is imperative to keep user's expectations in mind while designing and delivering a streamlined and memorable mobile app experience to them.