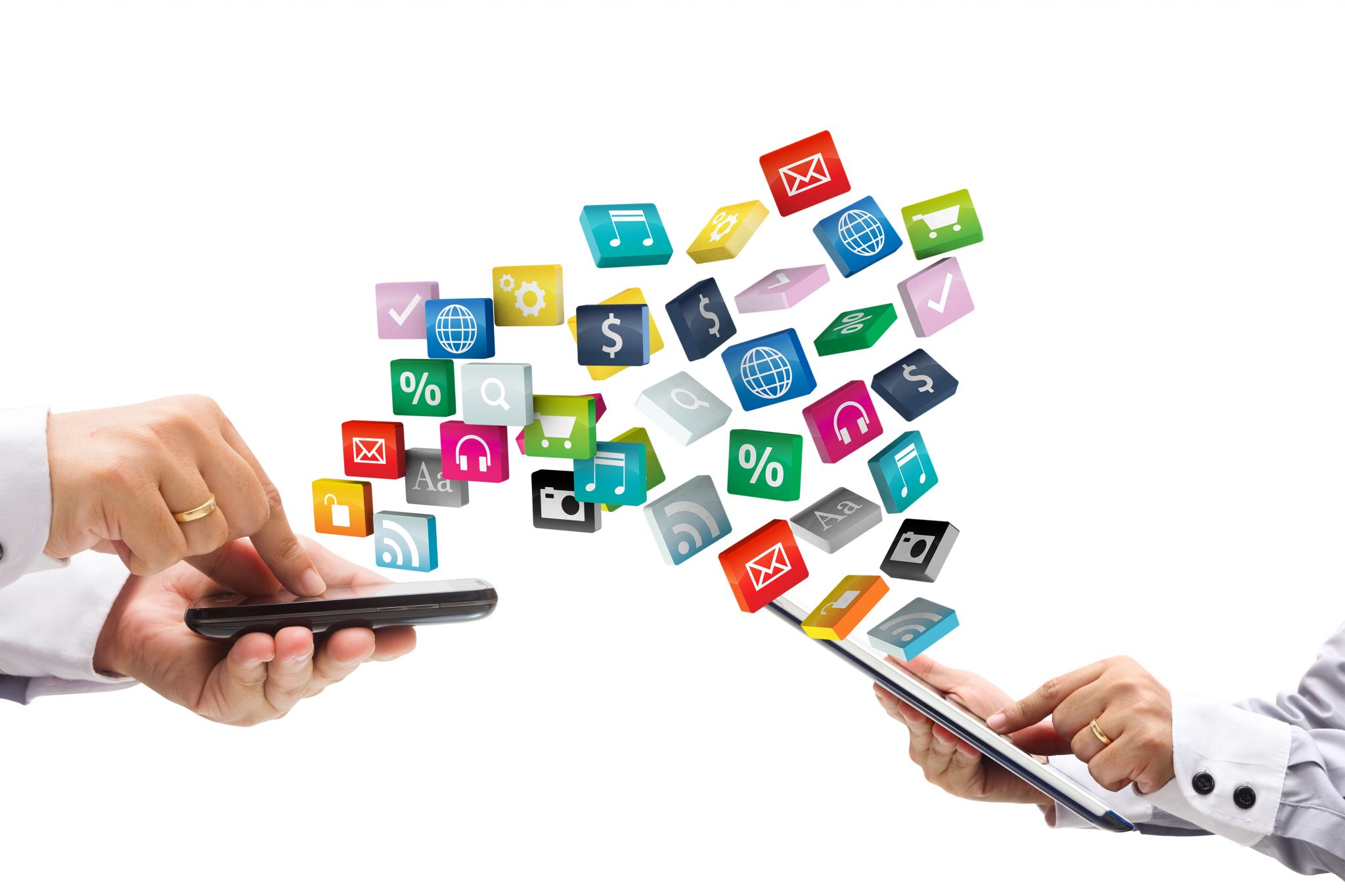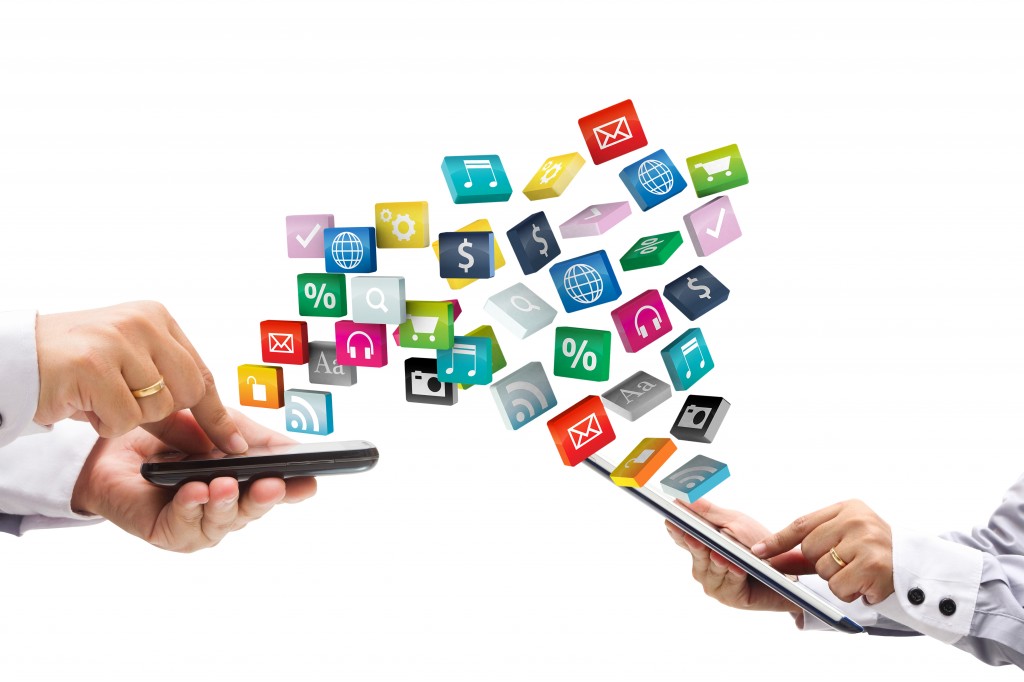 2014 marked a substantial increase in usage, quality and quantity of mobile apps. While app stores for Android and iOS crossed more than a million apps hosted way back in January 2014, it also set a new high in terms of downloads. As of Oct '14, there were 85 billion downloads in Apple app store1
With games (20.38%), education (10.36%) and business (9.43%)2 forming the top 3 segments of apps available on app stores in September 2014, smartphone user interest has certainly been versatile. The downloads came from a large swathe of industries and niches including publishing, games, entertainment, music, stores, utility, enterprise and others. Since the birth of smartphones, apps have not only been attracting extensive investment from marketers of all forms but also converting it into billions of dollars as revenues. This trend is only set to grow further, and the onslaught of several startups is only going to fuel the practice. Now that we are well into 2015, here's looking back at the best trends set in the app market.
Growth of messaging apps
From WeChat (438 million users in Nov '14) to Facebook Messenger (200 million) and several players like Viber (105 million), Line (170 million), and KakaoTalk (50 million), messaging apps have seen a massive increase led by WhatsApp (600 million)3. Smartphone users have been found to set a clear division between communicating through a social network (Facebook messenger) and exclusive messaging apps. However, messaging apps of today aren't just limited to texts and picture messages. Today, to send a video instantly, one needn't create and send an MMS. It can be easily done over platforms like Lettrs and Cyber Dust and more importantly in a bare minimum of data usage. Messaging apps are also integrating music, shopping and even games to make the interface much more entertaining and engaging.
Educational apps
There has been a substantial rise in the number of educational apps in 2014. Tablets and smartphones are proving to be a great means of information exchange and spreading awareness. In some schools in California, iPads have been included in the school kit to create better access to education and syllabuses. This certainly is a great moment for developers as their designs are directly helping create a better society and not just entertaining kids (games).
Enterprise apps
Some of the most innovative apps brought into the stores have been developed by companies, to be used by their staff. Enterprise apps have been able to break the barrier and create remote collaborations and easier team building. Taking a closer look, enterprise apps like HP Flow CM, Worx Home, IBM Worklight and Quip have been able to bring about a change in the way companies and entrepreneurs do business.
Free gaming
Gaming has always been a much wanted accessory with mobile device. However, since the launch of smartphones, gaming has gained much prominence among users. 2014 has seen a rise in constructive and free-to-use gaming apps with popular titles like Candy Crush Saga, Lumosity, The New York Times Crossword and Angry Birds.
Internet of things
The most talked about titles in the app world come from the wearable apps, including Google Glass and Smart Watches. While there is a lot of technological challenge involved in this category, they seem to be the hottest topics in the Android and iOS marketplaces.
Stepping into 2015, we can only say that the app industry will continue to spread its wings and we certainly can expect to be impressed.
1- http://www.statista.com/statistics/263794/number-of-downloads-from-the-apple-app-store/
2 – http://www.statista.com/statistics/270291/popular-categories-in-the-app-store/
3 – http://was-gb.wascdn.net/wp-content/uploads/2014/11/Slide41.png