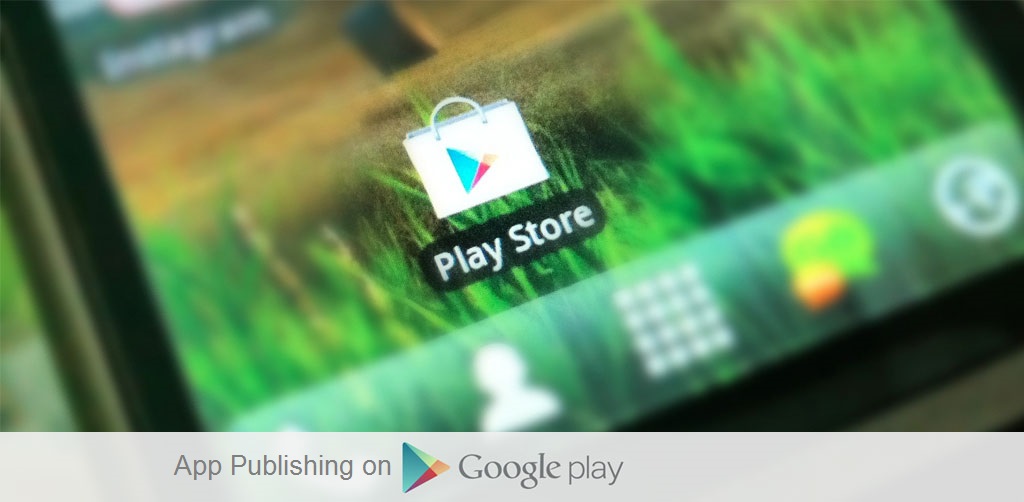 App development is perhaps one of the biggest technology disruptors in today's world. Every IT or software firm and even individuals are looking forward to build their own app and publish it on Google Play. However, building a successful app is not an easy task. Before you put out the app developed by you or your team on Google Play and make it available for the users, there are few things you need to consider doing. Towards this end, we have compiled the basic pointers you need to follow before publishing an app. Let's look at each of them in detail –
Steps Involved in Publishing an App
Quality test- It is extremely crucial to make sure that the app passes the quality criteria, so that it can meet up to expectations of the users.
Publishing Process – First of all, check out the documents related to publishing workflow, and get an idea of the process involved in making an APK (application package) ready for release.
Policies and Agreements – Next, go through the list of policies and agreements of Google Play. Google Play aggressively put into force the policies, and if your app if found violating any of the policies then it may lead to its termination; even the developer account may get suspended.
Country Distribution- In this step, you have to decide the distribution of your app on the basis of countries as well as territories.
App's Size- The maximum space provided by Google Play to publish your app is 50 MB. In case your app's size exceeds 50 MB, you can seek help from APK expansion files.
App's Platform- This step is about confirming that you have created the app on a platform which is compatible with Android OS.
In-app Billing- In case you do not want to give your app for free, consider making use of an In-app billing, which will let you to sell your digital content. In addition, also set a price for your app.
Localizing- If you have any particular country where you want to promote your app specifically, then you have to work towards localizing the app and its elements, such as images, strings, screenshots, etc.
Promotion- In this step, you have to work towards the promotion of your app by creating graphics, videos, and screenshots.
Release Ready APK- After taking care of the above mentioned steps, now you should focus on uploading the APKs to the developer console of your account.
Beta Release- Distribution of a pre-release edition of the app can be useful in getting the feedback from the users, which in turn will prove helpful in fixing bugs.
Apps' Store Listing– This step is about furnishing the details of your app to the users, on the store listing page. This detail will help the users decide whether to purchase/download your app or not.
Those were the major steps involved when it comes to publish an app on Google Play. You can also make use of Google Play badges to promote your app in a better way. Write in to us with your comments if these pointers help you with your app approval process.