"Internet of Things" is not a new concept. You can find its roots dating back to as far as the 90's. It is the network of objects that can communicate through the internet. Retailers can take a huge advantage with IoT as it can help them streamline operations and lead to better efficiencies and cost reduction. There are international retail chains which use IoT for numerous purposes. Check out the 5 ways in which retailers can benefit from IoT.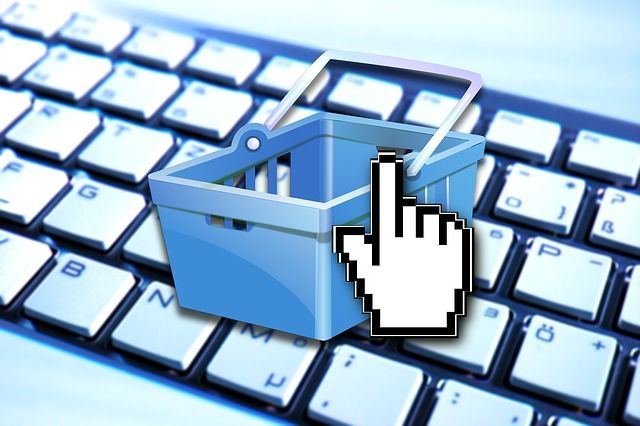 Tagging
If you have a retail store dealing in F&B products, you can use radio frequency tagging. This practice is very beneficial in preventing shoplifting. You can set sensors on the entry and exit doors of your store to restrict anyone from accidentally or purposely taking a product without paying for it. Once a customer pays for a tagged product, sensors are disabled so that they do not raise a false alarm.
Tagging can also be used to track electronic devices in order to prevent their theft. Through tagging a retailer can track an electronic product in real time and can locate it wherever it goes. Not only retailers, it is also beneficial for their customers in case the product is lost after purchase.
Warehouse/Inventory
IoT is a boon to retail warehouse and inventory management. You can track the location of all your products within the inventory and warehouse and also keep yourself updated about their availability. Retailers can know the units of a product available with them through IoT and can easily decide whether they will need more or not. Walmart adopted IoT for smart optimisation of its inventory which runs into millions of products. Adoption of IoT has given them an early mover advantage and helped them stay ahead in the game.
Price Optimization
We all know about the four Ps of marketing and how important the price of a product is. IoT lets you optimize the price of a retail product automatically. It will take the usual demand vs supply ratio along with the prices of the same product available with other retailers into account. It also optimizes the price of a product which is being readily purchased by customers at a particular time.
Delivery Services
If you are an online retailer, then using IoT is a must. It will let you speed up your delivery process. It can help you track the logistics easily and know exact shipping status from source to destination. You also be able to keep a track of time taken by a delivery vehicle to reach a certain destination.
Maintenance
IoT helps you get real time updates about the health of a product. In case the product is in warranty period, tracking health becomes more important. Though it now where connected to retailers but still it is worth mentioning that F1 teams keep a tab on every aspect of their car running on the track and know the exact amount of fuel it is carrying. Similarly, you can keep a note of the issues a product is facing after it was sold.
Know of any other practical application of IoT in the retail sector? Write in to us with your comments.