The eCommerce Boom
Right from the time of its emergence, e-commerce and online businesses have experienced a phenomenal growth! The trend continues till this day with growth figures rising from two to three digits! If we steal a quick glance at some market stats, we will come across exciting facts in this context! Morgan Stanley's 2013 report states that online sales from retail e-commerce ventures is heading towards a 3.3% rise! The growth figures between 2012 and 2016 are going to increase from 6.5% to 9.3%.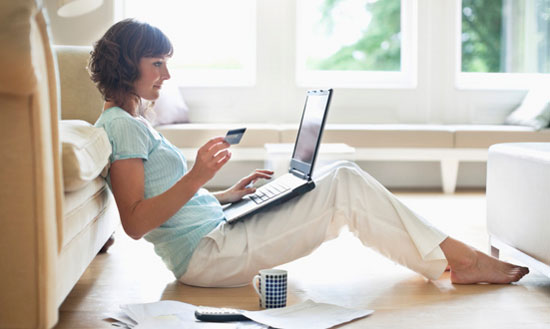 That's enough to understand and develop ideas of e-commerce growth. Irrespective of your purchase needs, you will find an e-commerce store round the corner. From apparels and jewelry to books and even life-saving drugs, there's nothing you can't get online.
Tracking the uprising
It's here that we arrive at a crucial point. In order to discuss the importance and benefits of e-commerce platforms, we must gather information about its emergence and growth. They say when it's for a single time, it's an event; when it's twice, that's a coincidence, and finally thrice becomes a trend.
The same thing happens to be true for online commerce. From simple to critical buying needs, consumers across the globe opt for nothing other than eCommerce stores. Let's track its journey from stores to your doors!
The key drivers in e-commerce growth
Before delving deep into the nuances, we should take a look at the prime drivers of e-commerce growth. Some of the highly significant aspects include:
Technology meets consumer preferences
The increased use of internet, web applications, and smartphones has promoted the growth of e-commerce to a great extent.
Consumers wish for service efficiency and optimum convenience while planning a purchase. With benefits such as convenient payment modes, price benefits, and diverse product inventories, online commerce is beneficial in ways more than one.
E-commerce takes the entire business process from store to your doors. With strong tie-ups with logistics firms and delivery companies, e-commerce stores can reach your products right at the doorstep.
When it comes to boosting the growth of e-commerce ventures, these key drivers and factors play a significant role. Smart and ingenious customers will always like to optimize their convenience while shopping. The emergence and presence of online stores gives them the perfect opportunity to do so.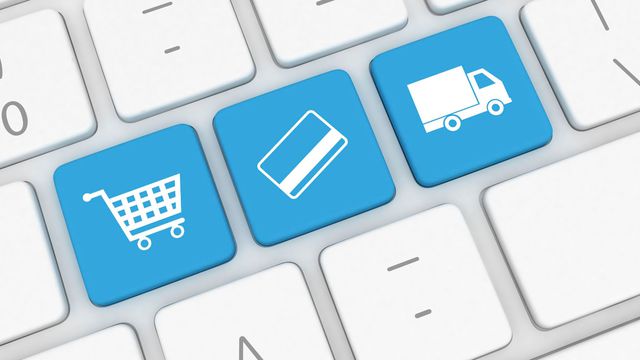 Current trends in e-commerce
With dynamic changes in the digital arena, the e-commerce world has also come across certain crucial transformations. Today, customers will find personalized shopping trends. When they shop for the first time, the store will save their personal information like delivery address, contact number, name, etc. Some of the stores also save your preferences and purchase patterns, which streamlines the buying process. Consumers also find it easier to come across their choices and shop within the shortest time span.
Parting thoughts
Online commerce or retail e-commerce has come a long way from just a digital platform to a full-fledged purchase trend. Consumers across the globe can find the choicest products, delivered to their preferred locations. With price benefits and affordability emerging as significant factors, the popularity of e-commerce platforms is at an all-time high! Let's see what future has in store for it!