In a hyper connected marketplace it has become necessary for any business to stay connected with the consumers on the go and all the time. Having a website or being present on social media platforms is just not enough. The profusion of personal mobile devices has multiplied the expectations of the consumers about access to information. We expect to find information on products anytime, anywhere. It is a challenge for the businesses to cope up with such dynamics of communication – but it's also an opportunity.
In the current scenario, we cannot imagine the world without iPhones and they cannot be imagined without their applications. The Apple app store might be the busiest online store in the world and a variant number of apps are available, just about to cater to every tiny need in every walk of life or industry.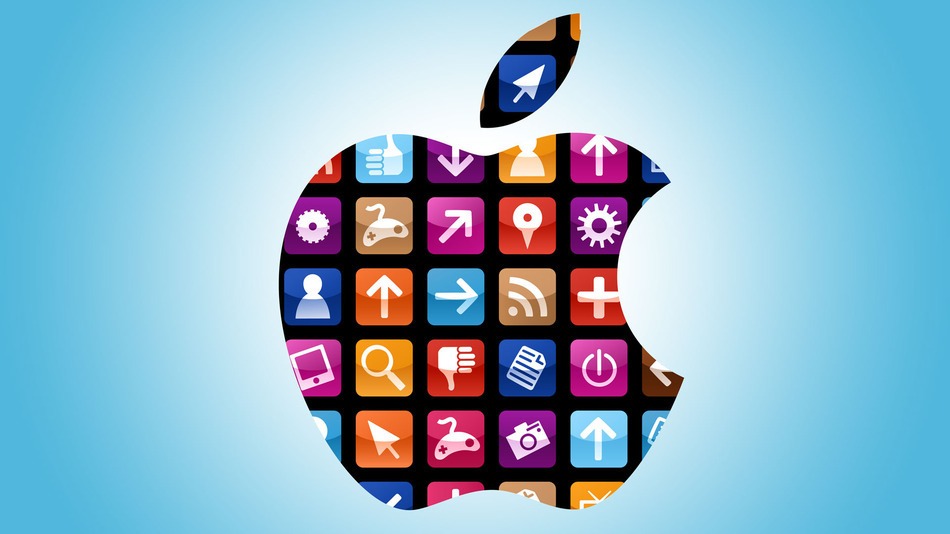 We discuss here, the top 5 reasons on why you must join the bandwagon and how will your business benefit. (We are sure there are plenty of other reasons, but here's a start)
Reach
Mobile Internet as a platform has great potential in terms of reach. It has been estimated that 1 in 5 people uses a smartphone.  Of these numbers, IPhone users are about 22 – 30 % of the market. Which may not be the lion's share yet but when seen in numbers, the total potential of the reach can be very easily seen. And this market is growing. Not to forget that if your business is to cater to developed nations or top-of-the-pyramid products/services, iPhone app is a must for your business because your customers are most likely to own an iPhone.
Revenue
An IPhone app is a good source of revenue. If a user in his capacity finds your app relevant, he/she may conduct business then and there. It adds another medium of generating revenue. The market of IPhone is huge, thus the market for the application also becomes bigger. The app may fetch more customers leading to a bigger market and eventually, more revenue. Most applications are chargeable on the app store making sure that the app developer earns the right amount of revenue through their apps. Market research shows that 4 out of 5 Iphone app users trust the app store and are willingly to pay for them. This is the trust that the Apple as a company and a brand has been able to bring forth.
Even though Android has more market share when it comes to numbers, Apple iPhone apps is where majority of app developers make money. So, to make money, iPhone app is a must!
Customer loyalty and keeping them up to date
 The biggest challenge for any business is to sustain its customers and their loyalty. A mobile app will also speak for the brand and builds a relationship between you and your customers. Your customers can receive the latest information from you, be it latest products, discounts, offers, newsletters, etc. through push notifications or in-app notifications. Make your app engaging and your customers will never leave you.
User Experience
 The iOS platform is a very simple, beautiful and user-friendly interface. Thanks to the genius of Mr. Jobs the interface is fast and easy to use. The iPhone has a great hardware with one of the fastest running RAM and amazing display. This is the plus that an app maker looks for in a phone. You can give an unparalleled experience to your clients on your app.
 Security
 To create an iOS app, one has to go through layers of internal and external approvals from Apple App Store, which ensures that when an app is being made, it is 100% full proof and secure. Hence, clients trust Apple and feel secure and are open to doing transactions on your app and paying for your services or products.
To create a beautiful and useful app for your business, connect with GoodWorkLabs today. Contact us.