In continuation of our Series 'Choosing The Right Outsourced Product Development Partner – Part 1', here's the Part 2 where we will try to understand what is the strategic advantage one should seek before choosing an outsourced-product-development partner.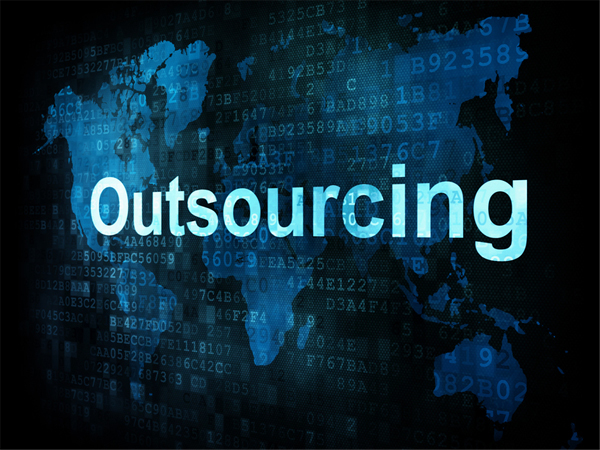 Part 2 – 
Today, if I am outsourcing a function of my business I am looking forward to reap much greater benefits than the cost advantages. I want "Strategic Advantage" out of my outsourcing partners. What do I mean by "Strategic Advantage"? As a modern business when I think about Outsourcing Partners, I am thinking about all of the following aspects and many more depending on my business context.
Will the partner bring the product, markets, and technology know-how related knowledge on table? Especially, knowledge related to the domains where I possess limited understanding.
Will I be strongly positioned against the competition after this partnership?
What is the labor cost arbitrage? How much can I save while keeping my quality and time line goals intact?
Does this partner understand user-experience and creating beautiful yet meaningful user interfaces?
Can I change or enhance my requirements mid-way when the partner is building my product with minimal impact?
Am I improving my supply chain through this partnership?
Will this partnership help me enter new markets?
Will I be able to pacify factors like geographic recessions, seasonality in product life cycle, etc.?
Will this partnership help me innovate and stay ahead in market?
Will this partner provide great tech support, maintenance and enhancements in our growth phase?
When you outsource a function of your business, especially a product, you are not deploying tasks. You are letting an outside organization enter into your overall vision of how you want to grow.  You have to trust them enough to be a part of your value delivery system.
Undoubtedly, in outsourcing a lot rides on the partner you choose to develop the outsourced product.
Choosing a Right Outsourcing Partner:
Clearly there are two major yardsticks to choose the right outsourcing partner: Fit and Trust. No partnership can be formed without the foundation of trust and you also need a partner who fits your outsourcing related business objectives and philosophies.
In the next part, we will get into a detailed analysis of Fit and Trust factors. Read Part 3 here.