Today, the e-commerce business is growing exponentially than ever before. Followed by the current pandemic, consumers have whole-heartedly welcomed this digital buying trend. While there are hundreds of e-commerce platforms, only a few survive and continue to make great profits year-on-year. E-commerce platforms like Amazon, Flipkart, bigbakset, Swiggy, Zomato, etc have seen tremendous growth in the last few months.
There is a no secrete recipe to their success. They do things that everybody else does, but they do so differently. Their mobile applications cover all the touch-points by having a clear focus on the fundamentals like UI UX design, easy-to-navigate, security, speed, etc. It is on these fundamentals that they built their e-commerce mobile application and website.
While there may be many trends like animation, 360-degree view, dynamic product search, etc in the e-commerce website and app design, they, however, do not guarantee the conversion rates. To have the best result and deliver great user experiences, the e-commerce website and application must stay relevant and competitive by having the fundamental features plugged in.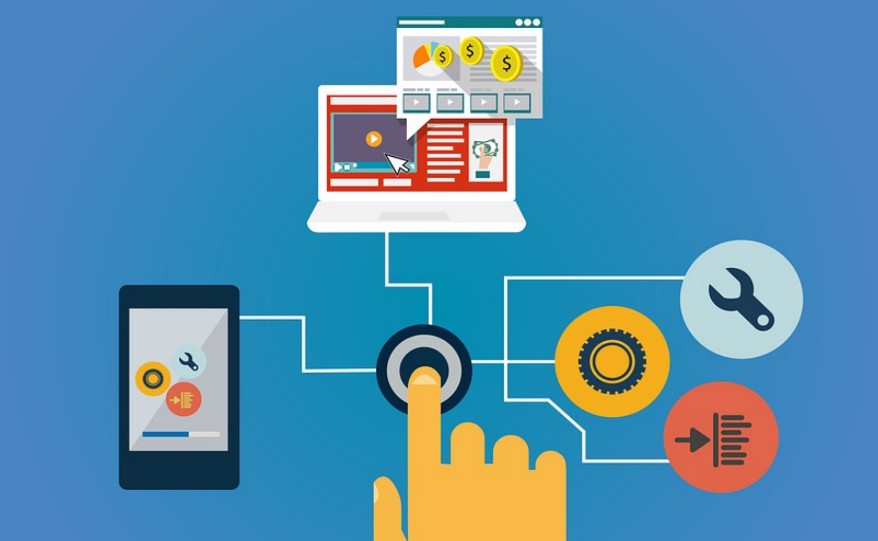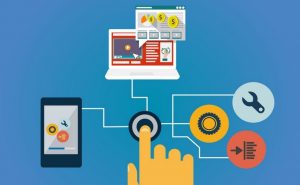 Here are some of the must-have features that can help you scale your e-commerce business:
User-Friendly Website or App
The most important characteristic of any website or app is the ease of use, and the same applies to the e-commerce businesses as well. The objective of an e-commerce website or app is to help users find what they want faster without having to go through a complex process or clutter. So, the basic is to have a clean visual design by clearly stacking products in a category for easy navigation. Remember that online buyers have very less attention span, so if the e-commerce website or app is too cluttered, the user will never make a purchase as you have left them confused and frustrated.
Always remember this one line: Simplicity should be a goal in good design and you do not have to sacrifice elegance to achieve it.
Integration of Multiple Payment Gateways
You are catering to people from diverse backgrounds and demographics, therefore the best option is to have multiple payment gateways. From debit card to net-banking to payment wallets to credit cards to UPI, you should have them all. You may lose a set of users if you chose to limit your payment options. You definitely do not want that. Do you?
The Shopping Cart
Very important for any online shop or store. How do you expect your users to shop without a cart and keep a track of what they are buying? The cart helps them to place all the selected products from the store, review, and check-out. Having a flexible shopping cart that helps both guest and registered users to proceed with the checkout is one of the best options.
Inventory Management 
Having your inventory management system linked to your e-commerce website or app will help your business function effortlessly. Having an end-to-end integration of your inventory management system will simplify various activities and assist you to ensure that all the orders are successfully acknowledged and completed. This integration will also help you track all cancellations, refunds, status updates, exchange, etc.
Security
Shopping online and online transactions go hand-in-hand. Majority of the people today chose to make digital payments, therefore it is extremely important to provide a secure and private payment gateway. You should make sure that the data of your customer is protected as you are liable for it. It is suggested to have the SSL certification in place. You can include additional security by having a two-factor authentication through text or email. Note that the privacy policy link should be carried in the footer section of your e-commerce website.
While there are many e-commerce players selling a different range of products, it is how they have incorporated the e-commerce features in their website or app sets them apart. While the aforementioned list of key features will definitely help you in setting up your e-commerce platform, there are many more such features that can help you scale. Contact us with your e-commerce requirements, and we shall help you build an interactive e-commerce platform with relevant features.
Connect with us for E-commerce Platform Development at +91- 9863077000 or [email protected].