The Digital HR
SAP ERP is proven to improve the productivity of the business, lower down the cost and helps in making the strategic business decision. Its new version upgrade released in 2016 makes it more powerful and robust than before. By integrating SAP, you can streamline and automate a major portion of the core HR processes. Right from workforce management and payroll processing to recruiting and time and attendance, SAP seeks to bump up employee engagement in your organization.
Features of SAP
SAP ERP is one of the most powerful enterprise planning software available in the market today. Though it has many competitors in the market, still it has managed to retain its most popular and sought- after position. The main reason behind its popularity is its ability to sync together different business operations in an efficient way. Once installed, it can integrate human resource, customer relationship data, finance, business sales and services, procurement and logistics easily.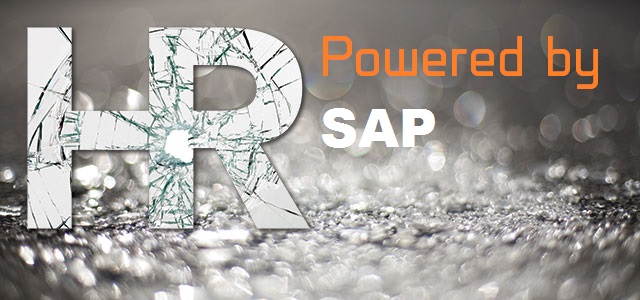 How does it affect HR process?
"Human Resource isn't a thing we do. It's a thing that runs our business."
Human resource department is the backbone of your organization. This department has to manage different kinds of data like payroll records, personnel files, administration, compliance records, etc. The SAP HCM (Human Capital Management) module helps you to automate the core HR services.
Some of the ways SAP HCM has a lasting impact on your HR function include –
SAP helps to consolidate and streamline the core HR and payroll processes with its cloud- based technology. The insightful reports further help to develop and execute strategies that ultimately benefits the business.
Apart from that, streamlining the legal and corporate compliances at the local level helps to provide the best results for the business.
One of the primary functions of HR is to recruit the right candidate for the job. SAP helps to find, source and manage all kinds of external talent, including independent contractors and flexible talent pools. With its cloud based technology, talent optimization has become easier than before.
Improved productivity and ROI
Now, there is no need to worry about significant HR data as SAP solutions help to keep it at a single place. This in turn, help a business man to focus on its core activities and neglect the other areas to the concerned department.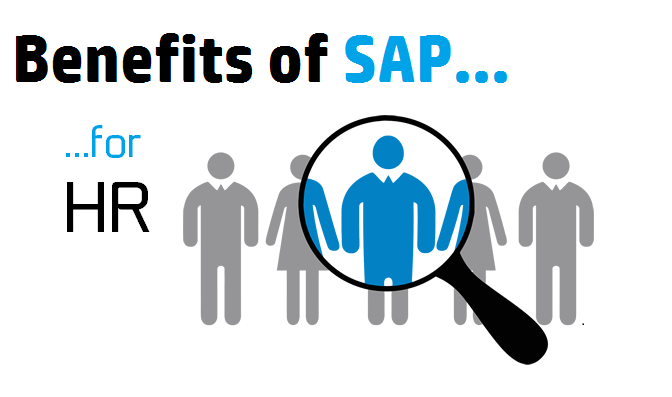 Have a clear picture of your workforce
With a single HR system record; a business can have a clear picture of its entire workforce. Based on that he/she can drive workforce planning ("planning how many people together can help to achieve the results?", "what's the revenue from a single employee?", "is ROI on human capital greater than ROI on working capital?")
Amazing reporting capabilities
In a traditional HRMS, reporting is based on the manual feeding of information by HR staff. This leads to inaccuracy and errors creeping in. With SAP HCM, the entire process is automated. Also the rich interactive reports that management uses is accurate and up-to-date. Users can also create custom reports easily without the need for deep technical knowledge.
With these benefits, the SAP HCM module comes across as a real value booster for your organization's HR functions.