One fine morning you wake up to find all your regular devices functioning in a unique manner. Your wristwatch successfully detects your wake-up time and communicates it to the thermostat in your room. The thermostat immediately adjusts its temperature according to your preference. As you gear up for office, your Smartphone's geo-location function gets active and detects your arrival, the moment you step into your workplace.
Readers might think these situations to be nothing but overly ambitious imaginations of the future. However, that's not what reality has to state. With the latest tech revolution named Internet of Things, these scenarios could be real in no time.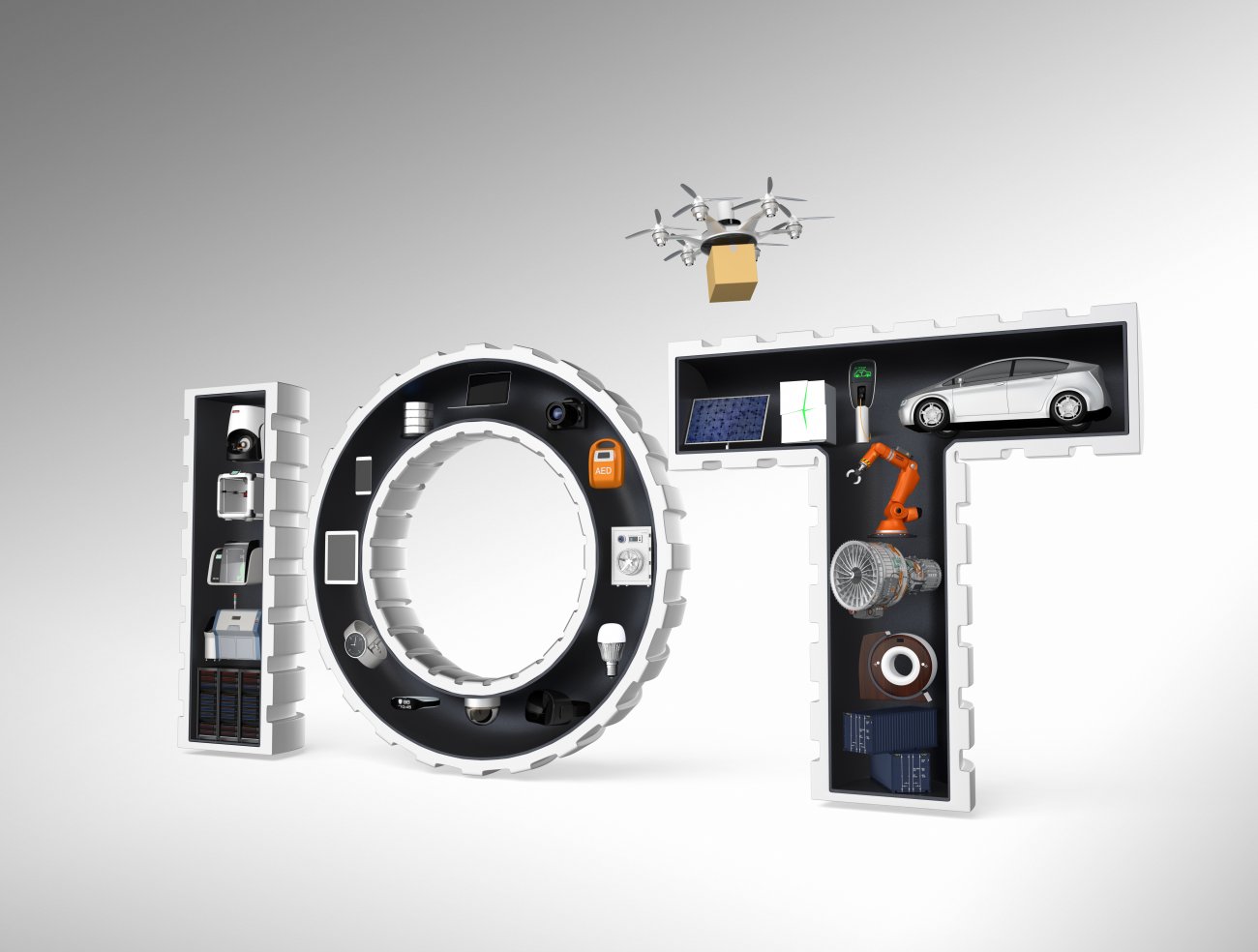 Understanding IOT
Although we hear and even speak a lot about IOT, very few of us know what it actually stands for. For a detailed insight into the topic, it's high time we stop tossing the term in casual conversations and get down to knowing the basics.
So, what is it that defines IOT?    
According to the technical definition, Internet of Things defines the development of electronic devices used for receiving and sending data across shared networks. Most importantly, this particular technology stands for an advanced level of machine interaction, thus negating human-to-machine functioning or interaction.
Statistics speak
If reports published by Gartner are anything to go by, then users will come across almost 6.4 billion web-connected things in 2016. And all of them will be very much in use. Therefore, it's quite evident that IOT will impact human lives and work cultures in ways more than one.
Let's find out how.
    Access to actionable data
With such widespread information transmission, you will have a gala time leveraging these data sets for your business. You can collect crucial business data via reporting tools, thus driving better business performance and huge profits.
  Robust customer connections
IOT devices help you strike effective communications with your clients. By connecting with their smart devices and Smartphones, you can provide your target consumers with personalized experiences.
Every business owner needs to keep a track of tools and equipment used in their business. And it is the IoT technology that helps them track their business tools in virtual time.
With Internet of Things, you will have the chance to track employee location. That will be quite helpful in ensuring optimum safety for them.
Every entrepreneur will come across resource wastage in their workplace. Although these might appear to be minuscule concerns at the very first go, it won't take them much time to scale up. IOT will help you identify such wastages, thus ensuring better resource management.
Knowing about poorly functioning instruments and machinery beforehand will help you reduce severe operational risks. IOT will help you identify such issues promptly.
Identifying problem areas
Whether it is an equipment breakdown or resource wastage, IOT will help you identify the problem areas right at the time of their occurrence.
Ensuring better performance
As a collaborative technology, IoT will help you track your performance highs and lows. You will know where you went wrong, thus continually improving your performance.
Let the fitness wearables monitor your physical activities, leading you to a healthy and active life.
With IoT or Internet of things, your dream venture will have unique growth opportunities.
So, that's how IOT can change your work culture for the better.