The growth of IoT is fueled by the fact that there are more than 6 billion IoT devices in use, and is successfully connecting humans and devices with every passing day. From automatic air purifiers and scheduling hospital beds based on the merit of physical condition, to finding misplaced objects, we have it all. These devices do not come easy; it requires machine learning which programs it to be what we get today.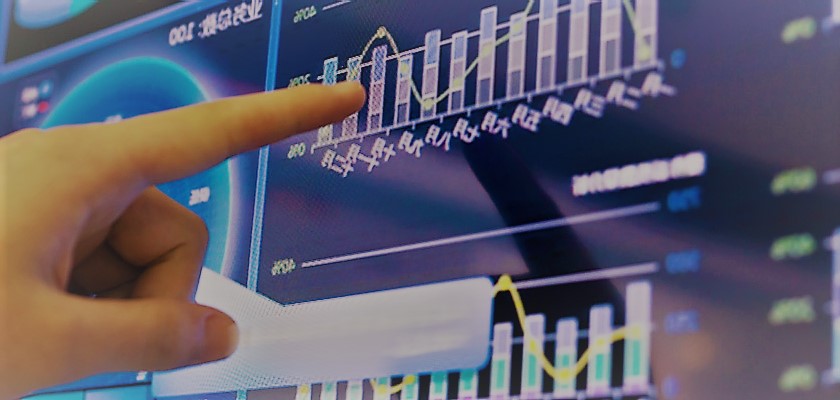 The 'things'
Qardio Arm a wireless blood pressure monitor which has left behind the regular monitor is an example how machine learning can bring about change in IoT. With the help of cloud, this machine can store the readings of the patient on cloud and be shared with the doctors digitally. Such products make IoT survive in the market due to its performance enhanced due to machine learning, not just this it opens up a market for the product and increases sale.
Another startup, Zenatix, manufactures and installs smart meters and sensors to reduce energy wastage through monitoring of the devices at every level, using its cloud technology.
Machine learning will keep you going
Just detecting impure air or Fitbit monitoring exercise patterns, isn't enough. Consumers (especially B2B consumers) want to have deeper level of value from IoT.
This is exactly where machine learning comes in.
Machine learning which will include big data sets, larger algorithms, pattern recognition, image processing and data mining bring greater chances of improving the device.  Through machine learning algorithms and data, now devices can sense a person's mood or behavior. This will help them to adjust to their requirements and hence provide 'smart' value as a part of its convenience and comfort offerings.
Google's Nest is one such which has made 'smart' device indeed a smart one with its cutting edge technology and makes people's home a smart home.
Race to top
There are many IoT companies but only a few have what it takes to survive this market. With Innovations being made every day the companies have to keep up and make their devices top notch and make improvements to stay in the running.
With this, there is the development of the device that makes the consumer happy not just to have a useful device but a powerful one.
Machine learning which makes the product powerful and has other benefits to the consumer such as cost reduction and not having to buy many smart devices to make one smart device work makes it stay in the IoT industry.
Everyone can be winners
IoT startups have a bright future with several companies who are looking to make investments which are lending their machine learning knowledge to make worthy and smart devices. Cisco Investments are infusing more than $150 million globally in IoT startups. This is a clear indicator that IoT devices from all over the world can get funding and the necessary hardware for making machine learning possible even if it is a small startup with limited capital.
Like they say, things should change with the change in times or be left behind, which is very appropriate in the world of IoT which can be overcome by machine learning.