Games to watch out for in 2017:
2017 has arrived, and so have the new Games that are likely to take the excitement level of the gamers to whole new heights. Regardless of your interest in the gaming world, take a look at some of the games of 2017 which are expected to change the gaming industry forever.
Resident Evil 7: Biohazard (January 24, 2017)
The first name on this list is Resident Evil 7: Biohazard, which will release on January 24, 2017. In the latest version, the game developers have tried to undo the mistakes done in the Resident Evil 6 by introducing more bloodshed and action. The central theme of Resident Evil 7 will be survival horror, something which made the resident evil series a huge hit in the past.
The Legend of Zelda: Breath of the Wild (First Half of 2017)
Nintendo has taken a lot of initiatives in the recent past to regain the leading market share that once belonged to it. The Legend of Zelda: Breath of the Wild is one such initiative, which is likely to turn the fortunes of Nintendo in 2017.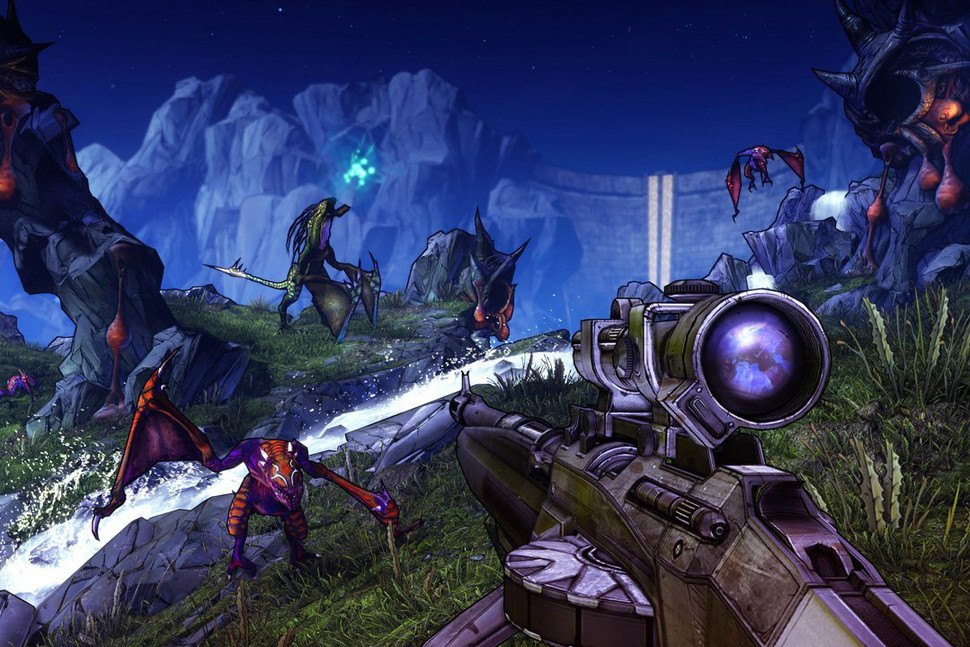 Another battle game that demands fine fighting skills and a strong desire to survive. If you're an action game lover and want to see Knights, Vikings and Samurai fighting with each other, 'For Honor' is the game you should wait for.
Love shooting and think that there's hardly anyone on the planet who can defeat you in the shooting games? Give a try to Prey and take your excitement level to newer heights. Created by famous Arkane Studios and published by Bethesda Softworks, Prey is likely to go live for Microsoft PlayStation 4, Windows, and Xbox One users before mid-2017.
Sniper Elite 4 (February 14, 2017)
Ever since the initial launch, Sniper Elite has been getting positive responses from its fan base. The game has successfully created a unique niche for itself, which has significantly worked in its favor. The Sniper Elite 4 will be launched for PS4, Xbox One, PC users on February 14, 2017.
Halo Wars 2 (February 21, 2017)
It seems like February is the month of games in 2017. Halo Wars 2 is a "Wars" spin-off and has many features that the original game didn't have. Plus it's one of the very few RTS games that you can play using consoles. The creators have increased the multiplayer limit to six players and introduced a new enemy called "the Banished." Halo Wars 2 will release on February 21, 2017.
Star Trek Bridge Crew ( Early 2017)
It was supposed to release in November, 2016, but things didn't work out as per plans. Now, the game developers are all set to release this four-player VR game on March 14, 2017. Star Trek Bridge Crew is probably your best chance to get hands on experience of Kobayashi Maru simulation.
Are you an active gamer? If yes, then don't forget to share your top pick of games in 2017.