Future homes will probably be smart places that realize your expectations and work accordingly. From the light switching off the moment everyone steps out of the door to programming the air conditioner according to the usual time of your arrival, devices will begin to understand rather than require being operated manually. This would be a scenario where Internet of Things (IoT) could be leading us soon.
The concept of IoT was initiated in 1999 but today it is becoming the mainstay in our homes offices, vehicles, travel and healthcare. Calculating the current rate at which devices are getting connected via internet, ABI and Gartner predict that by the year 2020, the world will be connected with more than 30 million devices, working simultaneously to combine data and artificial intelligence to make out life more convenient and comfortable. The first clues towards this end are certainly portrayed by the increasing usage of smartphones and its implication in every activity we do.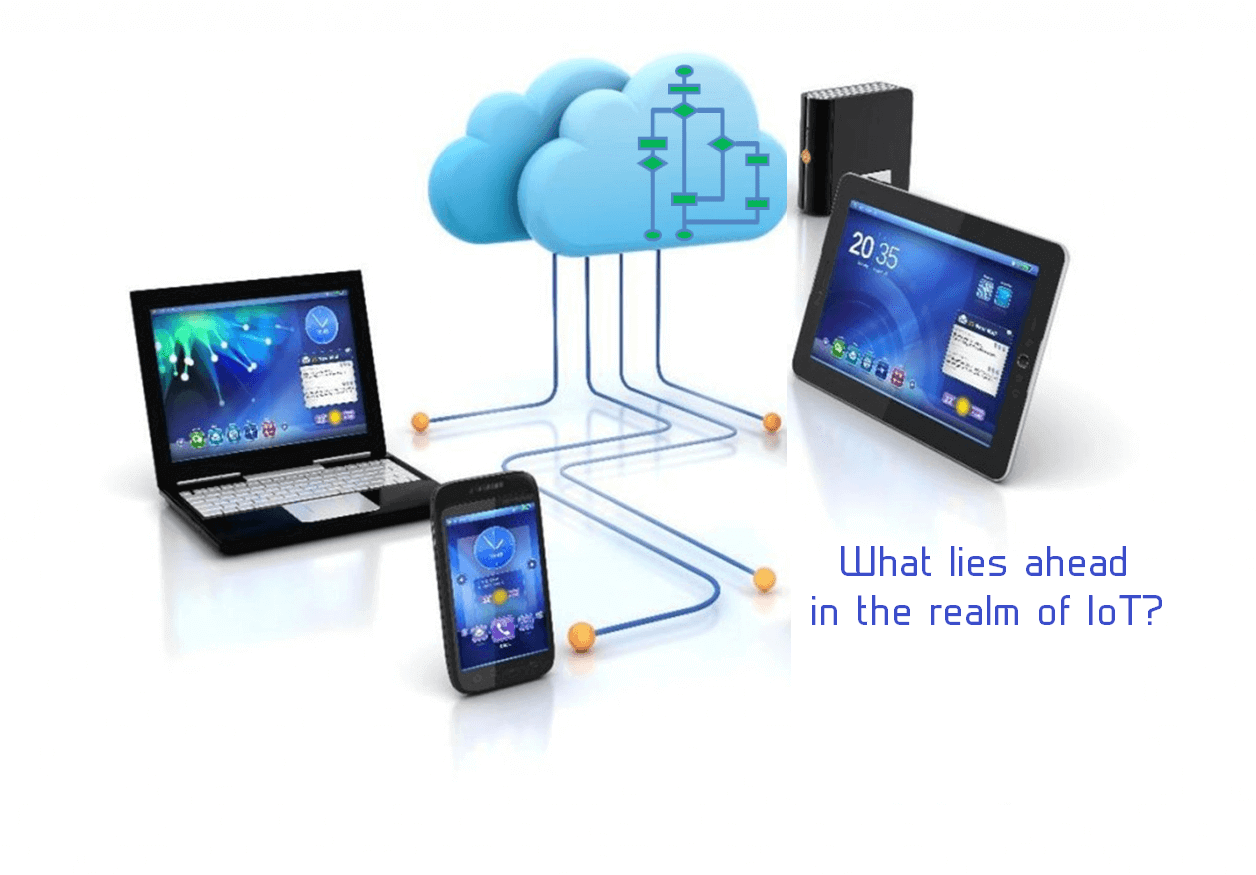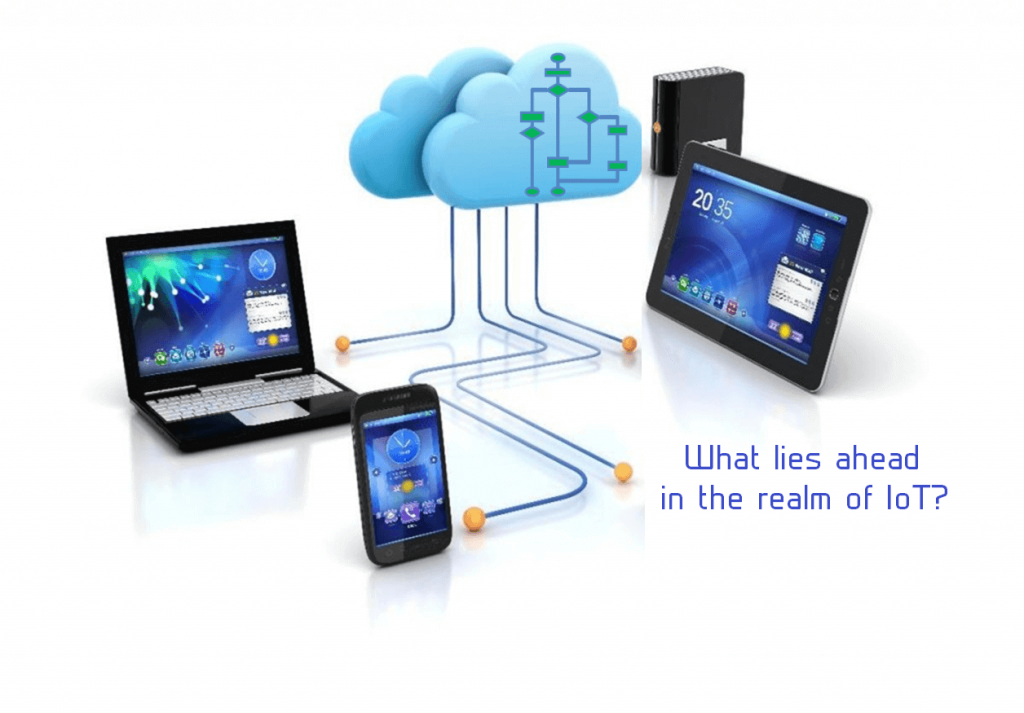 The Internet of Things and us Humans
Though most believe otherwise, the implication of IoT would be more that being able to control or manage our devices. We can already connect our air conditioners back home from our smartphones, sitting at our office desk. There will come a time when office biometrics don't just resister our attendance but also initiates email accounts, logs into ERP systems and other work apps automatically. Thus, the moment we take our seats at our desks, the work pages would already be open in the screen.
Back in November 2014, Gartner had estimated that by the end of 2015 our life will already be connected to 4.9 million different "things". This is a 30% increase within a single year. The number of new devices supporting the concept of IoT will grow from $5 trillion to $7.1 trillion in value according to IDC (device analyst firm) between 2014 and 2020. Another sector that would be benefitted most would be the smart homes. To this end, we already have devices like HoloLens from Microsoft that would completely change the concept of living.
Concern about Data Security
However, along with the advantages comes a major concern from the consumer side. Since our completely lifestyle will take a digital turn, there could be greater risk of data privacy and security. We have already been through this problem when smart LED bulbs leaked out Wi-Fi passwords. If this remains unsolved, it could lead to disasters. In January 2015, the Federal Trade Commission (FTC), US produced a report that addresses these privacy issues. At the core of the report is a belief that the IoT has integrated privacy and security at its outset, rather than focusing on it as an afterthought. Further, the report recommends minimization of data feed which would prevent keeping data beyond the exact needs, anonymous and encrypted databases and high end network security. ARM and Intel are already working on security measures to define new devices but there is plenty left to be done before we can leave our worries to the 'machines'.