Sonia Sharma, CEO, GoodWorkLabs was honoured with the esteemed 'Suraksha Chakra' award from Bangalore City Police on the occasion of International Women's Day! The star-studded event was hosted to recognise 13 women from Bangalore city, who made an impact on society and broke all the gender stereotypes. Sonia was awarded for her contributions to entrepreneurship, job creation and women empowerment in Karnataka!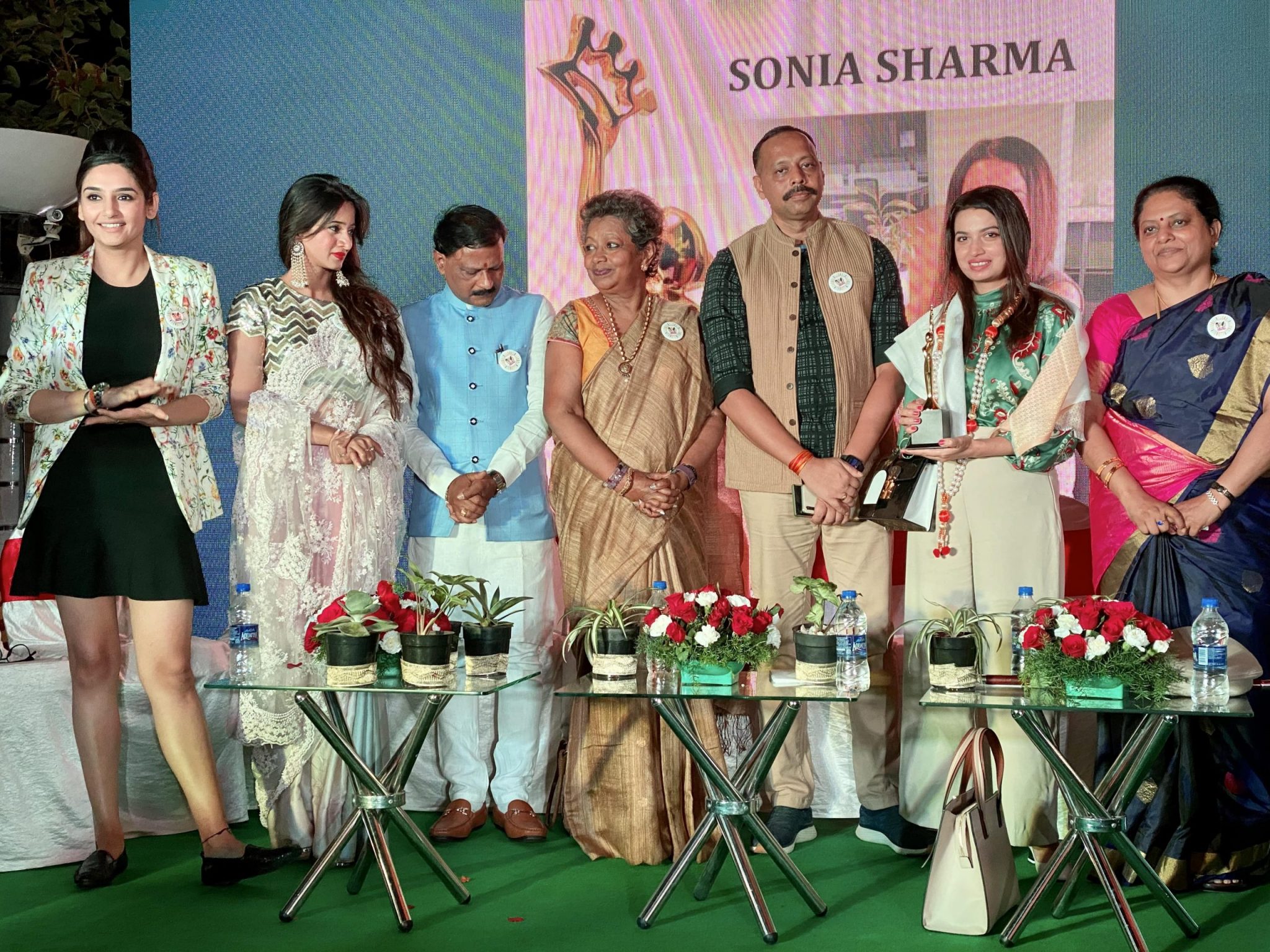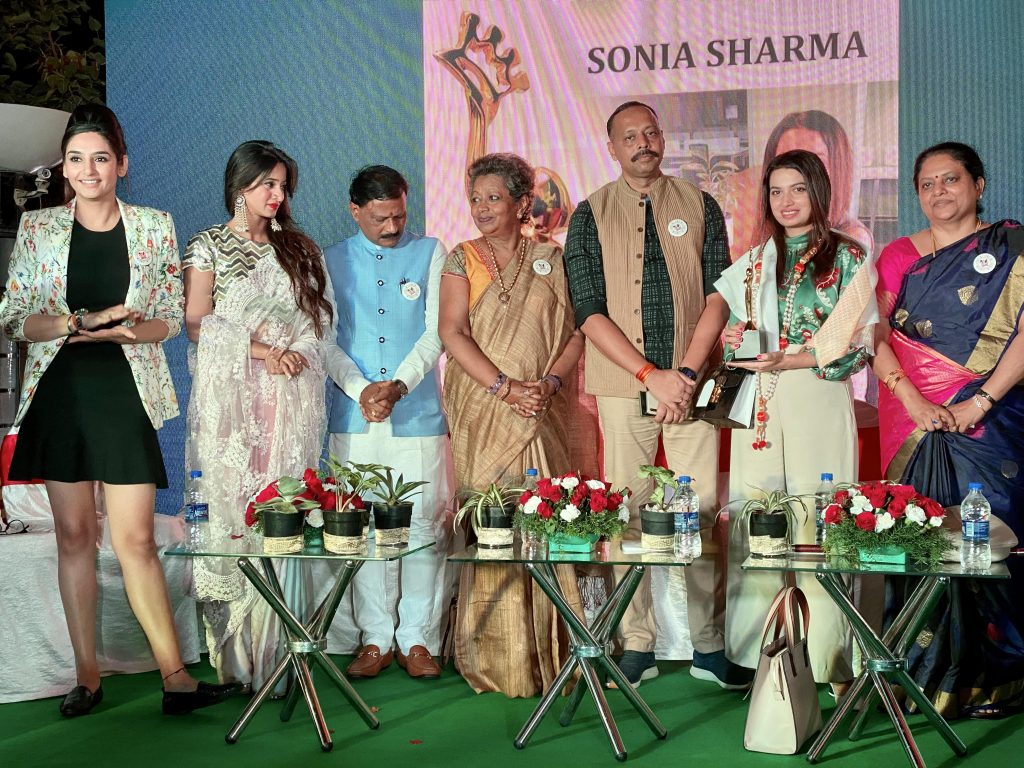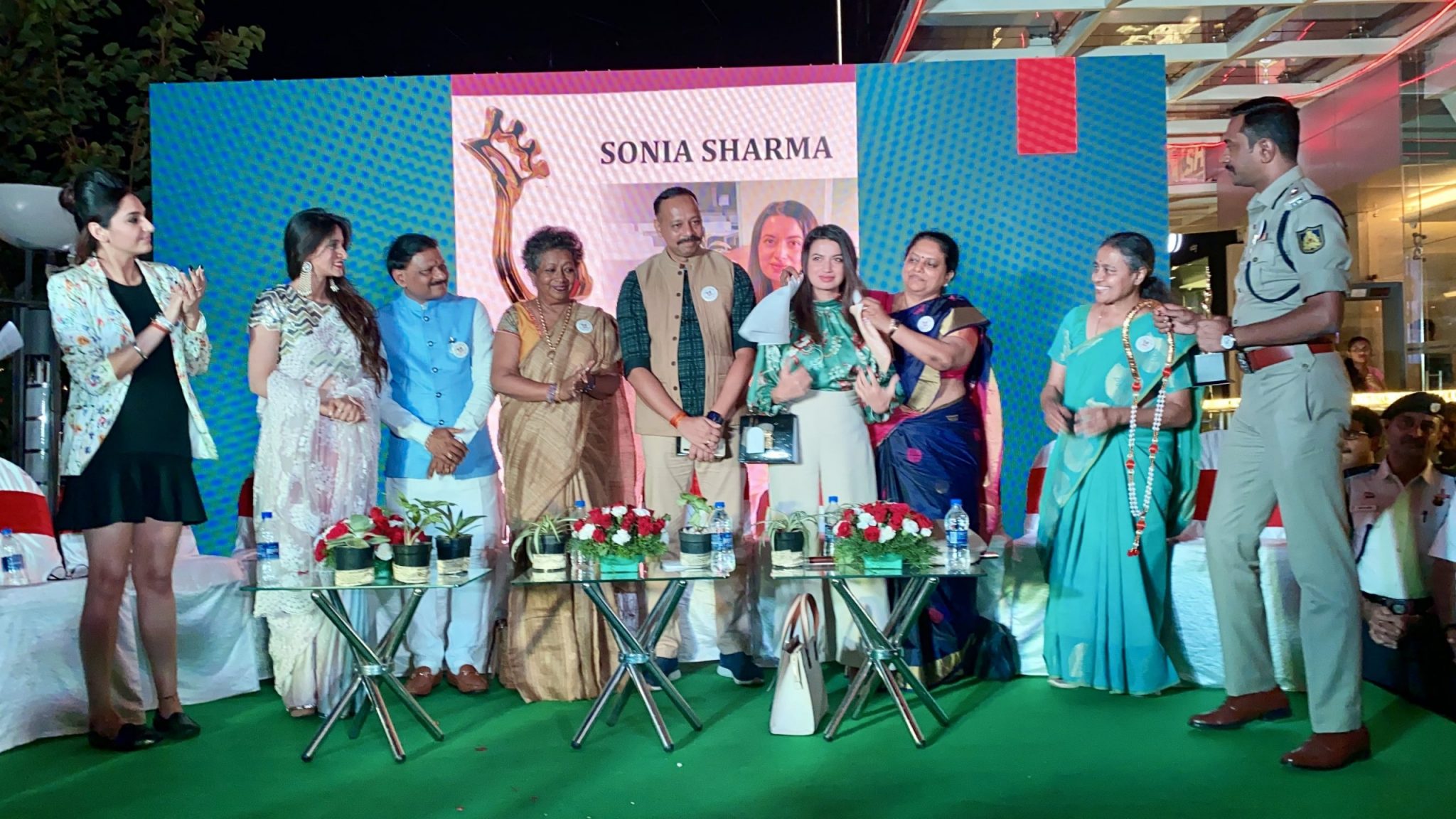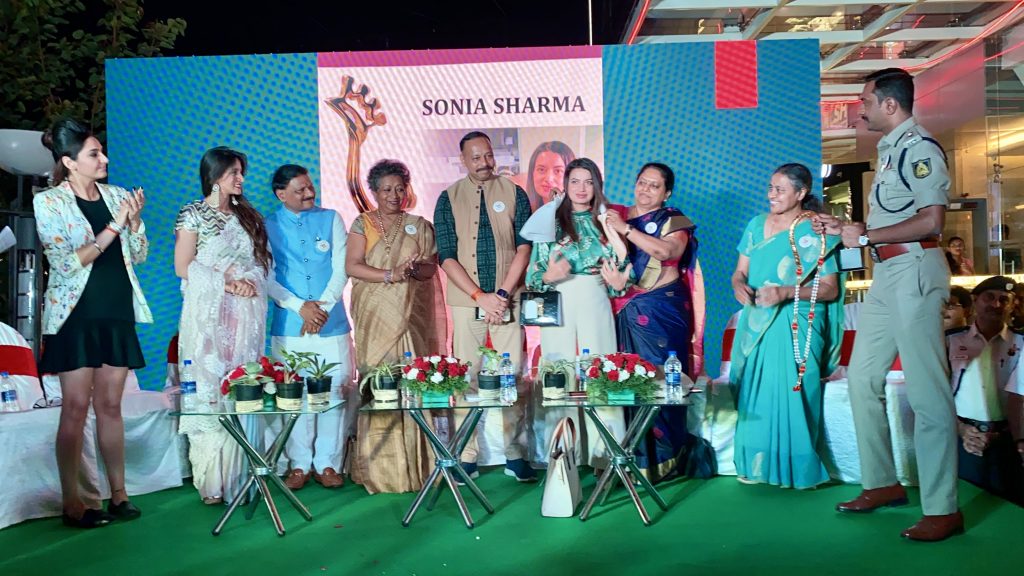 On the occasion, Sonia Sharma, said: "I am happy to receive this prestigious award from Bangalore City Police. It is a great honour to know that my work has encouraged budding entrepreneurs to excel and contributed towards the betterment of the workforce at large. I am thankful for the consistent effort and hard work of my dedicated, committed, and creative teams. I couldn't have been where I am now without them. Kudos to the GoodWorkLabs and GoodWorks teams!
"Observing the exponential growth of my two ventures, I aim to expand and create more job opportunities for the young innovators out there. Looking forward to an excellent journey ahead!" she exclaims.