Tech innovations have always revolutionized numerous sectors thus creating opportunities for numerous individuals, business entities, companies, and consumers. With the emergence of the Virtual Reality or VR technology, the tech world made huge promises to users. Enhanced experiences and incredible views enthrall audiences, thus providing them with a unique feeling.
Before delving deep into the discussion, let's try to define VR.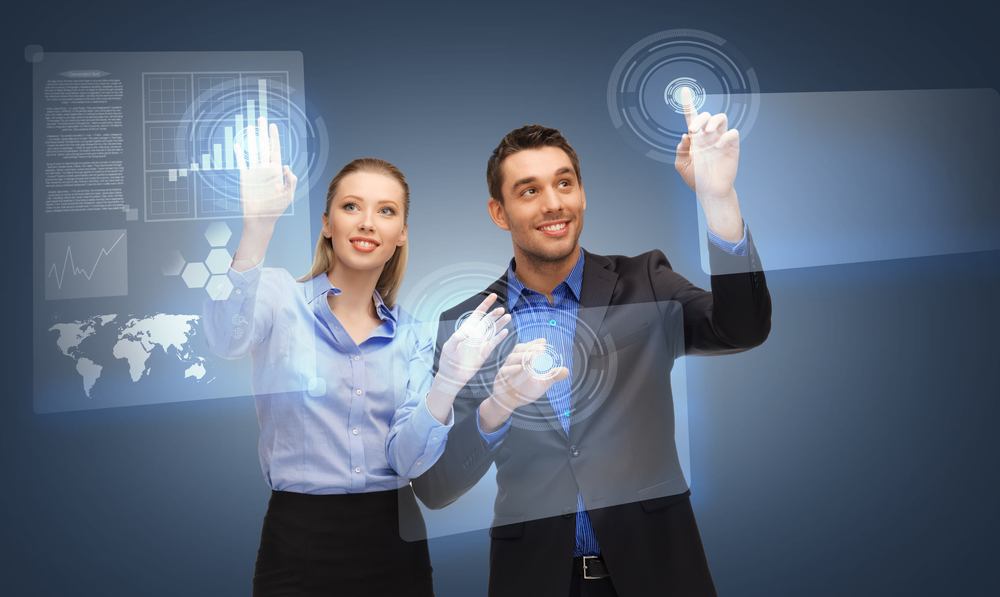 What is VR?
According to conventional definitions, VR encompasses two crucial aspects. As the name suggests, VR technology talks about 'virtual' experiences in 'real' world. If we take a closer look at the technical definition, Virtual Reality describes a computer-generated, 3-dimensional environment that boosts human interactions. It's an immersive experience that helps you become an integral part of the world you are in.
Over the last few months, VR technology has created a lot of buzz in the tech arena. From the gaming world to the business arena, VR seems to impart an entirely new connotation to innovation. Let's find out how!
Identifying top VR trends          
If 2015 marked its inception, emergence, and popularity, 2016 would turn out to be a golden time for Virtual Reality. The following trends will help you find out where it's headed for the future.
1.      VR experiences for free
Users won't have to shell out a penny for their first VR experiences. Sponsored experiences and programs are shooting up the needs for VR devices alongside increasing their demand in the market. Other than techies, standard users are also planning to adopt VR technologies like never before! With market biggies such as ABC News and 'Star Wars' franchises embracing VR, entertainment and media will reach great heights.
2.      Content is the king- for VR too!
Without highly engaging and compelling contents, Virtual Reality is of no use to consumers. Stunning virtual experiences without proper content can give rise to frustration amongst users. As a result, device makers and marketers need to concentrate on creating exceptional and exciting contents for VR devices. Whether it is sports, media, entertainment, games, or shopping, latest VR trends herald the union of stunning visuals and engaging contents.
3.      Emergence of VR hardware
Since hardware has always been the talking point for Virtual Reality, 2016 promises to bring new releases to the market. With Facebook's Oculus Rift, Microsoft Hololens, and HTC Vive making their presence felt in the tech world, VR hardware will bring great news for users.
Other affordable options such as Samsung GearVR will also be available, thus popularizing the VR technology even more.
4.      Hollywood calling
Some of the leading studios and production houses in Hollywood are warming up to the concept of Virtual Reality. By using VR technologies, these studios are striving hard to create larger-than-life experiences in the real world. From critics and audiences to numerous significant entities in the entertainment world will have unparalleled experiences.
Signing off
These trends show how the VR technology has already made a mark across various sectors. From the tech arena and gaming to media and entertainment, Virtual Reality can prove to be the next big thing for consumers across the globe.