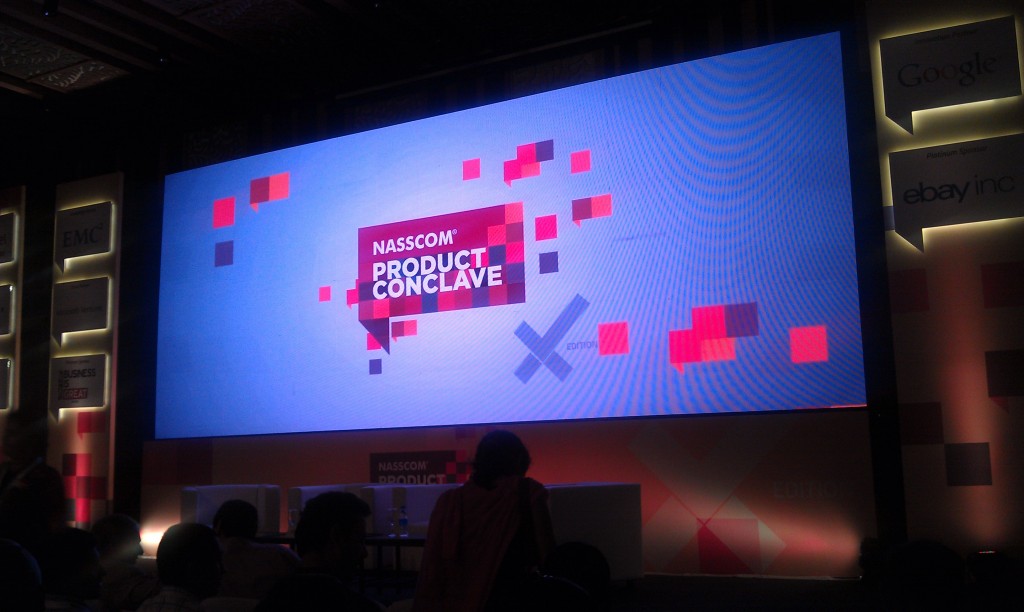 GoodWorkLabs team attended the Nasscom Product Conclave 2013 at Bangalore. The conclave was buzzing with entrepreneurs and product guys showcasing their products and exchanging ideas. With 1600 attendees this time around, it was the biggest conclave till date. We met many talented and passionate folks, who are pushing India to become a product and innovation hub.
It's estimated that Bangalore will be the single largest IT cluster on the planet by 2020, with 20 lakh IT professionals, 60 lakh indirect employment and Rs 4,00,000 crore exports. GoodWorkLabs is proud to be headquartered in Bangalore. We are proud to be playing a role in making Bangalore the No.1 innovation hub in the world.
Let's make it happen, together!
If you are a startup or an individual wanting to convert your idea into a solid product to succeed in the market, you should probably give us a call. We have been helping many passionate entrepreneurs realise their dream of building world-changing software products. Let's talk over coffee or a drink! 😉