Apple iPhone 8 Set To Be Revealed Soon
Apple has recently announced that they will be revealing iPhone 8 on12th of September. The iPhone 8 will mark the 10th anniversary of Apple smartphones, so it's going to be huge. Pre-orders will start soon and the internet is doing rounds of various rumors associated with the new iPhone. We can only wait and watch what the new iPhone might have in store for all of us but here are a few things you can expect according to the Millennials.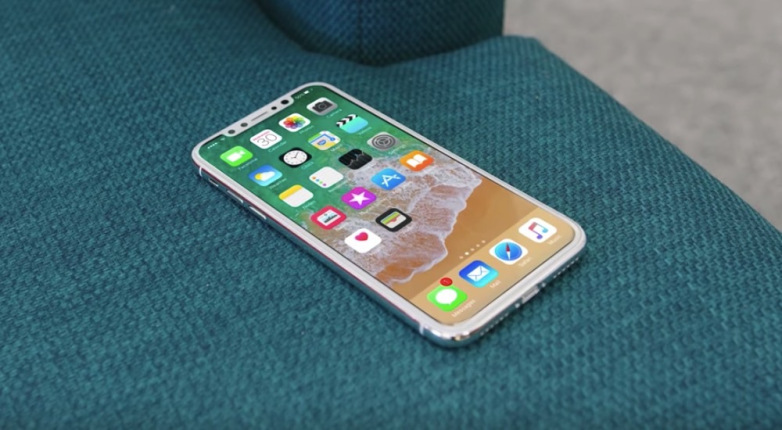 These are some of the rumored features of iPhone 8 :
a bezel-reduced OLED screen

a better and larger battery

Touch ID implemented into screen

3D camera

FaceID instead of touch ID

Wireless charging
Apple is reportedly plotting three display sizes for the iPhone 8: 4.7-inches, 5.5-inches and 5.8-inches.Two with liquid crystal displays and one with a 5.8-inch organic light-emitting diode display.
All iPhone models in the future are expected to use Apple's A11 chip. The iPhone 7 runs on the new A10 Fusion chip, but the iPhone 8 will utilize a newer version, probably the unannounced A11 processor. It will have a 3GB RAM in the 4.7-inch model and 4GB RAM in Plus / Pro which is far enough to handle high-end multitasking with iOS.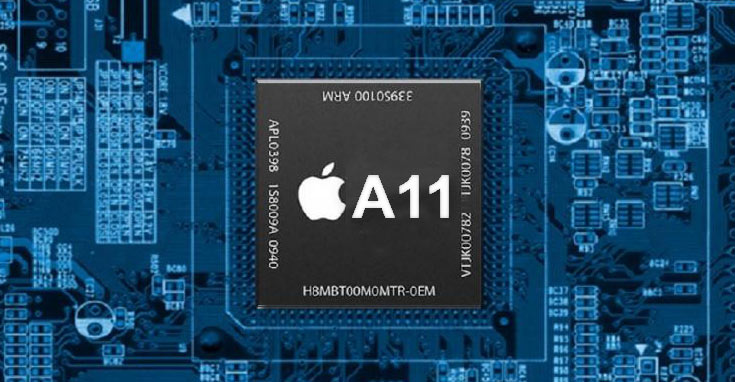 The iPhone 8 may feature an IP68 water resistance rating, an improvement over the IP67 certification earned by the iPhone 7 and the iPhone 7 Plus.The iPhone 8 might be able to withstand 1.5 meters of water for up to 30 minutes while also offering full dust protection.
There will be no physical Home button on the iPhone 8 because it has an edge-to-edge display, but there may also be no virtual Home button, with Apple moving away from the single button concept all together.
Apple will introduce an "improved" security system that will let customers unlock their iPhones and make Apple Pay payments with facial recognition instead of a Touch ID fingerprint sensor. Apple's 3D sensing facial recognition system is advanced and can unlock an iPhone within a few hundred milliseconds.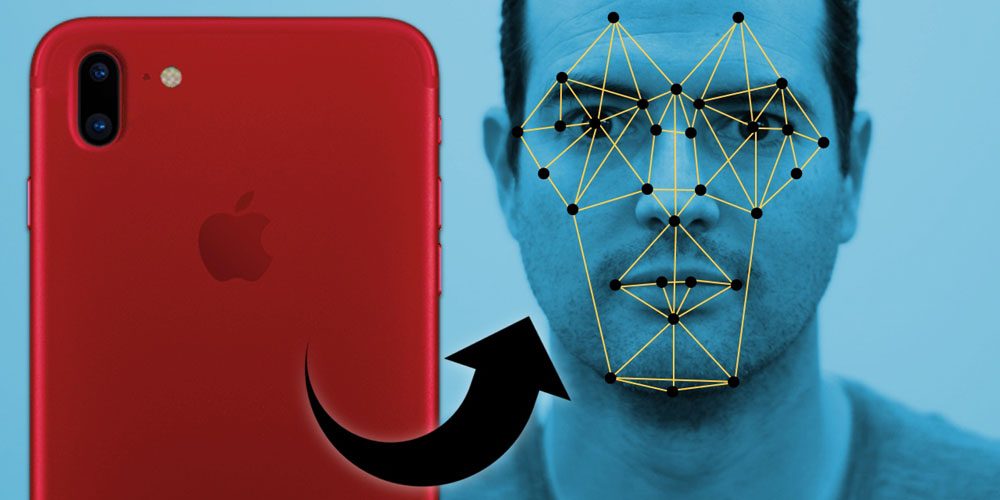 Multiple rumors have suggested the iPhone 8 could be the most EXPENSIVE iPhone Apple's produced yet, with several analysts predicting prices upwards of $1,000 and labeling the device as "premium."
More recently, Twitter followers have claimed that the entry-level 64GB iPhone 8 will fetch $999 (around £775), while 256GB and 512GB variants will fetch $1,099 (£850) and $1,119 (£930).
Let us keep our fingers crossed till the 12th of September and hope Apple delivers again.