Why Google Firebase Is The Best Option?
No matter which industry you belong to, having a scalable, intuitive, and interactive app seems to be the need of the hour. Since consumers perform more than half of their tasks with the help of mobile apps, it has become imperative to build strong business applications. It's right here that you need a robust, scalable, and dynamic framework for web application development. Google's Firebase emerges as a remarkable option, which can ensure a unified and integrated platform for dynamic mobile apps.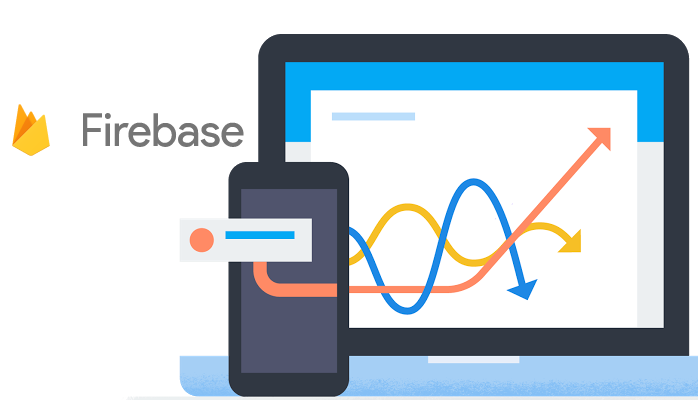 Understanding Firebase
If you wish to build portable and customizable business apps, Firebase will prove to be the best option. It's a must-have for business app development and allows real-time database integration. As a result, when a user updates anything in the database, the other users get notified automatically. Powered by Google's innovative features, Firebase ensures automatic application configuration. You won't have to think much about the app's performance, once it is running on Firebase.
Every business venture will wish to expand their follower-base and increase profits, and that's where they need the right framework. Firebase happens to be the best option for quite a few reasons. Here are some of the advantages that will compel you to use this innovative framework!
1. Built-in analytics
Firebase's analytics dashboard is a unique and innovative one. It's available for free and can report a whopping 500 event types. Since the dashboard gives you crystal clear ideas of user behavior, you can optimize the application for better performances. Check out the key features of this analytics, and that will help you comprehend the benefits of using Firebase:
Audience segmentation
Unlimited reporting
Integration with innumerable services
These features help you gain crystal clear insights into user behavior, which is a prime requisite for building scalable and interactive business apps.
2. High-quality app development
Firebase provides ample opportunities to create and develop high-quality applications. The internal features, operations, and functions make app development a unique affair. Here are some of the innovative features that make your job easier than ever!
Authentication
Remote configuring
Crash reporting
Storage
Real-time database
Cloud messaging
Hosting solutions
Test Lab
From file storage to syncing app data, these features help you perform quite a few essential steps. You can add and integrate crucial data in real-time which improves your app's functionality to a great extent.
3. Invites
If you wish to motivate users and compel them to install your business app, word-of-mouth advertising will be of paramount significance. With the 'invites' feature, Google's Firebase can make it happen. You can send personalized invitations, emails, and messages to potential clients.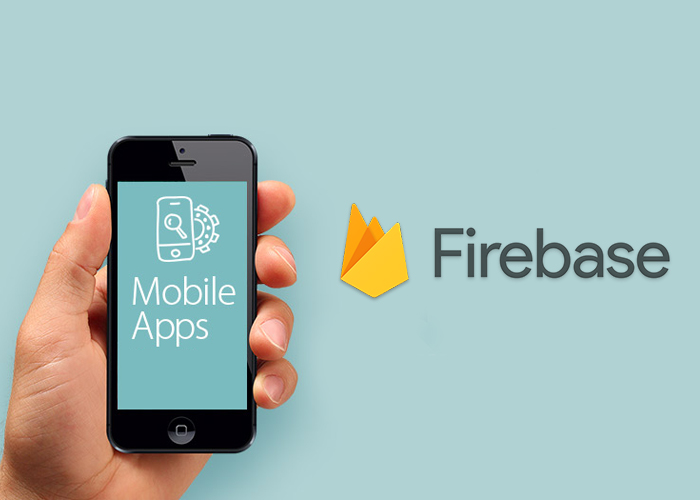 4. User engagement at its best
There's no denying the significance of user engagement in the app development process. You will surely want your application to grow and scale up with time. The built-in features of Firebase make it happen. Check them out if you wish to create scalable and unique apps:
Dynamic Links
App indexing
Integrating Adwords
Notifications
Final thoughts
With these incredible benefits, Google's Firebase emerges as the best option for business app development. You will surely want your business to grow, which is the prime reason for leveraging this innovative framework.