Mobile commerce is growing by leaps and bounds. According to a report published by the leading newspaper Economic Times, 41% of India e-commerce sales are from mobile; this gives a true picture why Google is heading towards mobile responsive website. With improved ranking signals for mobile responsive website, we can say that such sites will help business grow and make search engine visibility soar.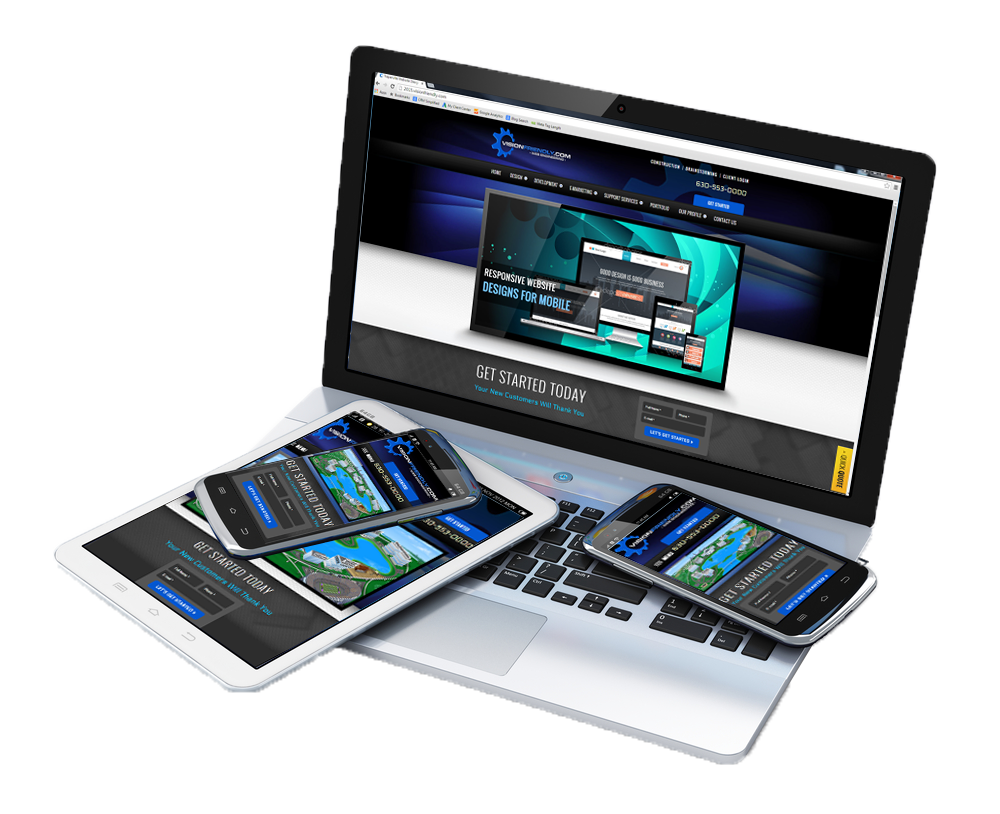 Here are some reasons that why a mobile responsive website makes for a smart business move:-
It enhances the user experience
we all understand the meaning of simple and friendly navigation, but Amazon.com has translated it within its website to make shopping a pleasant experience. Starting from compact header to larger search bar to addition of Fire and Kindle in drop down, the company has rolled out amazing features for people who are searching products through the mobile phone or tablet. As compared to previous design, now the products are listed in horizontal rows, so that the mobile users can swipe to left to right or right to left, which is one of the common forms of navigation for mobile phones and tablets. Definitely, a mobile responsive website is intuitive, appealing and easy to navigate.
It increases your brand presence on social networking site
On September 2, 2016 Facebook made an announcement that if your website is not mobile friendly and yet you run advertising campaigns on Facebook..it is better to make your site mobile friendly soon! Unlike its contemporary Google, Facebook won't penalize the users if they don't make a mobile friendly website, but the ads will suffer. How? Well, today more and more people are browsing the internet through the mobile. However, since it's a new channel many businesses are unaware about the benefits that it offers and still suffer from slow load time. This can lead to negative consumer experience, and problems for businessman like site abandonment, loss of turnover, missed business objective and inaccurate measurement of business goal. Can a business afford it?
To rank your website high on search engine
Creating a website doesn't guarantee results, it needs to be nurtured and watered constantly. The best way to improve the ranking of the website is to follow Google algorithm rules.  According to the recent update, Google has hammered down the sites that don't have a mobile friendly design. The reasons cited are
–        74% of the consumers wait 5 seconds for web page load and after that they abandon the site
–        71% of the consumers expect web pages to load as fast as on their desktop computers
–        More than 25% of views on You Tube are from mobile devices
Hence, it becomes crucial to build a website that scores high in terms of responsiveness.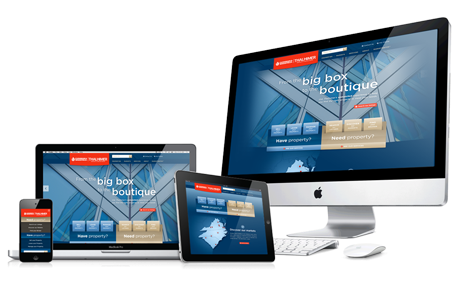 We are a slave of our habits and we always want consistency. Twitter is one among us. In September 2015, the company created a unified code for iPhone and iPad devices to remove any hiccups that the consumer face while operating both the devices. This seamless experience yielded consistency that the users demanded. Also, the mobile-friendly update did create the furore in the social networking industry.