Effects of Machine Learning on Social Media
What was once seen as a fiction in the scientific movies, has now become a reality- and its gaining popularity across the various sectors. Yes, we are talking about Artificial intelligence and machine learning. More and more companies are leveraging this technology to understand what the customer demands and engage for better success. Even the social marketing giant Twitter has joined the league.  The company has recently announced that it will now use insightful machine learning technology to recommend tweets to its users.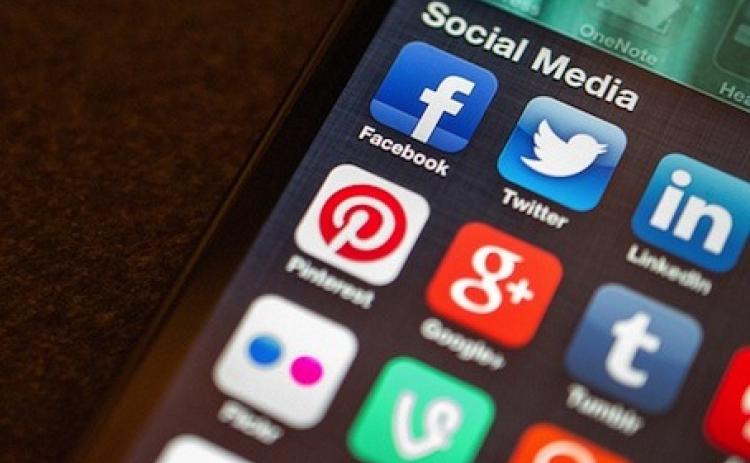 It's no secret that social media has become a new way to conduct a business. Just have a look at these mind-boggling statistics. 1.65 billion of web-users that are active on social media, 96% of brands use social media and in 2015 Facebook prompted 52% of purchases online, 71% of the people who have good social media experience are likely refer the same to others. Not to mention, about the treasured lead information that is neatly packed in the profiles.
How machine learning is changing the social media revolution?
1. To improve the visual experience
As per the statistics, 82% of the twitter users watch video content and around 90% watch it on a hand held screen.  Hence, to improve the visual experience further, Twitter has announced to purchase Magic Pony Technology, a London based technology firm that has developed machine learning techniques for visual enhancement. This technology will help Twitter to automatically sharpen the video and images. As videos and live streaming are critical for the next generation social media, so we believe that this Twitter strategy should work to its advantage.
2. It helps the social networking giants to market their products to the targeted users
Facebook uses deep neural networks to decide which adverts needs to be shown to which users. By tasking this work to the machines, the company can free itself from labour intensive activities. These include collecting the data, clustering it in an insightful way, and serving the data in a way to maintain supremacy in their domain.
3. Protects the reputation and keeps the data safe
Today, even the big conglomerates are vulnerable to data spam, hence Pinterest has started using machine learning technology to its advantage. With it, the company can detect the spam content and the users, recommend the content and predict the likelihood that a person will pin the content, can monetize ad performance.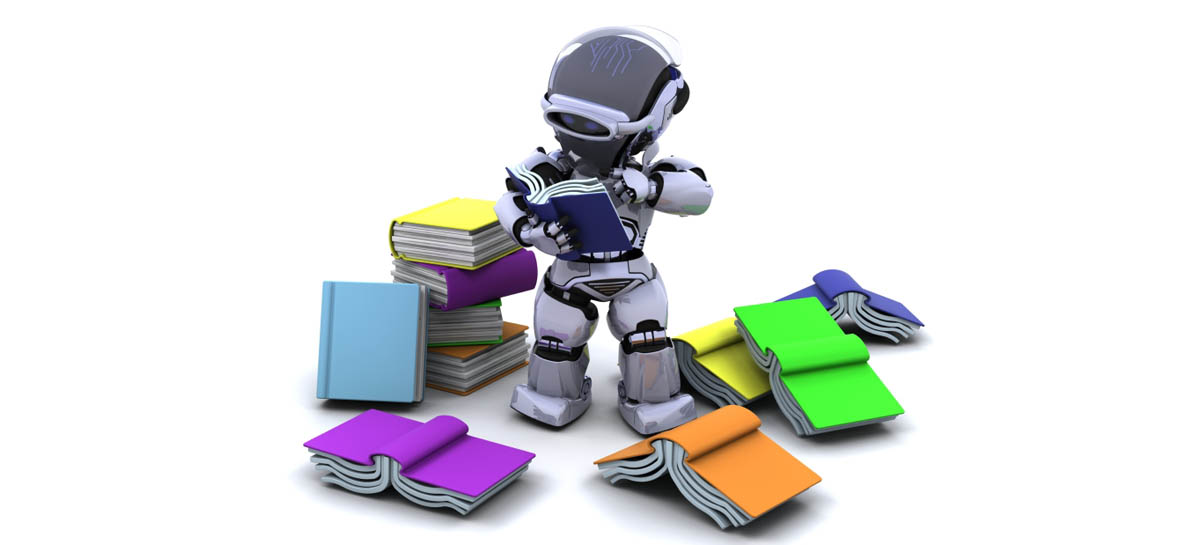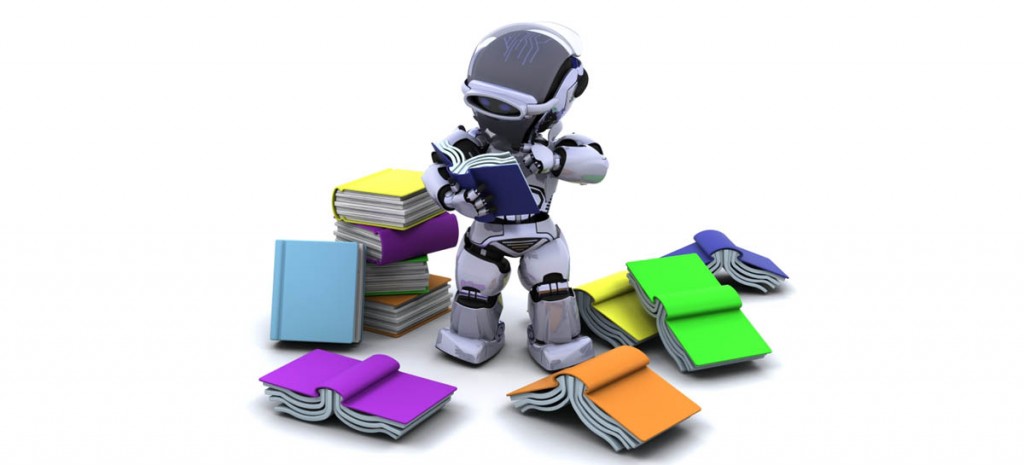 4. It helps to automate the data
Today there are 2.2 billon Google+ users, out of 111 million are active users and reaching out to so many users is always a concern. Hence, Google has followed the suite of machine learning through which it can automatically attach tags without further data input. The web giant actually wants to recognize abstract concepts (like sunset, beach) and attach metadata to it without the further mouse click.
Definitely, machine learning technology is stepping up its game and changing the future of social media trends and with its deep insights both the customers are getting benefited. Starting from big shops to small companies, everyone can use it to step up their competitive advantage and customer engagement objectives.