We are excited to announce that Vishwas Mudagal, cofounder of GoodWorks group of companies, was honoured with the 40 Under 40 Award from Realty+.
The award celebrates top young tycoons of the Indian real estate industry, who are under the age of 40. This award is special as it recognizes Vishwas' modest attempt to bring in a massive positive change in the industry, through the contributions of the GoodWorks group of companies (GoodWorkLabs, GoodWorks Cowork & GoodWorks Angel Fund).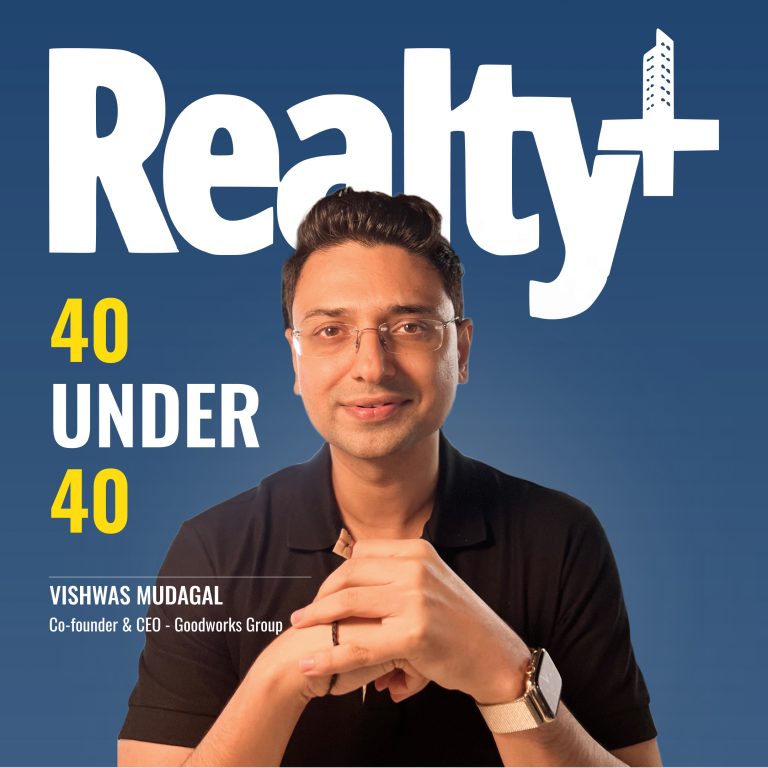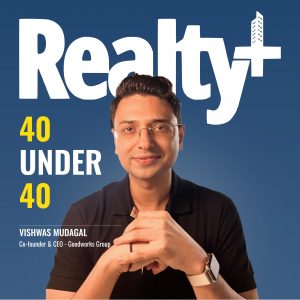 GoodWorks as a group has come a long way and we have established ourselves as a leading player in the industry. Our focus on technology and platform strategy has yielded tremendous results. We will continue to focus on tech, which is our core strength. Under Vishwas's guidance, GoodWorkLabs has emerged as one of the top tech companies in the world. 
We thank our amazing team at GoodWorks and our customers who stood by us even in the toughest of times.
We are excited about the great journey and growth that is ahead of us! It's a proud moment for the whole GoodWorks team and we are looking forward to more such accolades!