An introduction to Enterprise Application
Beyond streamlining business processes and functionalities, enterprise applications are now featured with remote mobility and real-time knowledge transfers. They are the oil in the corporate system keeping functions intact and are saving a lot of money, time, and effort. No doubt the dependence on enterprise applications is increasing and they have become indispensable in the contemporary world. As the enterprise apps have a very crucial role to play in the overall operations of any organization, special attention is paid to every aspect of the UX design for enterprise applications. 
These apps can be categorized across several platforms like across intranets, internet, or corporate networks. Usually, enterprise apps are customized to meet the requirements of multi-layer organizations. 
To create one full-fledged dynamic enterprise app, hundreds of separate requirements are knitted together to design a flawless app that delivers assistive, functional, and delightful user experience. As easy and cheesy as it may sound, the designing process of an enterprise app is tiresome and requires patience, commitment, and endless hours of designing.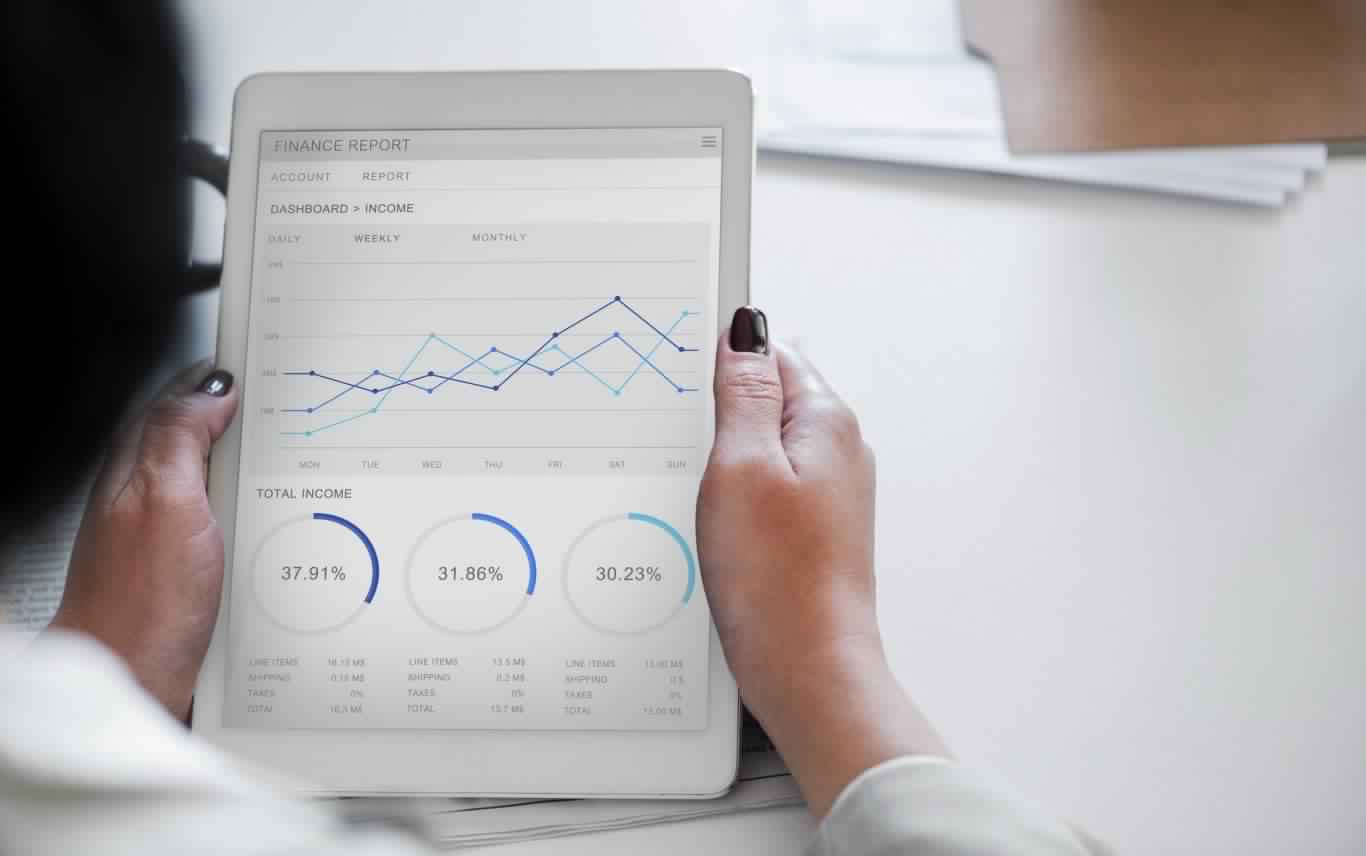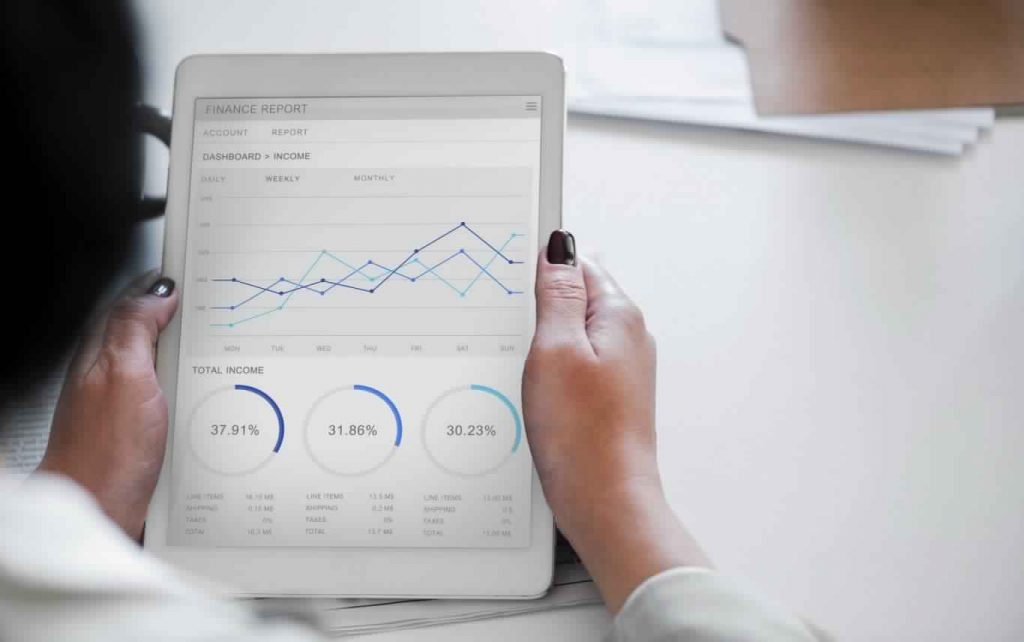 Why put serious thoughts into designing enterprise apps?
Do you ever buy a piece of clothing that misfits your body? No right?
Precisely why some serious thought process is required while designing enterprise apps! It has to perfectly solve the issues faced by real users. The UX is designed after full comprehension of user requirements, user behavior, user preferences, and pain points that were not addressed by the existing software. Intelligent design will extend the benefits of utility to users, employees, and organizations at large.
If your enterprise app is updated and agile to adapt to changing user requirements, you are already ahead of your competitors who are still using legacy apps. A well-integrated enterprise app that is designed to fulfill the requirements of all business departments is a high-grade tool to boost your business revenues.
Find out how UX design can help increase the performance of enterprise applications:
1. Improves Efficiency: Usually, the enterprise apps are not user-friendly as they are designed based on how the top management wants employees to work. A more productive enterprise app will be the one that assists employees in their work and improves their productivity. 
A user-centric approach is required to bridge the gap between the existing enterprise apps and the actual requirements of the users. A customized UX design will drive better and faster workflows that are easy on the users and will improve the efficiency of the tasks at hand.
2. Data Optimization & Forecasting: Enterprise apps backed by big data capabilities helps in unlocking business insights and actionable opportunities with a single click.
Contrary, corporates of all magnitudes are leveraging big data analytics to drive better comprehension of customer's needs and behavior. Based on these insights, companies are building products and services around user needs.
3. Less cognitive load: It is often seen that enterprise apps have a cluttered home screen. This inflicts users to deal with confusing options to accomplish a rather simple task. With a cautious effort put in designing, such confusing interfaces can be simplified to minimal and most relevant choices.
It is essential to simplify the home screen. Human abilities to perceive and process data are limited and access to unnecessary information diminishes efficiency at work. With a well-designed interface, the possibility of errors reduces and information can be accessed at a very fast pace.
4. Cost-effective Solutions: The cost benefits of good design are indisputable. With an intuitive interface, little or no training is required for the user to learn how to operate the app. Also, scalability issues and technology redundancy that can lead to ad hoc investments in the future can be optimized by an agile design. This, in turn, will also help to optimize maintenance and set up costs to a major extent.
5. Greater Employee Satisfaction: A digital tool should assist users rather than burdening them with the requirement of understanding complex functions. Hence, simplified interfaces are the most essential elements of user interaction. An intelligent UX design directly relates to lowering the stress levels of the users. Lesser efforts, in turn, result in better productivity.
Roadblocks
 while designing an Enterprise application
There are sizeable roadblocks in creating a UX driven enterprise app and these require the immediate attention of a UX designer. Also, a proper UX driven app requires investment in terms of time, efforts, and funds. 
Below, we have listed a few roadblocks that you might face while designing an enterprise app.
Cross-platform Integration:

The purpose of an enterprise app is that it has to be a single point platform for all organizational needs. It is supposed to be integrated with different types of software, processes, and frameworks, and remain user-friendly across different verticals. This purpose is defeated when the organization proceeds to buy different software at the time of development without considering the integration challenges that can arise at the later stage. At this point, cross-platform integration is a big challenge for UX designers.

Training Sessions:

An enterprise application is built to suit the needs of employees from different departments and across different verticals. Separate training sessions will be required to demonstrate the functionalities of the enterprise app. These sessions will also require additional resources.

Iterative Process: As the enterprise app serves multiple purposes at the same time, it is bound to undergo several iterations to achieve a near-to-perfection operative stage. Hence, when you design an enterprise app, be prepared for a long-term association with the project.
With the correct UX design strategy, enterprise applications can do wonders for your organization. Want to build a custom enterprise application for your business? Let's talk!