UX Interview Tips
If you are planning to land your dream job as a proficient UX designer, you will have to crack the interviews perfectly. Irrespective of the company, job role, or brand you are about to associate with, interviews will be integral parts of the recruitment process. You have to get it right as that is the key to bagging your desired job role!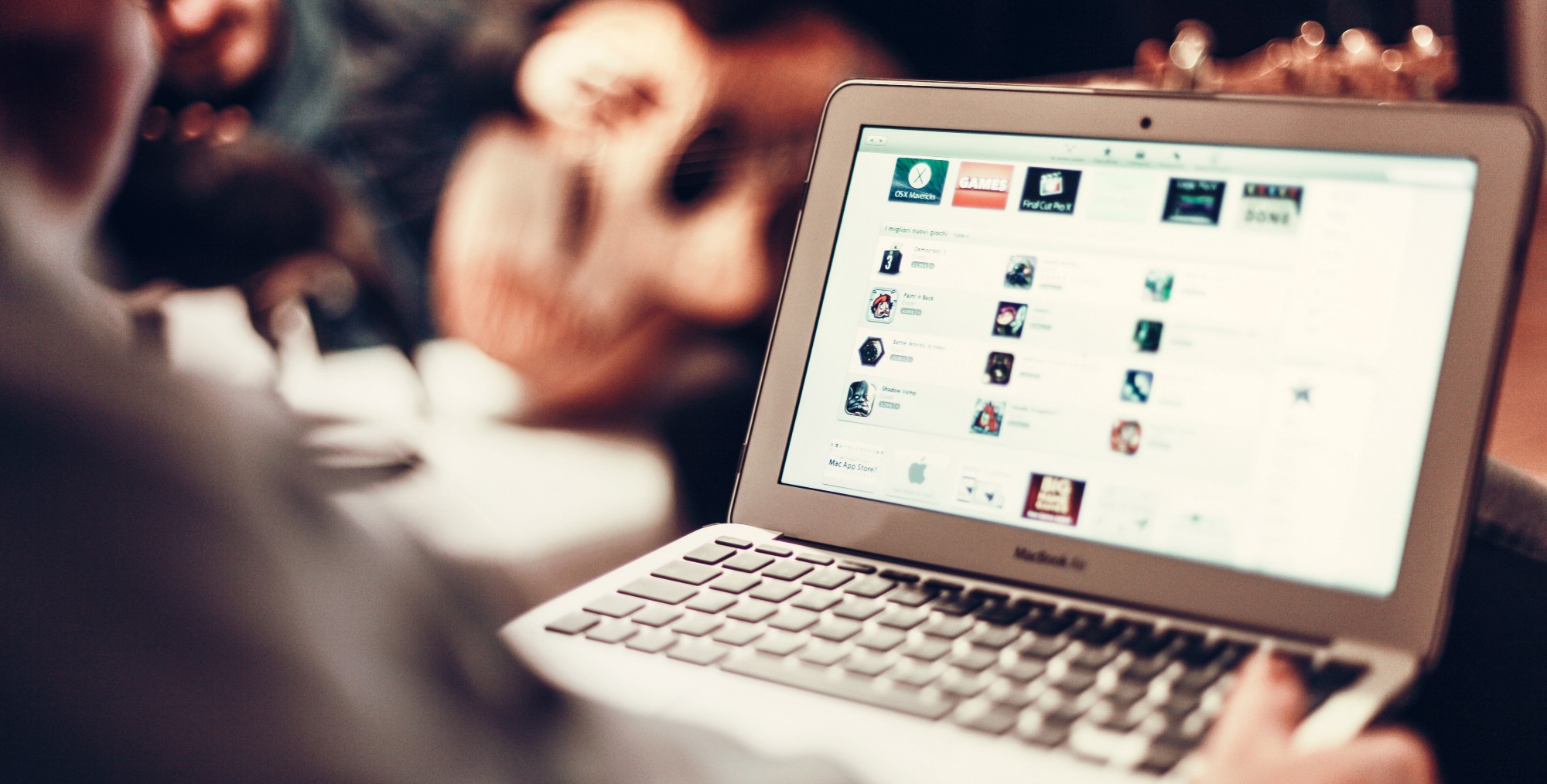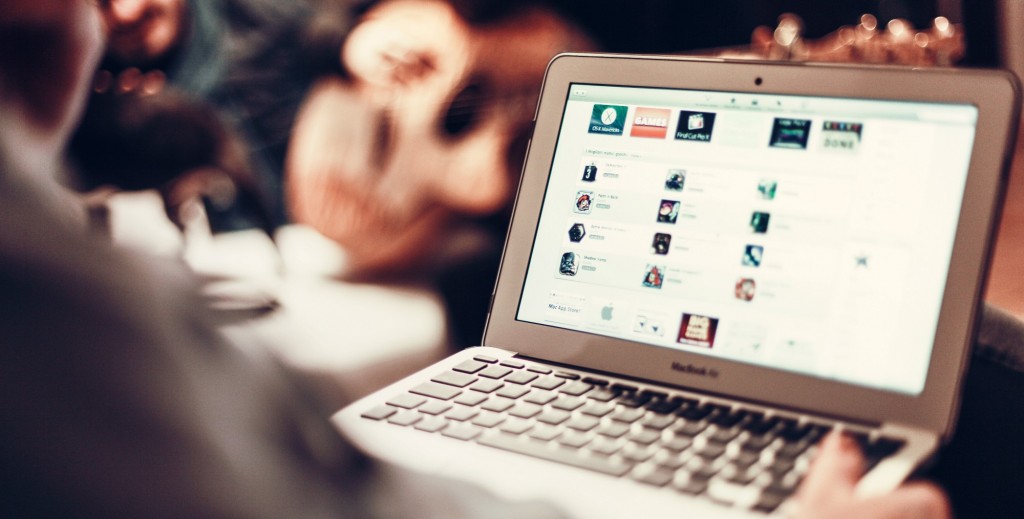 What makes UX so important?
The User Experience Design lays the foundation for the entire design process. Whether it's a landing page, site, or high-end apps, UX designs will always play the pivotal role. At least, that's what we see when we take a look at the crucial stats. Nearly 88% of digital customers refuse to return to a website if they have poor browsing experiences. That defines the significance of UX and why you need to get it right.
Questions to note
If we refer to comments, suggestions, and experiences shared by prolific UX designers, it would be clear that User Experience Design is crucial for website appearance. Here's a small discussion on the five questions that'll be faced by every aspiring designer out there!
1.     What is UX design?
Although it might sound a bit childish, this is the first question you will be asked. Try to delve deep into the nuances and answer this question categorically.
Recruiters wish to know: Recruiters want to know whether you are capable of crafting a compelling story and translating it into practical designs. They want to check your interpretation of UX design process.
2.     What process do you follow?
Try to devise effective strategies and keep a 'go-to' process handy. You can also demonstrate examples if that helps you.
Recruiters want to know: Some of the budding designers are coming up with innovative techniques while some of them still follow traditional ideas and strategies. Your recruiters want to know the process followed by you, as that will help them check whether it aligns with their objectives.
3.     Who are your associates?
While preparing to face an interview, you should develop ideas of the basic points. As a candidate or applicant, you should have the capability to comprehend the needs and ideas of your associates.
Recruiters want to know: Employers would want to know whether you have the desired experience to work with engineers, fellow designers, and project managers.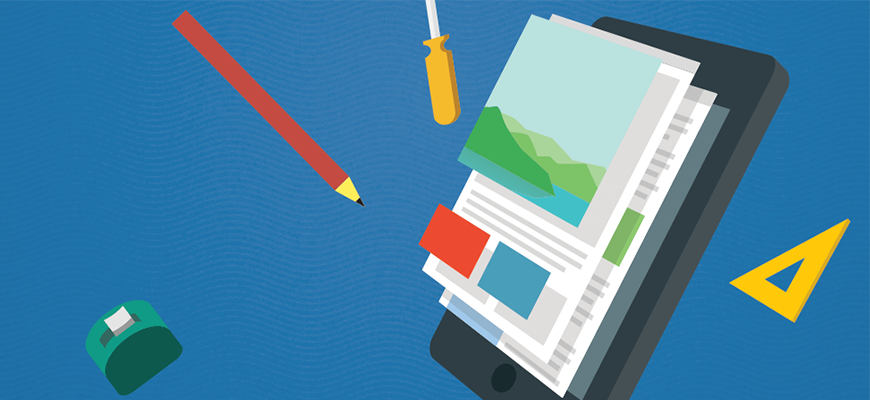 4.     Which sites and apps do you like?
Prepare a list of the applications, programs, and sites you love. It will reflect your ideas as well as expertise in UX designing.
Recruiters want to know: They simply wish to know what you are good at, which are the designs that interest you, and the kind of work done by you!
5.     Do you have samples?
Since you are applying for the job of a UX designer, it's imperative to note the crucial aspects associated with it. Carry your work samples, if you have already worked on some projects.
Recruiters wish to know: They want to check and analyze your knowledge of information architecture, usability, and UI.
Final tips
Keep in mind that professional interviews are bi-directional processes. Just as the interviewer has the liberty to ask questions, you should also clear your doubts while answering them.