At GoodWorkLabs we're all about solving complex problems for clients. We love to apply our new-age software and design expertise, and solid user experience (UX) strategy to help clients achieve their goals.
And, we're proud to say that we've been pretty successful at it. But don't take our word for it. Recently we were identified by Clutch, a business-to-business (B2B) market research firm based in Washington, D.C., as a Top Mobile App Developer in Bengaluru.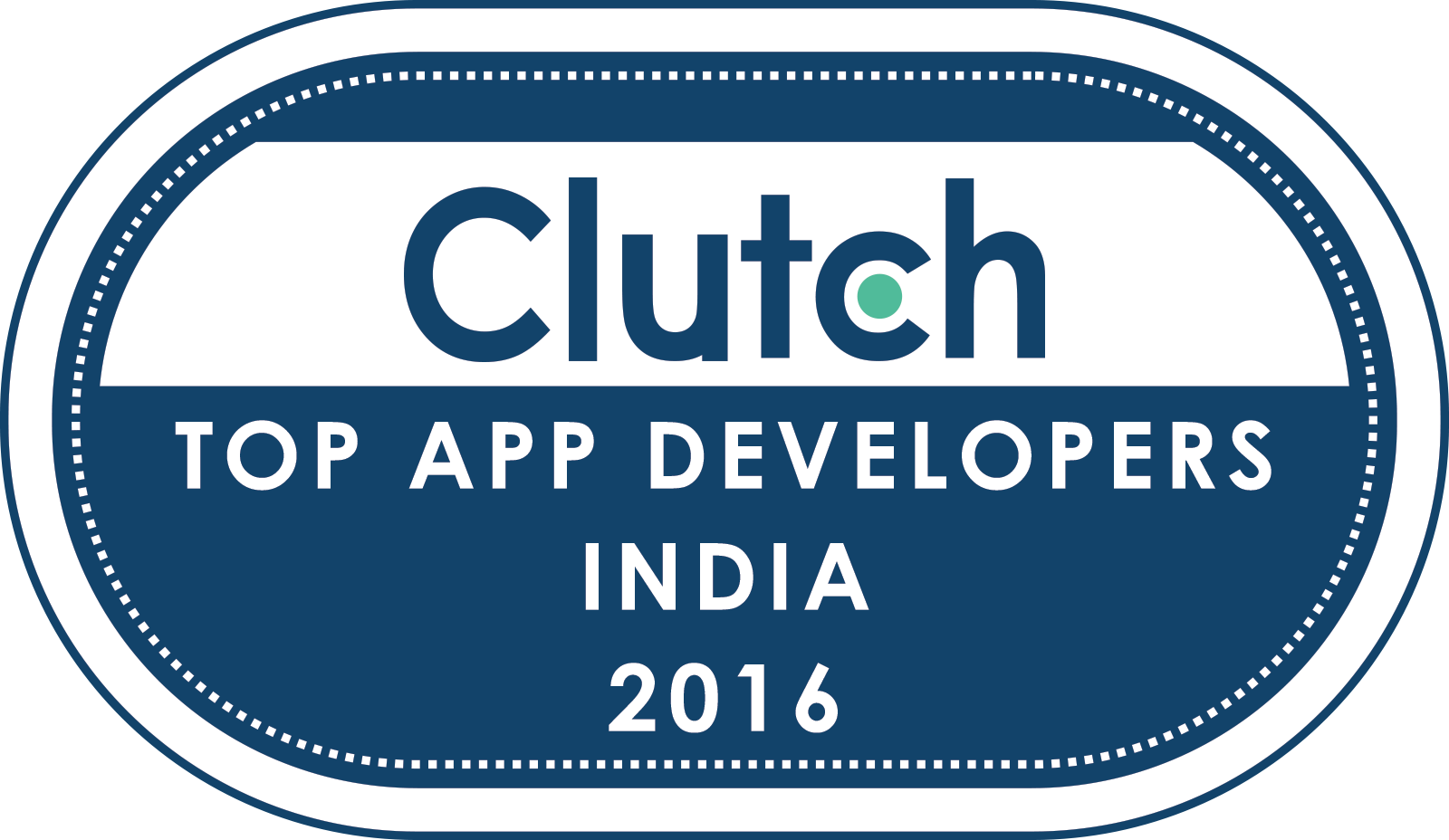 Clutch finds, evaluates and shares information about top digital agencies around the globe. They use a proprietary research methodology that consists of a dozen qualitative and quantitative factors. They then map these organization on a Leaders Matrix to indicate their relative position in an easy-to-understand graphic format.
Digital marketing is competitive and it can be tough to stand out. Clutch analyst, Christian Louzan, points to how companies in India are making a name for themselves internationally, and says: "App developers in India have set an industry standard with their high quality, cost effective work."
Part of the evaluation process that Clutch uses to identify top firms involves one-on-one interviews with agency clients. Our clients had some great things to say about us.
One client, a mobile development company, said: "GoodWorkLabs did a good job of designing the user experience. I would say their attention to detail is what sets them aside." Another client, a security firm, said: "One of the things that stood out for me was their level of service and approach to the customer's need."
Interested in learning more? We invite you to visit our Clutch profile.