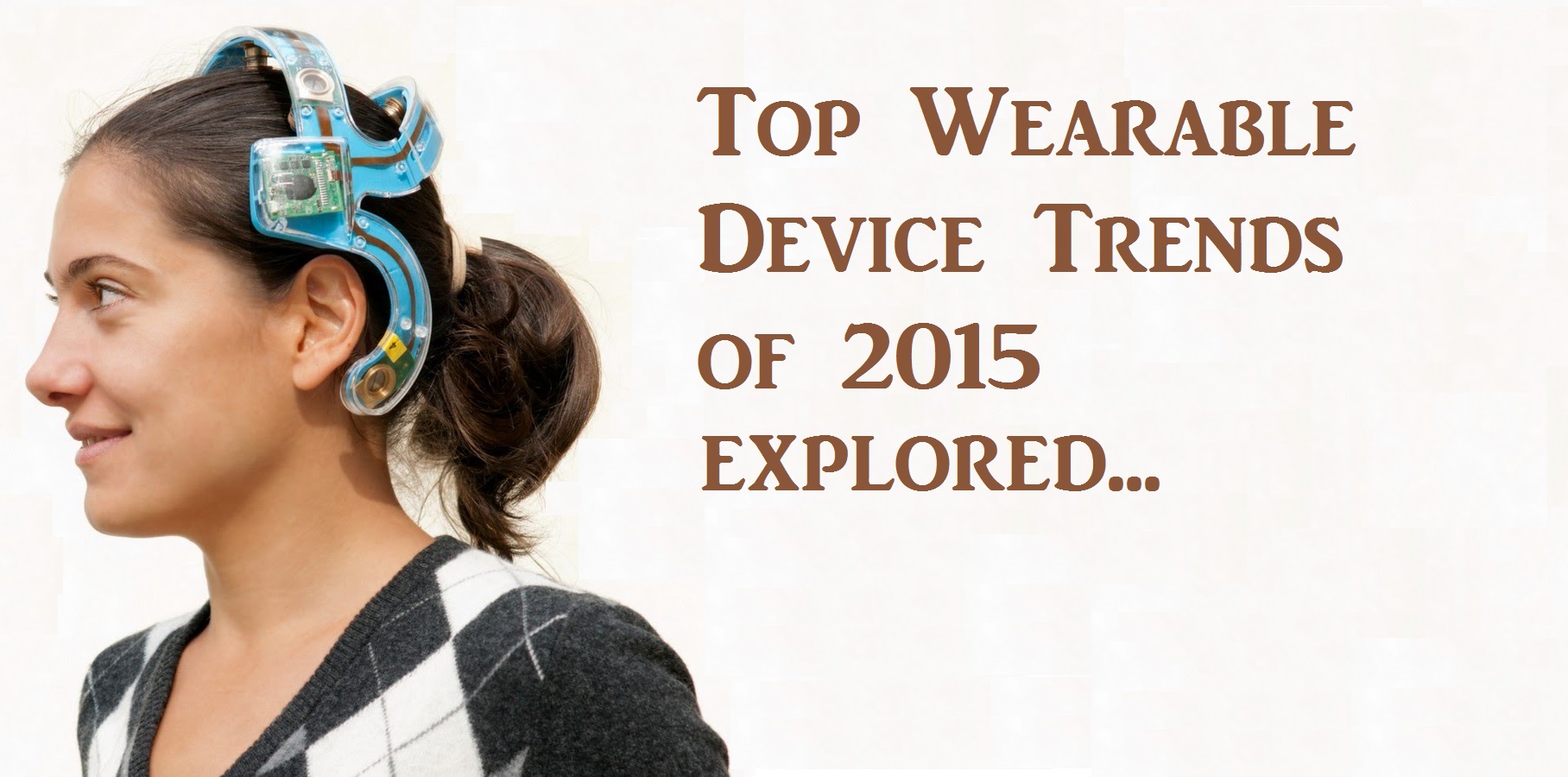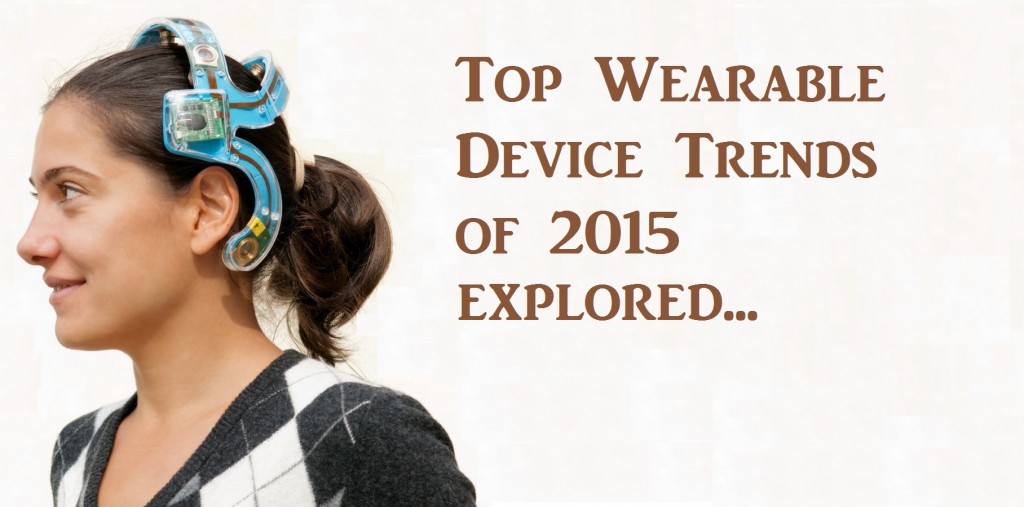 The demand for wearable devices is definitely on the rise these days. People have started to spend their money on these futuristic devices, and this is the reason why more and more tech companies are jumping into the scene. In 2015, most of the major tech companies, such as Apple, Samsung, and Sony have decided to roll out their wearable devices for the consumers. So, let us provide you a peep into the top 5 wearable gadgets of 2015 you should know about.
Apple Watch
Quite undoubtedly, Apple Watch is one of the most anticipated wearable devices of 2015. This smart watch has created a lot of buzz with its recent launch. The watch is available in three different segments – Apple Watch, Apple Watch Edition, and the Apple Sport Watch. With a choice of feature sets like dial shapes, color options, digital crown technology, and in-built notification system, it will appeal to the personalization needs of users.
Pebble Smartwatch
It was during the CES 2015 event when Pebble showcased its 3rd edition of smart watch. With its 3rd edition, the tech company would be expecting to accumulate a lot more accomplishment than it has had with the previous versions. The previous editions of Pebble smartwatch were loaded with basic features like sending/receiving emails and messages with a really powerful battery (up to 7days of battery backup). The 3rd edition will definitely offer something more to the users.
Tag Heuer Smartwatch
The brand 'Tag Heuer' needs no introduction in the watch industry. It is associated with quality and sheer luxury. But, now the company has decided to step into the world of tech gadgets. In 2015, you can expect Tag Heuer Smartwatch to hit the market, which would be run by Intel processor. The Swiss watch maker has given an indication that the wearable device will borrow some of its design element from the digital watch range of Tag Heuer.
HTC Gluuv
In case you are looking for something quite different then HTC Gluuv may fit into your needs. It would be the first wearable device from HTC, which will offer flawless integration with HTC One M8. By connecting your HTC smartwatch to M8, it would become possible for you to sync both of them and get regular updates. One of the most striking features of HTC Gluuv is its amazingly powerful camera, of 87.2 MP!
Sony Smart Eyeglass Attach
This device might remind you of the Google Eyeglass. Following the footsteps of Google, Sony is planning to come up with its own version of Smart Eyeglass attach. This device will be loaded with sensor HUB, Bluetooth, wireless LAN, and a powerful processor. In addition, it will also feature an OLED Micro Display accompanied with an optical unit.
With so many options to choose from, the competition between the wearable devices of 2015 is definitely going to get tougher. However, this will certainly prove beneficial for the consumers, as tech companies will have to keep improving their products in order to stay ahead of the competition.