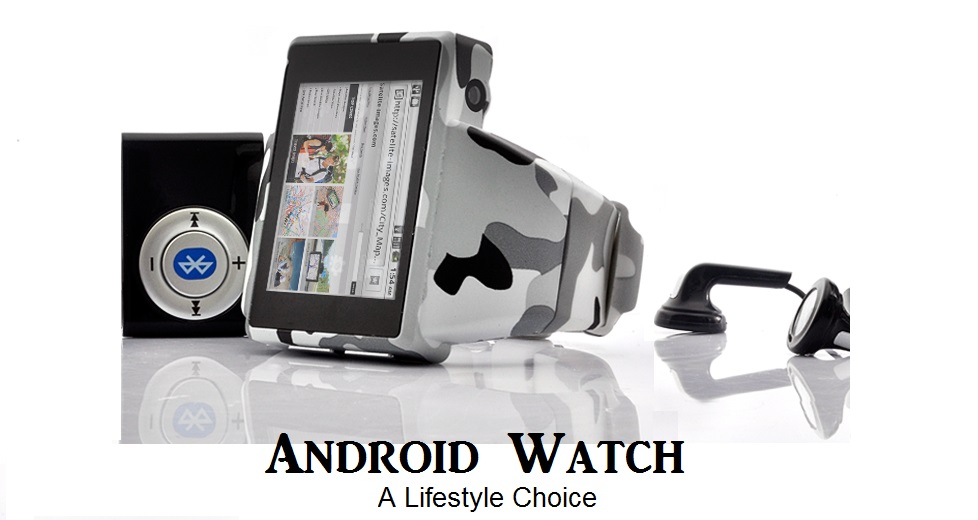 The demand for wearable devices is on the rise, and the most popular among them is the smart watch. Several tech companies like Sony, LG, Apple and Motorola have already jumped into the market of smart watch. With so many options to choose from, it might get a little bit difficult for you to make a decision. Fortunately, Android OS powered smart watches have given us some compelling features to consider them as our next gadget. Let us look at some reasons why you should invest your money on an Android smart watch.
1. Voice Recognition Platform: By far, the voice recognition platform of Google has proved to be the best among all reasons that make it a good buy. Google Now has definitely added tons of value to the Android Wear watches. When your wrist is powered by a Android smart watch, getting useful information regarding news, services and directions for any area will turn out to be really easy. The capability to speak to the Android smart watch is vital with the gadget, which makes it possible to carry out basic functions through giving voice instructions. So, the bottom line is to make information more easily accessible.
2. Communication on the Move: Though smartphones too offer this facility, but the need to hold them in your palms negate out in the case of smart watches. It is absolutely easy to sync your Android phone with your Android watch. Once synced properly, you will receive each and every alert and notification on your smart watch. It means that you will never miss any calls as the wrist vibration will keep you informed even when you are in the middle of a noisy traffic. You can also send the calls to voicemail in case you are not in a position to receive them.
3. Association with Other Companies: Nowadays, the Android watch is not just about technology, but aesthetics and looks as well. On one hand where major tech companies like Samsung, LG and HTC are teaming up with Google to come up with better hardware, the hardcore watch making companies like Tag Heuer and Fossil on the other hand are also giving their contribution. This is quite evident from the fact that recently Tag Heuer made an announcement regarding working with Intel and Google for developing Android smart watch.
4. Integration: In order to maximize the capabilities of Android watch, Google is working towards making the device compatible with even the household equipment. For example, the thermostats from Nest can be absolutely integrated with your Android watch, hence turning your device into a remote control for different equipment.
5. Scheduling: This is perhaps the most obvious reason why people wear a wrist watch. But, the efficiency of your wrist watch increases exponentially when it is powered by an Intel processor. With an Android watch tied to your wrist, you do not have to pull out your smartphone from your pocket and check out the schedules of important tasks you have to carry out or the meetings you need to attend. It means no need to toggle between your ordinary wrist watch and smartphone.
Do let us know which feature are you anticipating the most in the Android Watch?