The Uberisation Of Work Force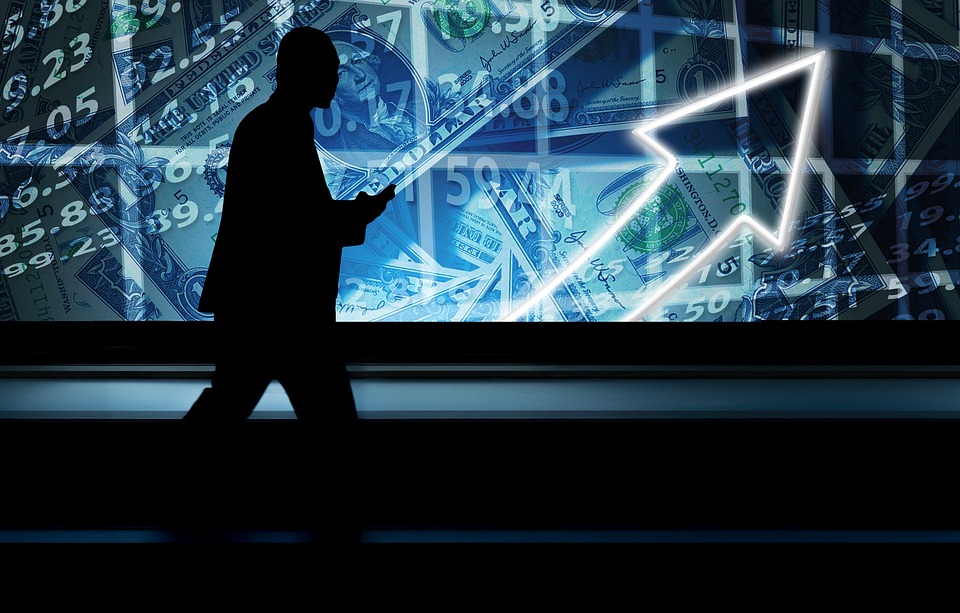 Pune-based Persistent Systems recently took a step away from the industry practices by including several freelancers and consultants in a team that worked on a short-term project, a trending new idea that's steadily gaining popularity in the global technology services space.
It's called the 'gig economy' or 'Uberisation' of workforce, where talent works on a demand-supply model, moving across projects and organisations as per the demand and their interest areas.
Talent on demand, the sharing economy, "Uberisation" of the workforce – call it what you will, but there is one thing everyone can agree on: the app-driven labor market is spreading like wildfire. Combining real-time data, mobile payments, instant gratification and dynamic pricing, this emerging model is still in it's infancy but growing quickly.
Much of the growth in the freelancer workforce is due to the emergence of numerous technology platforms aimed at connecting employers with on-demand talent. Portals such as Elance and Toptal have millions of users around the world, and technologies such as Gigwalk and Twago have made freelance talent much easier to find and hire. A growing number of sites are offering freelancers for all types of services from grocery shopping to legal services and medical care. As a result, millions of new on-demand workers are now available. According to the Freelancers Union, the US alone has 53 million freelancers, and tens of millions more are spread out across the world.
Technology alone isn't driving the growth of freelancers. Workers are also motivated to supplement the income of their full-time positions, and many simply enjoy the freedom of being a contractor. The traditional stigma of being a contractor is lessening as many choose to take on freelance assignments to gain new skills, work on interesting projects and advance their careers.
According to a freelancer's union study:
80% of non-freelancers say they are willing to work outside of their primary jobs to make more money

65% said freelancing as a career path is more respected today than three years ago

36% of moonlighters who have a primary job – 5.1 million people – have thought about going completely independent.
So, how can your organisation adjust to the opportunities of the growing on-demand economy? First, the answer begins with adaptability. Consider flexible workers for roles you traditionally fill with permanent employees. Freelancers are no longer viewed as supplemental talent only; they may be the best-quality workers for your roles. Second, it's also important to recognise that more companies are competing for their services. That means you will need to expand your employer brand strategies to directly target freelance workers.
Five tips for engaging and retaining freelance talent
Make your brand stand out – Highly desirable freelance workers have options when it comes to their choice of employers. When developing your employer brand strategy, consider how it helps you attract the best freelancers.

Leveraging freelancers as ambassadors – By encouraging freelancers to spread the word about your company, you can tap their extensive network for both contingent and permanent talent. Consider how you can add them to your ranks for company ambassadors.

Maintain a talent community – Retain freelance talent and intellectual property by establishing a talent community for them. It's easier to keep great talent than to go out and find it.

Be a talent ambassador – Can permanent-hire requisitions submitted by managers be filled by freelancers? Work with business leaders to determine how alternative work arrangements can address their needs.

Embrace a compliant approach – A growing number of regulatory bodies are cracking down on the mis-classification of contractors and freelancers. If you are not sure whether you are compliant, consult and expert for advice.