With mobile innovations gaining unparalleled popularity and importance, mobile app development has become highly essential for present-day businesses. If you own a business and still don't have an app, then you are clearly missing out on unique opportunities of revenue generation.
Look around and you will find most of the customers choosing to perform every task on the go. From booking cabs to booking movie tickets, there's nothing they don't wish to perform on the move.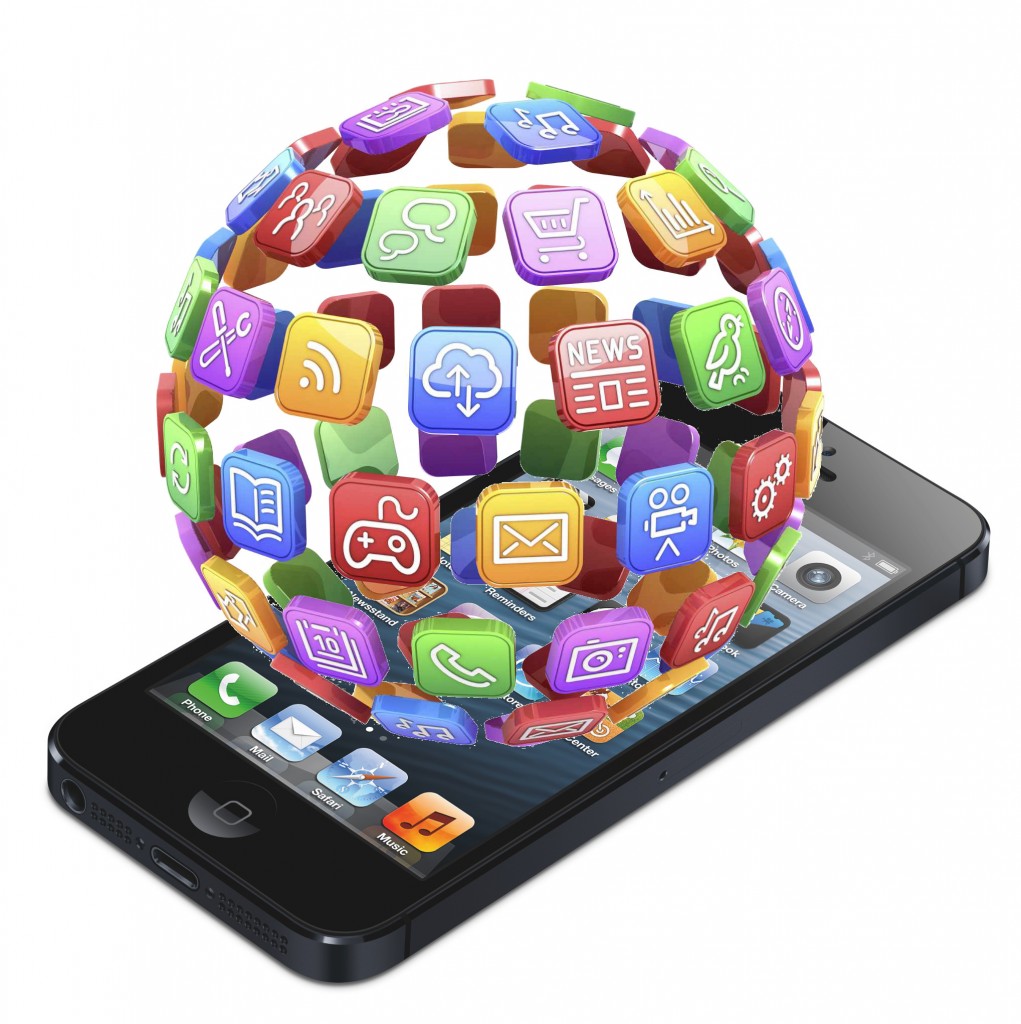 Now that inevitably creates the demand for highly functional mobile applications. By offering a robust and scalable business app to your customers, you will take the first step towards gaining a competitive edge in the market.
So, here we arrive at the main question. Is it right to invest in mobile app development? Here are some reasons that will prove it is.     
Having your business app on their mobile devices will help your customers build proximity to your brand. Your app will give them liberty to access your products or services anywhere and everywhere.
That will increase their reliance on your services and products, thus reinforcing your brand even more. It will truly emerge as the best marketing strategy for your dream venture.
A business app encompasses numerous crucial elements. While taking up mobile app development project, make sure your app grants access to your company's customer service and support team.
As the result, your target customers will find solutions to even the most critical problems, when they need it the most. Your brand will emerge as a customer-friendly company, thus adding to its popularity
With the help of mobile apps, you will have the golden opportunity of performing advanced data analytics. Highly scalable business applications will help you offer opt-ins to your customers. That will help you improve customer experiences, by creating better services and products.
Boosts interest and enthusiasm
With an application in their Smartphones, customers will always be on the lookout for latest products and services. Irrespective of their location, they will have the chance to make quality purchases. And that will play a pivotal role in increasing their interest and enthusiasm about your brand. They will also check out your mobile app regularly if you provide them with lucrative offers.
Diverse and extensive clientele
There is no denying the unmatched significance of customers in ensuring unparalleled business popularity. Therefore, you will always strive hard towards reaching out to diverse and extensive clientele.
By investing in mobile app development, you will make sure your app caters to the needs of a diverse clientele.
  Tapping into social media
Look around and you will find almost half of the population spending hours on social media. Getting your brand on social networks and platforms will prove to be the most effective way of popularizing it. By investing in mobile app development, you will build proximity to your target consumers as they will have the opportunity to share, review, and discuss your products.
Get prepared
With these interesting benefits, mobile app development is certainly not a dud. Rather, it will prove to be one of the best investments of your life.