Although IoT emerged as a concept a few years back, it was in 2015 that it reached unprecedented heights of success. From homes and workplaces to businesses and enterprises, connected devices and Internet-of-Things seem to be the buzzword. With close to 80 acquisitions in 2015, IoT has some of the greatest opportunities this year.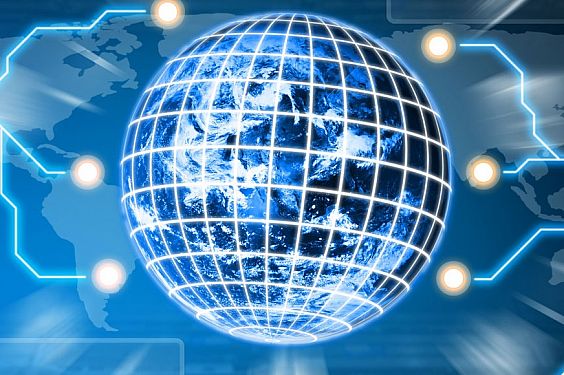 However, trends are expected to undergo massive shifts in 2016. Until now, businesses have been taking a keen interest in Internet-of-Things, but not all of them have thought about adopting it.
According to market predictions, 2016 will mark a new beginning for IoT. Entrepreneurs will make the 'big' move, thus implementing IoT solutions for their dream ventures. On that note, it's high time we take a look at the top IoT trends, along with what future has in store for them.
1.      Transactional integrity and advanced data management
Internet-of-Things and connected devices will make operations easier than ever! Manual processes and operations management will take a backseat, thus making it simpler to maintain transactional integrity, construct services, and perform data analytics. With innovative technologies getting discovered each day, IoT will propel your enterprise towards unsurpassed growth.
2.      Data intelligence is important
Connected devices will lead to better data production and analysis. If the past few years have witnessed the rise of Big Data and Data Intelligence, 2016 will take it to the next level. Enterprises will put their best efforts to make the most of Big Data, by leveraging connected devices.
3.      Say 'B' for BlockChain
As an integral, crucial, and inseparable part of IoT, BlockChain happens to be of paramount significance. By increasing security and enabling integration or inclusion of less valuable devices, Block Chain makes device control and management a simple and easy affair.
That's not all; Blockchain also leaves an impactful effect on network traffic alongside optimizing IoT. By reducing network congestion and 'chatter', BlockChain happens to be a unique trend to watch out for!
4.      IOT and Cognition 
Leveraging enterprise data will be the key to driving productivity in your company. However, unrelated and outside data can help your dream venture earn that competitive edge in the market. Identifying and analyzing social, weather, and language data might just prove to be the key differentiator for your business.
Simply put, it's the capability of handling large data inputs along with the power to produce meaningful outputs that make all the difference. It's here that cognitive IoT emerges as a unique and effective approach to make it happen.
As a bottom line, IoT will continue to revolutionize business organizations thus leading them towards unsurpassed growth and innovation. However, the trends will be quite different this time. Enterprises will no longer consider IoT as just a crucial technology. Rather, it will emerge as an integral part of their enterprise infrastructure.
What's your take on this?
The above discussion brings us to a crucial question. With such advancements, transformations, and trends, the Internet-of-Things is heading towards revolutionary growth and development. As an entrepreneur, how will you adopt these changes and incorporate them into your existing business infrastructure? Do write in to us and let us know.