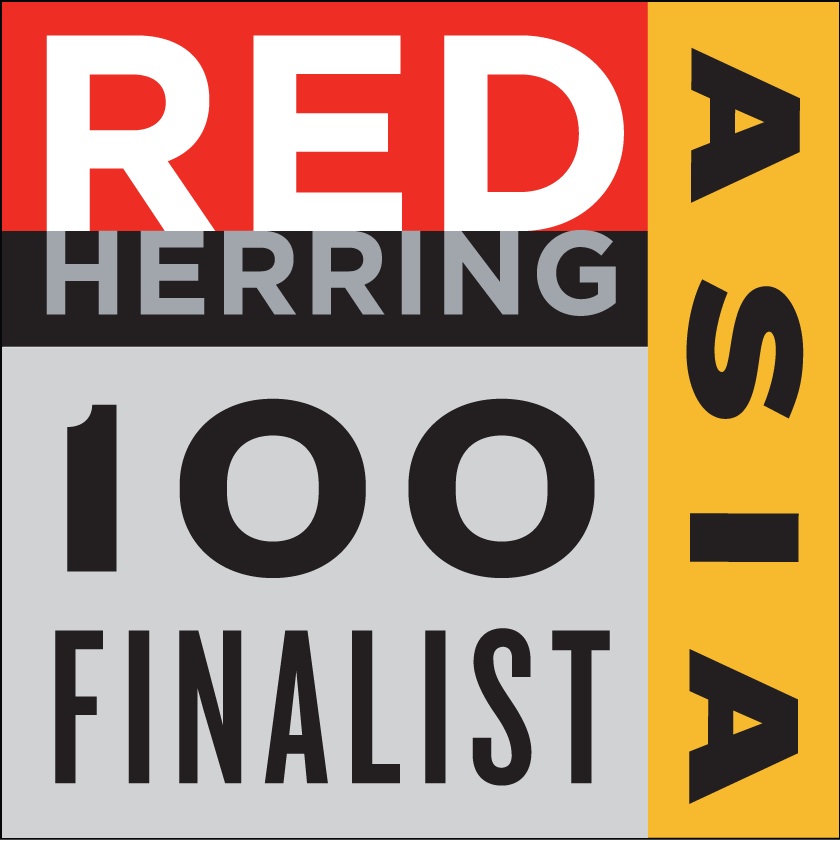 Bangalore/San Francisco – 18th August 2016
GoodWorkLabs announced today that they have been nominated yet again to be a part of Red Herring's Top 100 Asia Award for the year 2016. A cutting-edge product development and design studio, GoodWorkLabs has been recognized de novo as a brand that is quickly positioning itself as market leaders.
The Red Herring Top 100 Asia Award is a prestigious list honoring the year's most promising technology companies set to grow exponentially. For over two decades Red Herring has been one of the World's Leading innovation and technology magazines, while constantly recognizing technology thought leaders and identifying companies that are breaking boundaries and projecting expeditious development in their space.
Red Herring Nominees are hand-picked by their editorial team from a pool of some of the most promising technology companies in Asia. Nominees are evaluated on twenty major criteria during the scoring process, from company's market size to financing, to the management's expertise. This thorough assessment of each company's track record and standing makes the Red Herring's Award a recognition that cuts through the "buzz" to being an actual reflection of a company's potential.
Vishwas Mudagal, CEO and Co-Founder, GoodWorkLabs said, "We are delighted to be nominated for the second time in a row for this most prestigious award that recognizes the fastest growing and the most innovative companies in Asia. We have grown tremendously since the last year and continue showing a positive revenue growth of 500% year on year. With this rate of growth, we have on-boarded large-scale clients globally and have still continued to design and build futuristic technology for the world."
"The last year has been particularly crucial for our growth since we not only grew our services business in various industry segments, but also laid the ground work for our ambitious project called GoodWorks Mobility – which is an Enterprise Mobility Platform that will help organizations deploy mobility solutions quickly and help rapidly transform their businesses." added Sonia Sharma, MD and Co-Founder of GoodWorkLabs.
"Entrepreneurship in Asia has reached an inflexion point, and as a result, Red Herring Asia 2016 has shifted into a new phase," said Alex Vieux, publisher and CEO of Red Herring. "A second generation of entrepreneurs with CEO backgrounds is emerging and their execution skills and global ambitions lead to restless growth and amazing journeys. As importantly, we are seeing more companies from countries once absent from innovation circles. GoodWorkLabs shows great promise and therefore deserves to be among the finalist companies. Now we're faced with the difficult task of selecting the Top 100 winners of Red Herring Asia. We know that the 2016 crop will reward us for long and continued efforts in scouting disruptive companies in Asia. The wealth of talent and achievements displayed by Red Herring Asia finalists is an excellent predictor for the new wave of revolutionary technology."
Here is a complete list companies nominated for 2016 Red Herring Asia's Top 100.