Top 7 traits of a GoodWorkLabs Superstar –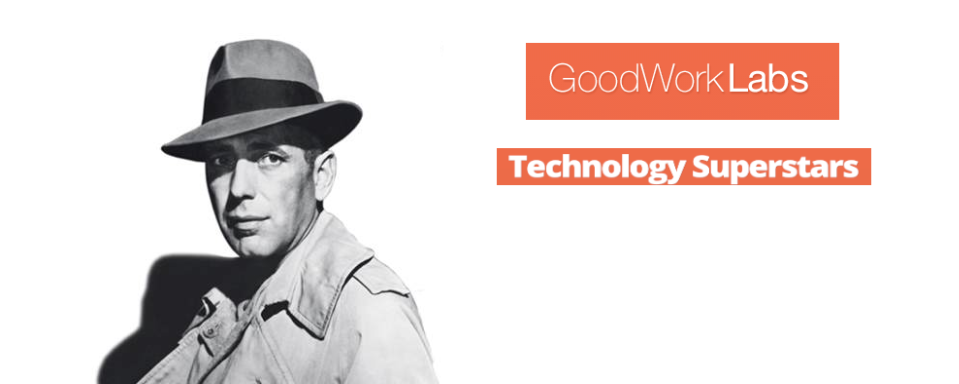 #1 – We are innovators. We are constantly looking for bright minds, innovators and awesome programmers to join us.
#2 – We are passionate people. Passion drives us. We need passionate RoR, Java, iOS, Android and UI developers who want to make a mark in industry.
#3 – We are problem solvers. All our positions need excellent problem solving skills and indepth knowledge of data structures and computer programming concepts.
#4 – We are Agile animals, all the way. If you have Agile Software Development (Scrum) experience, it's a plus.
#5 – We are Extreme Programmers. Experience in Extreme Programming methodologies of pair programming, TDD (test driven development), continuous integration and the like are a plus.
#6 – We are an evangelist of open source technologies. If you have contributed significantly to open source, we definitely want to hear from you. Share your GitHub link with us.
#7 – Age or experience no bar. Your code and algorithms do the talking. Period.
Experience levels described in careers section are just an indication. We are interested to work with passionate problem solvers whose coding does all the talking!
Become a superstar. Join us.
We have some exciting opportunities, take a look at our careers section.