Tech advancements are taking the entire world by a storm. Especially, when it comes to revolutionizing the service-oriented sectors, there's no denying the significance of tech innovations. Automated solutions are what the leading industries and enterprises are adopting and embracing. From banks to supermarkets, every single destination is adopting automated technologies like never before!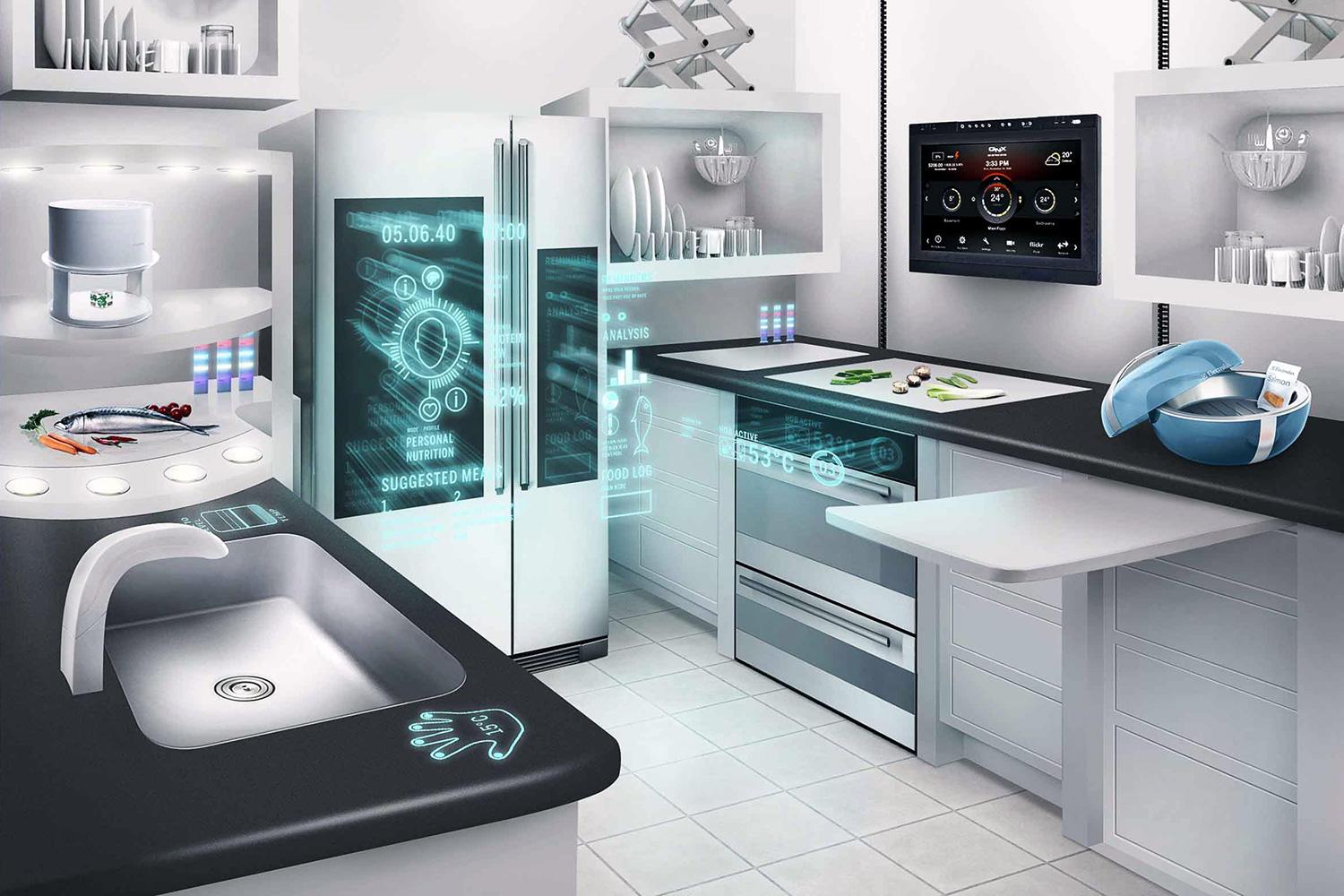 Restaurants and the food industry too have embraced technology solutions to elevate the customer experience. Similar to banks and supermalls, restaurants are finding automation as a very cost-effective option to stay competitive.
Let's check out how kitchen automation streamlines your restaurant business.
        I.            Place your orders
Tech innovations are always beneficial if you know the art of leveraging it. Kitchen automation solutions help you book your preferred table, order your favorite food and beverages, and even make payments.
With self-ordering kiosks emerging into the restaurant business arena, Gen Z and Millennials will have the perfect opportunity to fire orders instantly to the kitchen. In a nutshell, automated ordering systems can do a lot to save time, costs, and efforts.
With market biggies like Boloco and McDonalds promoting these systems, the entire food industry will warm up to the concept in no time.
      II.            Order on the go!
You might be stuck in the middle of a crucial business meeting or shopping for some of the home essentials. In either of these occasions, your favorite takeaway will close by the time you finish. However, you can still have your favorite salad or chocolate soufflé right from the eatery of your choice.
Use your Smartphone and order on the go! Kitchen automation solutions will make sure your order reaches on time.
    III.            Benefits for the restaurateur
Leading names in the food industry such as Domino's Pizza, Taco Bell, and Starbucks have integrated mobile ordering features into their existing food ordering applications. And that's not without reason.
Let's turn to stats, shall we, for a better understanding.
If reports from Viggle and Interactive Advertising Bureau are to be followed, almost 69% of mobile owners utilize their respective tablets, Smartphones, and other devices for ordering their favorite culinary delights. Present-day customers hate to wait, and it is this order-on-the-go feature that helps them save time and energy.
Quite naturally, offering mobile ordering services will turn out to be highly beneficial for restaurant owners. Apart from streamlined ordering, they will receive bulk orders resulting in increased revenues.
Uncovering the benefits
If you wish to witness kitchen automation at its best, Goodworks Mobility Platform will come up as the best example. The technology company provides completely automated food ordering, order servicing, and order delivery solutions for restaurants across the globe.
Goodworks Mobility Platform can be contacted for enterprise grade yet cost effective kitchen automation. The food joint experiences a massive hike in its revenues, as overhead costs get reduced to huge extents.
Parting thoughts
Innumerable establishments including the market biggies are considering Goodworks Mobility Platform as a great example. With the rapid adoption of our automated kitchen solutions, the restaurant business can now easily transition towards streamlined operations.