Of late, several people have asked me this question- 'What is the DNA of GoodWorkLabs? How do we consistently deliver top quality stuff?'
I will try to answer it in the shortest and most impactful manner.
Our DNA consists of four powerful beliefs or principles –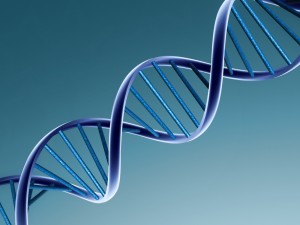 #1 – Beauty. Everything we do has to be beautiful, easy to use, efficient. Aesthetic and practical design is the core of our work.
#2 – Scalability. Every piece of code we write has to be tough, bug free, optimised and scalable.
#3 – Agility. Everything we craft is done iteratively with passion, love and honesty. We are always ready to take feedback from the market/users and change our course to bring out the best possible product that will succeed in the market.
#4 – Innovation. We believe in questioning the status quo. We believe in pushing the limits. We believe in changing the world through technology and design.
That's it! This is the foundation of our company. These are the principles we live, breathe and dream.
I must also add that these shouldn't comprise the DNA of folks just at GoodWorkLabs, but this should be followed by any developer building any product.
Let's make the world a more beautiful and efficient place!
Cheers.
Vishwas Mudagal
CEO, GoodWorkLabs