How to create a MarketPlace for your business
Probably you have a novel business idea that is keeping awake until late night, or you are just excited at the sudden success and trend of collaborative economies such as Air Bnb, Uber and want to try your hand at building a similar business model, then we can safely assume that you are interested in setting up your own marketplace.
Starting up today has become more easier than before and as the trend sees it, Startups are soon the way of the future. Sam Altman, the president of Y Combinator emphasizes that for any Startup to excel, there are 4 areas that need a concrete vision:
Idea
Product
Team
Execution
(Read more about this in Sam Altman's lecture here..)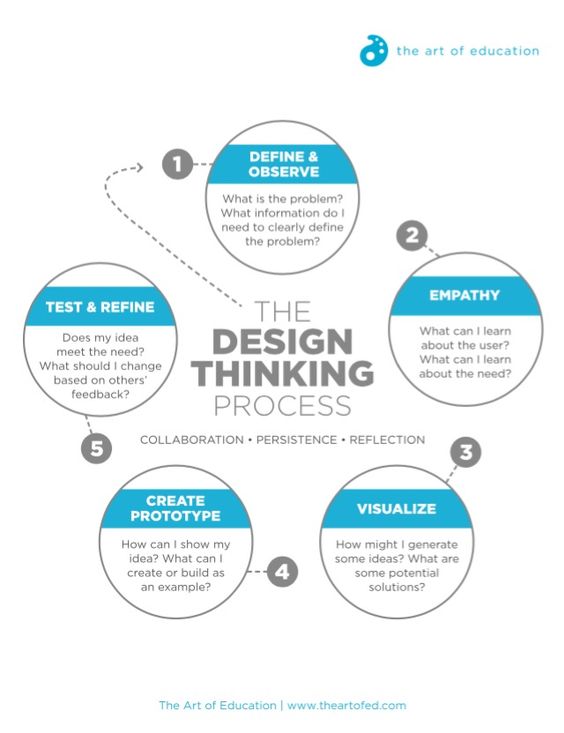 Image source: Art of Education
Whatever you are building, be it a multi-national business or a non-profit organisation, it all begins with the idea.
So, before you build your marketplace, we want to ensure that you have these five things sorted out to help you sail easily through your business.
Five things to keep in mind while building a MarketPlace
1. Solve a real-life problem
Most entrepreneurs are always very excited about their Startup idea. But do you have a vision that can translate this idea into a real-life product?
When creating a marketplace, you need to be 100% convinced of solving a real problem – for both the user and the service provider. That is how collaborative economies work – it is all about bring buyers and sellers on a unified platform and transacting business (something similar to e-commerce)
For example: Air BnB has disrupted the hospitality and travel industry because it solved one simple but important problem – finding cheap and nice places to stay. Hotels are not always an economic option especially for those who travel on budget trips. At the same time, Air BnB has shown that even the real estate market can be open to the hospitality industry with the right strategy. 
The only way to test your idea is by developing a minimum viable product and launch it. In this way you can be sure of the market and demand for your product / service.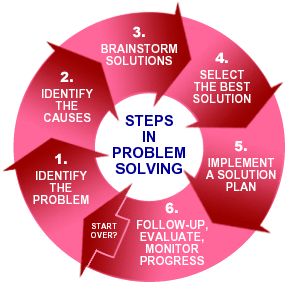 2. Think as a Collaborator
If you are looking to tap into the collaborative economy, then you need to start looking at unused or idle assets that you can unlock. Whether it is creating a marketplace to make aviation parts easily available or creating an online metal trading portal, you need to think of your marketplace as a key that unlocks resources that would have otherwise not been easily available to consumers.
The benefit of creating a marketplace is that you can start one for almost anything – renting bikes, teaching classes, food or even gardening. As per the collaborative economy Honeycomb study by Jeremiah Owyang, the hottest startups are in transportation, goods and services and money.
Innovation is not always about creating something new, it is about doing the same thing in different ways. It is time that you put your thinking hat on and look at the resources around you in a different way. Think of opportunities of how you can acquire the maximum potential and that is when you will have a great marketplace idea.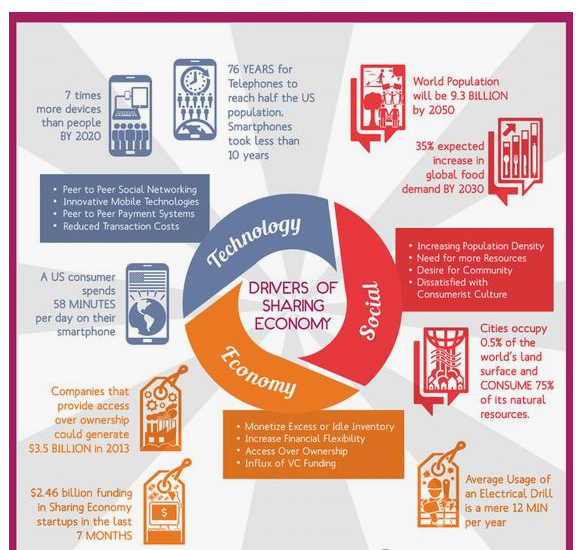 Image source: Juggernaut
3. Look for fragmented markets
One of the key ingredients to the success of a marketplace is when you reduce the gap between customers and service providers. Think of the small players and the inaccessible products that are of great value but lack an organised business structure.
For example: A big challenge in the freelance market has been to find qualified and dependable freelancers who can work your projects. With marketplaces like UpWork, it has just become so easy to filter out the right freelance workers for your business – be it video, content writing, design etc. Thus, both buyers and service providers can easily communicate and transact business at ease.
Thus, think if your marketplace as a one-stop shop to satisfy all your customer requirements – right from finding the product / service, evaluating it, reading reviews and buying it. As a service provider, your platform will be his door to a larger target audience. Hence it is a win-win for both parties, solving both problems – thus re-iterating point number one – solving a real problem.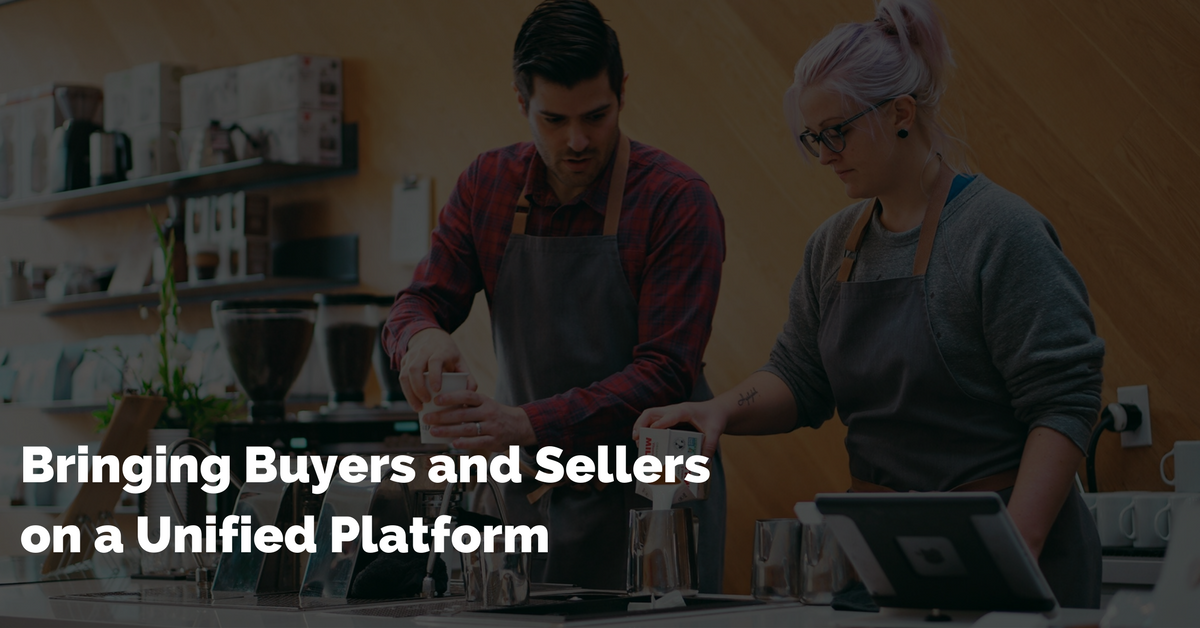 4. Enable a layer of trust
Trust forms the basis for any business and the same rule applies to online marketplaces as well. One of the biggest reasons for users to shy away from transacting online has been the quality of products and trust in sellers.
Transacting second-hand goods (such as OLX) has become more acceptable these days only because the portal allows buyers to directly interact with sellers, check product reviews, thus enabling a layer of trust between the two parties.
Your marketplace is not a directory to just list products and services. It is about creating an environment where buyers and sellers collaborate and communicate before transacting business.
For example: Skill Share is one such trusted platform for education where users who want to learn new and diverse skills can reach out to industry experts and sign up for their classes. Skill Share has a policy which checks and establishes the credentials of the teacher.
Marketing gurus such as Seth Gordan have their courses listed on Skill Share and this creates a brand trust at a subconscious level, thus enabling easy on-boarding of users.
Thus, it is very essential that your marketplace is able to create this initial level of trust with users.
5. Narrow your market focus
While it is nice to spread your wings wide and fly, when it comes to creating a marketplace, it is best when you cater to a particular segment of products / services and users.
Don't think of yourself as Amazon or eBay with a hundred million products. Just focus on solving just that ONE single problem that your marketplace has been designed for.
The only reason Air BnB and Uber have been successful in disrupting the market is because the former focused on providing temporary accommodation while the latter focused on creating an on-demand transport service for users. Both of them has a clear and narrow focus on the problem they wanted to address and solve for users.
Also, when you narrow down your focus you will be able to identify your true competition. There could be a particular niche that has not been tapped into and you could create a marketplace for that particular product.
Trying to be the next Air BnB or Uber with your market place is not the best strategy to move forward. Instead, trying to create a seasonal renting space or creating a taxi service specially for women / kids could be the kind of marketplace innovation that you must think of.
To sum it all up….
All we can say is, you can create a marketplace for practically any product under the sun, but these five points will help you stay focused on what matters.
Also, at GoodWorkLabs we have a fool-proof solution that can help you build a marketplace solution that can help you promote your business to millions of users across the world.
Read about our marketplace solution here.
[leadsquare_shortcode]