Microsoft Azure
The tech giant, Microsoft has launched major new machine learning tools. The company has made exciting announcements for developers who want to build new AI models.
Microsoft has launched three new tools at company's Ignite conference. The new set of tools are designed to help developers working new AI models as well as those who want simply want to use pre-existing models. The company has launched Azure Machine Learning Experimentation service, Azure Machine Learning Workbench, and the Azure Machine Learning Model Management service.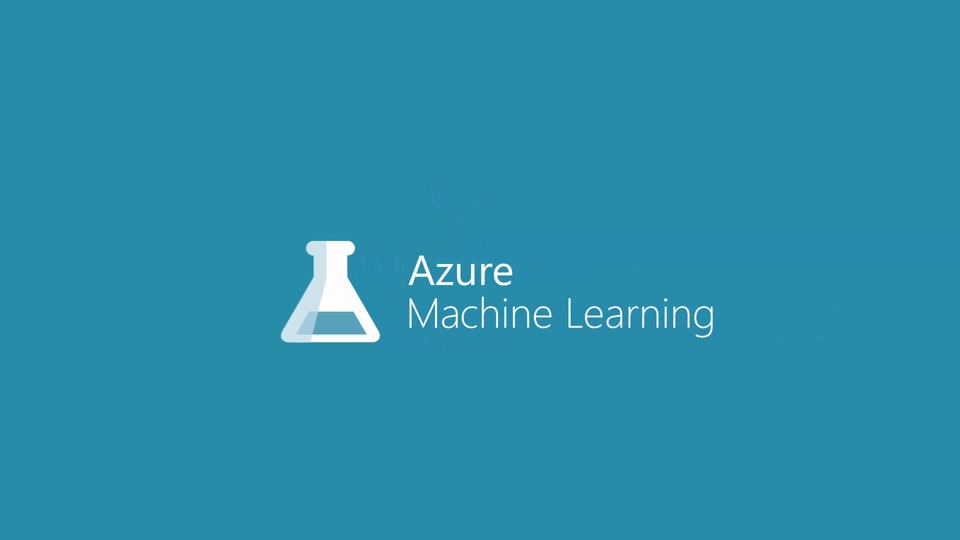 Azure Machine Learning Experimentation Service
The service is designed to help developers train and deploy ML experiments. Microsoft has added the support for popular open source frameworks like PyTorch, Caffe2, CNTK, TensorFlow, and Cahiner. The service is designed to scale from local machines to hundreds of GPUs in the cloud. It also supports Apache Spark on Azure HDInsight clusters.
Azure Machine Learning Model Management Service
This is a desktop client for Windows and Mac. The tool can act as a control panel for your development lifecycle. Microsoft is projecting the tool as the great way to get started with machine learning. The new model management service uses Docker containers. The developers and data scientists can manage and deploy their models to any Docker container. Microsoft has included its own Kubernetes-based Azure Container Service.
Microsoft will continue to expand its toolbox for developers that want to build machine learning applications. The company is promoting its tools among startups that are working on innovative technologies. Microsoft's latest offerings in Machine Learning can fuel the innovation across the globe.