UX Is The Key
The future might not be predictable, but we can at least guess what's waiting for us. Tech innovations have revamped and revolutionized numerous sectors. It goes without saying that it will continue to do so for years to come. As of now, three crucial ideas and concepts seem to rule the design arena. User Experience, Augmented Reality, and Virtual Reality has emerged as the three pillars of innovative designing. Before delving deep into the nuances of this topic, it's high time to understand the true connotation of User Experience!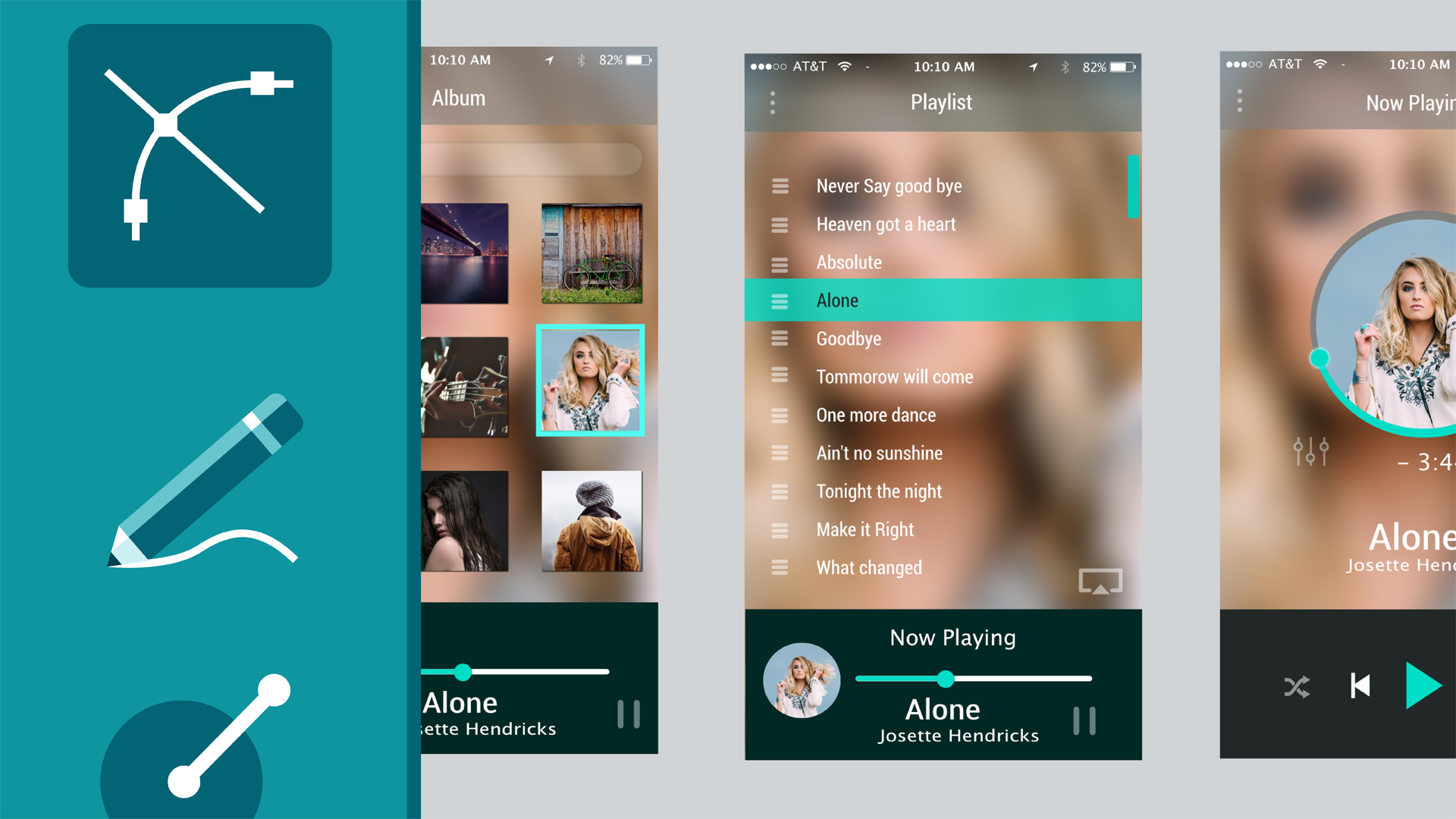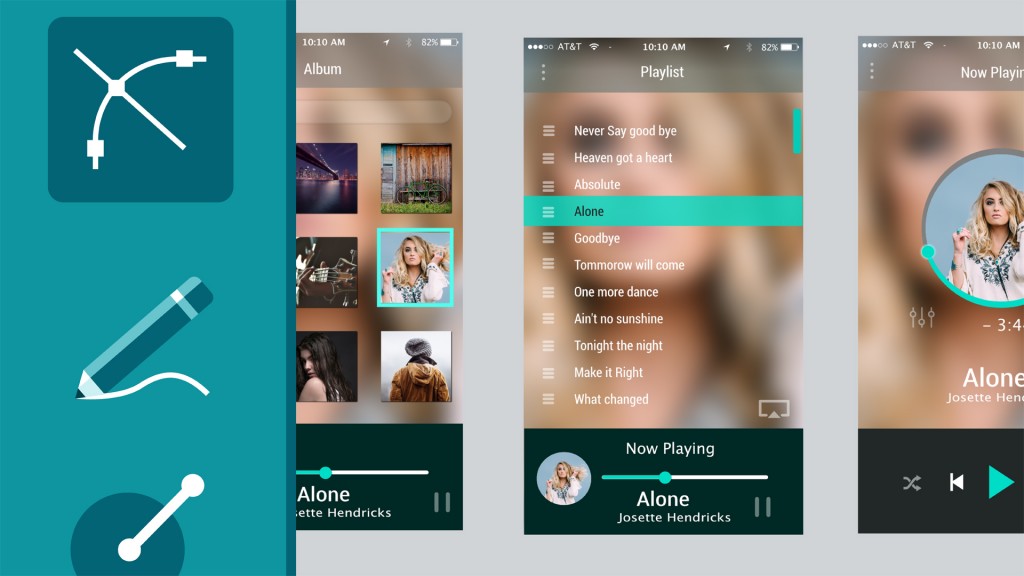 What's UX and how it affects site designs?
Whether you build an official website or a highly scalable app, the entire design process should be user-centric. It's your users who determine the usability, experience, and functionality of your site or application. Smooth and hassle-free navigation is the key to ensuring that. Whenever a user operates on a particular site, he will surely wish to have unsurpassed experiences. If your website fails to offer the desired experience, users won't take much time to abandon it.
Integrating UX into the future 'reality
With tech advancements getting the better each day, the implementation of AR and VR strategies seem to be a common affair. Designers across the globe are taking up the challenge, thus thinking out-of-the-box and creating unique design experiences. Here's how UX is dominating Virtual and Augmented Reality!
1 – Mobile app development
While creating mobile apps, designing will surely emerge as a crucial task. It's here that most of the designers are leveraging AR and VR to create exceptional User Experience. These concepts and innovations seem to be interdependent where VR and AR technologies are helping designers create real-world experiences
2 – Immersive experience
Gone are the days when one-dimensional and uncomplicated designs used to work. The current scenario has a different story to narrate. Users are always looking for something different, and that's where immersive experiences play the vital role. There's been a paradigm shift, where UX determines the performance or appeal of an AR or VR device.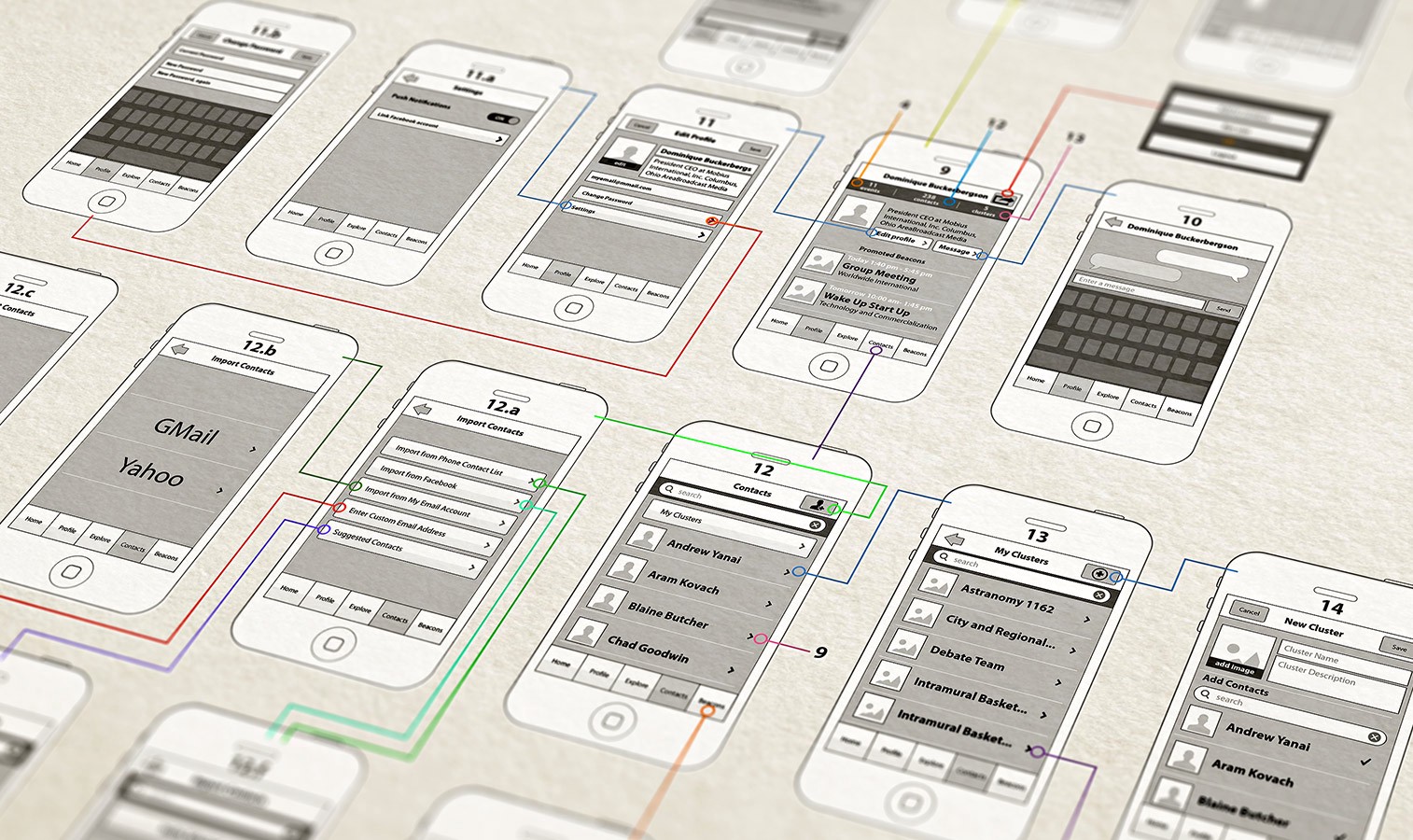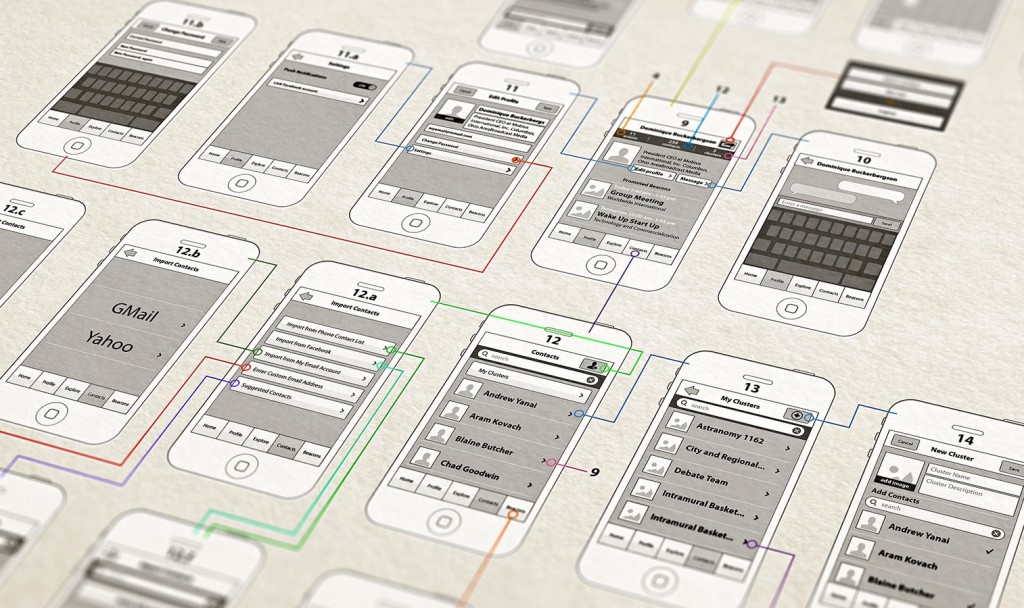 3 – Developing the design ecosystem
Virtual Reality devices such as the Oculus Rift is no less than innovation. By offering real-world, virtual experiences to users, this particular device creates an entirely new world of reality. It's right here that UX emerges as a determining factor. If you are planning to create stunning designs for the next VR or AR application, it's none other than UX helping you out.
4 – Action automation
Present-day AR and VR devices run on user-centric technologies. Personal interactions seem to be of paramount significance, and it's a lot about how users interact with a particular app or game. UX can help designers automate actions on a VR or AR app. As a result, users will have the opportunity to share personal experiences.
5 – Intuitive and Interactive
Last, but certainly not the least, UX designing brings along the element of intuitiveness and interactive behavior. While developing an AR or VR application, these things seem to be highly imperative.
Signing off
At the end of this article, you will surely come to know how AR and VR draw influences from user experience designs.