One of the best phrases from the world of design is
'if a picture is worth 1000 words, then a functional prototype is worth a 1000 meetings.'
From pure experimentation to see your vision turn into a tangible project, prototypes help a lot in the phases of testing and building. The best thing they do is the fact that also take care to preserve the overall design uniformity too.
Designers are under an obligation to design things according to the description of their clients, but not all understand the requirements clearly. Several meetings, emails and phone discussions then follow. All of these are done to arrive at a final design.
This hassle, though, can be avoided to a large extent by the use of correct prototyping tools.
Prototyping tools help the designers and clients to collaborate in a better way and not have any creative differences. The clients get a visual idea about what will get created. The teams too, build a better understanding and explore options becoming visible, only after building and testing.
The most crucial advantage of prototyping tools is the risk involved, because the sooner we get a failure, the faster we can learn. Failing in the initial stages gives us a soft landing. You have the opportunity to work and improve on those errors.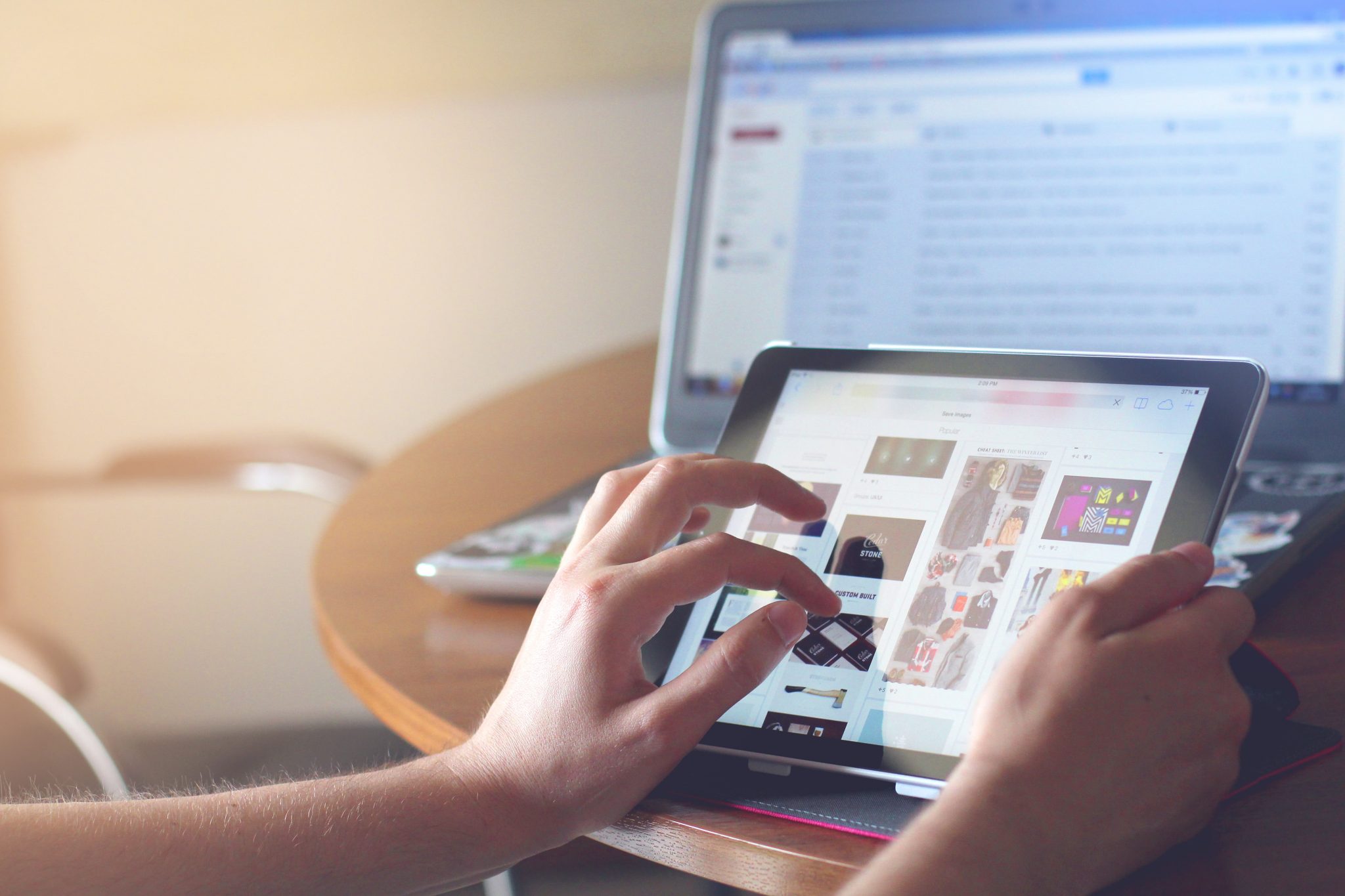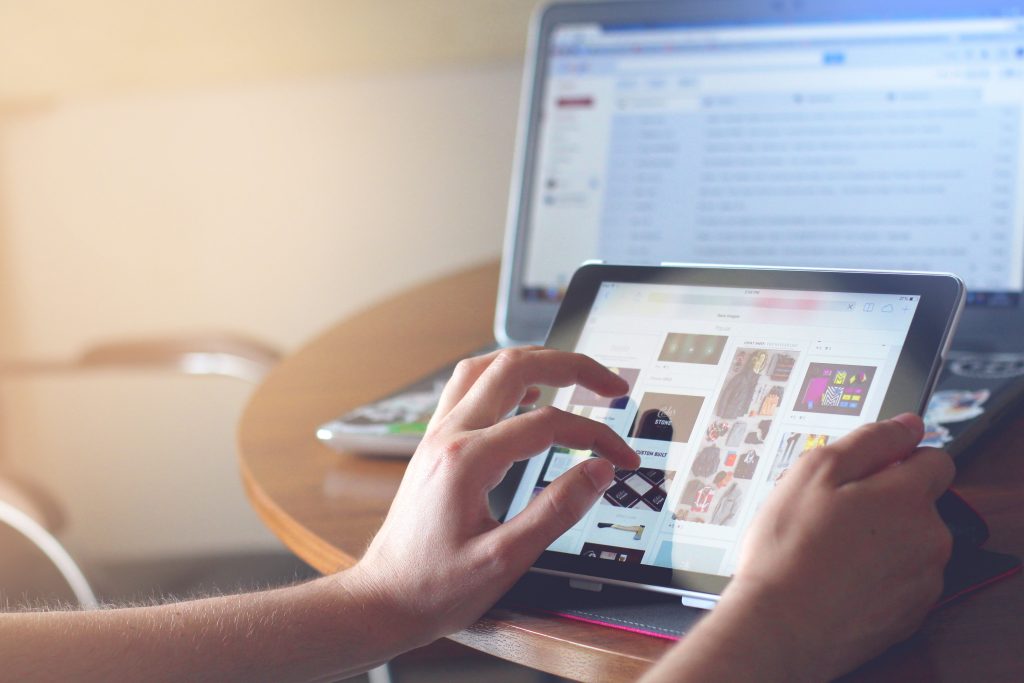 How are Prototyping Tools Used?
We know very well that user experience is a critical metric for the branding of any company. Companies, therefore, use different prototyping tools to show different versions of a product to clients as per their requirements. It allows the UI/UX designers to put a 'Proof of Concept', an essential factor for a stable commercial relationship between the customer and the client.
How to Choose the Right Prototyping Tool?
Choosing the right prototyping tool is the key to describe your thoughts and collaborate in a better way with your clients. However, getting the right prototyping tool is not easy. This is because there are too many tools available online; enough to confuse you to pick the best one.
Every tool is different from the other because each one either lacks a particular feature or has an added one to stand separate from the others.
To choose the right kind of prototyping tool for design, a few factors need to be evaluated to check if the tool addresses our requirements or not-
A LEARNING CURVE
It is essential to analyze how easy the tool is to adopt. In other words, a learning curve where it is determined how long it takes for a designer to understand the tool.
SHARING ABILITIES
Because collaboration is crucial in design, the perfect tool will be the one to provide a collaboration feature for multiple people and stay in sync with each other.
USAGE
This is another point to know when choosing a prototyping tool, about how well it merges with your design process and other tools you use regularly.
COSTS
There are several prototyping tools, and many of them have niche features. A lot of these tools fail to meet our budgetary needs, though. Hence, it is better to choose the tool according to costs and not just by the features on offer.
The 11 Top Prototyping Tools for UI/UX-
INVISION
Invision is the most popular prototyping tool available today. With its project management page, it is effortless to organize the design components into a status workflow.
Invision has simplified every single aspect of the workflow and collaboration between design and development. Better, faster and more collaborative design in real-time is what Invision does best.
ADOBE EXPERIENCE DESIGN
Adobe XD allows you to draw, reuse and remix vectors and create artwork and build wireframes, interactive prototypes, and screen layouts in the same app.
With Adobe, designers can be more productive as they can import files from their Adobe tools without any trouble at all. Clients too, can make comments on your shared prototypes and look at the designs in real-time.
ORIGAMI STUDIO
Facebook initially created this tool for helping teams build and design products. Origami enables you to show your designs in a presentation on full screen on various devices.
You can also export prototype components by a single click, and engineers can copy-and-paste in the project. The tool is more suited to freelancers just starting, due to lack of collaboration features.
SKETCH
WebSketch has a lot of similarities with Photoshop, allowing the user to edit pictures. The fully vector-based workflow makes it easy to create beautiful and high-quality artwork from scratch.
With Sketch, the reusable elements like lines and bubbles can be automatically copied and pasted.
AXURE
Axure is a tool providing some very powerful prototyping without any coding. It also makes the process of sharing a prototype for the team or client very easy.
Axure will also publish all your diagrams and prototypes to Axure Share on the cloud. With a single link, others can view your project in their browser.
WEBFLOW
The most significant benefit of Webflow is that the tool provides a very high degree of functionality without the need of writing a single line of code. The tool heavily focuses on web animations, interactions and very responsive web design.
You can either host a prototype with Webflow or even export the code in HTML, CSS or JavaScript.
FRAMER
Framer has the premise that with the right code, it is possible to prototype anything, resulting in beautiful designs. It provides an effortless workflow, further eased by version control, device previewing and easy sharing.
Framer also makes it possible to import graphics directly from Sketch, Figma or even Photoshop.
ATOMIC
Atomic is a web-based prototyping tool and requires Google Chrome. The tool provides you with the flexibility to tune your interaction. There is easy access on offer for all developers with a simple shared prototyping system.
The best feature is the history option, allowing you to rewind to previous designs and create new versions from any point.
PRINCIPLE
Principle has been built for OS X and has an iOS app to watch live prototypes. The app appears a lot like Sketch and other aspects like alignment, art-board creation and real-time previews.
Principle also permits designers to work offline at increased speeds so that you do not have any problem with a slow connection.
JUST IN MIND
A significant advantage of Just in Mind is that it can be downloaded on your system for offline work as well.
The tool comes packed with tutorials and guided videos for everyone, who is a beginner or even an expert. You also have access to use items from UI libraries and then download several other add-ons.
BALSAMIQ MOCKUPS
Balsamiq Mockups replicates the speed and convenience to create mockups on paper but at a digital medium. Designers get to choose from more than 500 pre-made icons or components.
If you are not a professional designer but looking for a tool allowing you to create static and straightforward wireframes, Balsamiq is ideal for use.
Still not sure, how to get on with it? Let us assist you, Contact us.