How often have you opened an app and closed it because it doesn't fit your screen, or doesn't look that appealing, or is just too complicated to navigate? Or do you remember how you felt when you opened an app – excited, bored, or irritated?
So what happens when your app doesn't match the consumer's expectations and they face any issue related to your application design – of course, they would choose to uninstall and look for better options. This is where an experienced UI and UX designer comes to your rescue. The design and development industry has withstood the test of time and has evolved to become experiential, innovative, and immersive.
While there are many brands like Swiggy, Airbnb, Uber, Instagram, etc that are actively updating their app designs depending upon the consumer behaviour, there are still few brands that are not giving the attention to the app design that it deserves. Such brands or companies will slowly fade away from consumer's smartphones and app stores.
In this article, let us look at what is the importance of UI and UX design for mobile apps. But before that, let us understand what does UI and UX mean. User Interface(UI), is a way through which a user interacts with the application. The developers usually aim at providing easy, and effective interactions through UI. User Experience(UX), is about creating a system or application which provides the best experience to the users. UX design aims to keep users engaged by enabling a positive journey on the application.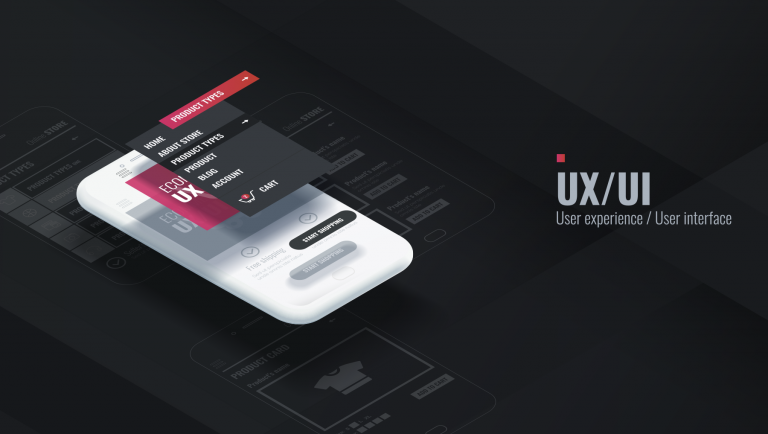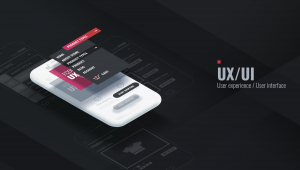 Why does your app need an efficient UI and UX design? 
Living in a fast-paced world, the attention span of customers/users is limited to just a few seconds. It is in these 10-15 seconds that you have to sell them your application and keep them hooked to it. A hooked user will spend more time on your application, and if both of you are on the same page he/she may become a loyal user. So, what is it that can grab a user's attention in no time? Is it the content or service offering or visuals? Well, it is the UI and UX of the application that helps them to be hooked to an app. A favorable and relevant UI and UX design will help you in keeping your users engaged.
So apart from captivating users, here is what UI and UX do:
Enhances customer satisfaction and improves ROI
An impressive app with easy to navigate design and compelling content will keep your users satisfied with the services of your application. A happy user is likely to recommend your app to their peers, folks, and friends. This will increases your user database, thereby helping you increase ROI.
Understanding audiences and user behaviour 
UI and UX of an app are designed by keeping audiences or users in the core. Once you design your application keeping that in mind, your app will automatically attract the audience it is built for. Furthermore, UI and UX design can help you customise your application for different audience segments, thereby keeping all your audiences sets engaged and happy. Therefore, this is what helps you to convent your prospects to your loyal customers.
Also, the user journey through your app will help you analyse the flaws in your application's UI and UX design and you can take corrective measures to bridge the gaps.
Builds your brand 
A great UI and UX design will keep your audiences engaged, happy, and loyal. People like sticking to applications that make them feel happy and will be the best ambassadors for your band. They add more credibility to your business, which increases your business and brand value.
Now you know how crucial the role of UI and UX design is in the success of your application. The only way to ace at your UI and UX design is to understand the pulse of your audience. If you are looking to have a compelling UI and UX design then reach out to us at [email protected] or call +91- 9863077000 and our creative UI and UX design team will you build an efficient and effective UI and UX design for you application.