The Gaming Console Debate
Are you one of those ardent fans of hardcore gaming? Then you must have taken part in the never-ending battle: PlayStation 4 vs. X-Box One. A majority of prolific gamers enjoy participating in this debate and the interesting part is that it doesn't seem to head towards a solid conclusion. Moreover, new gamers and gaming enthusiasts aren't aware of the features that distinguish Sony's product from Microsoft's flagship offering.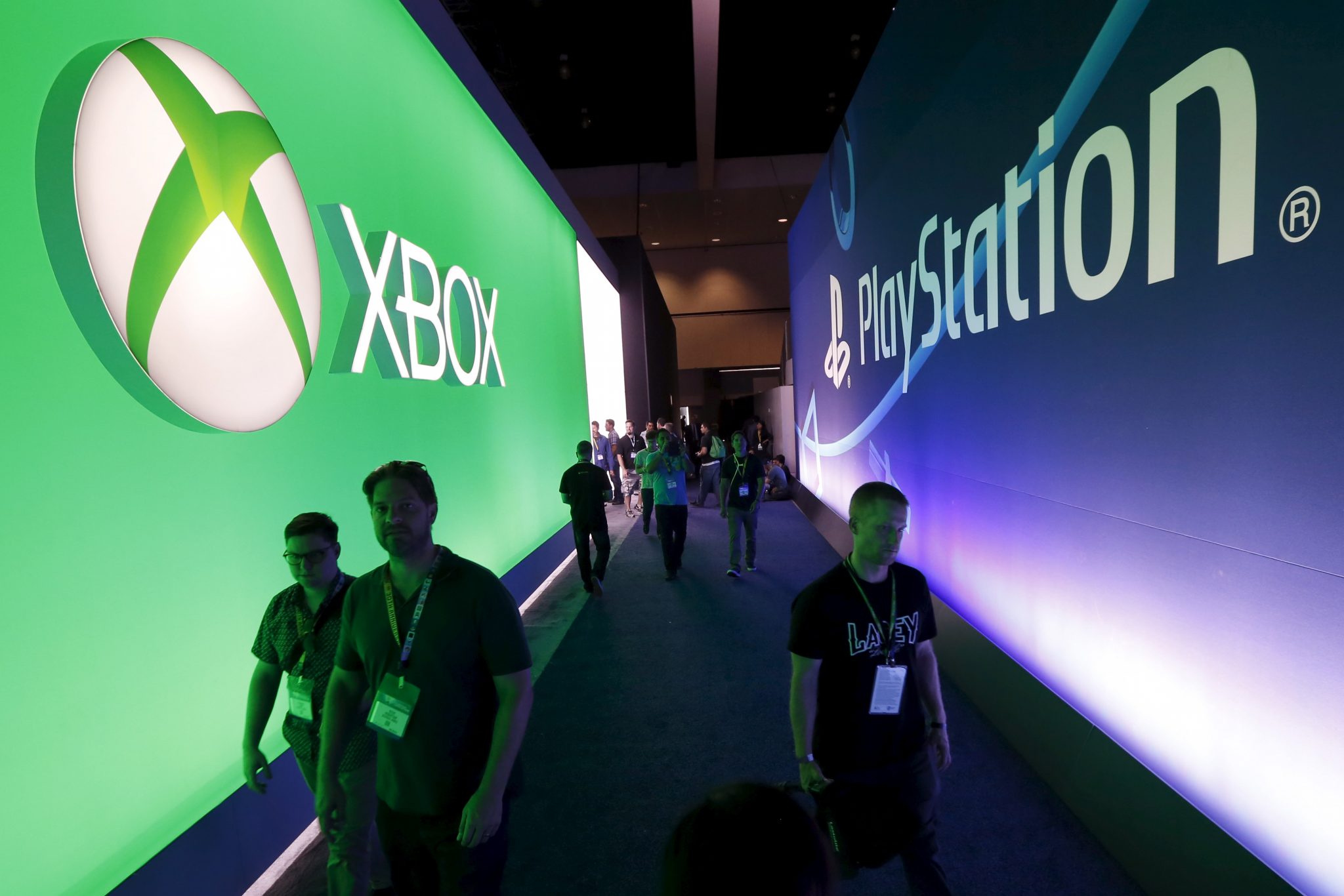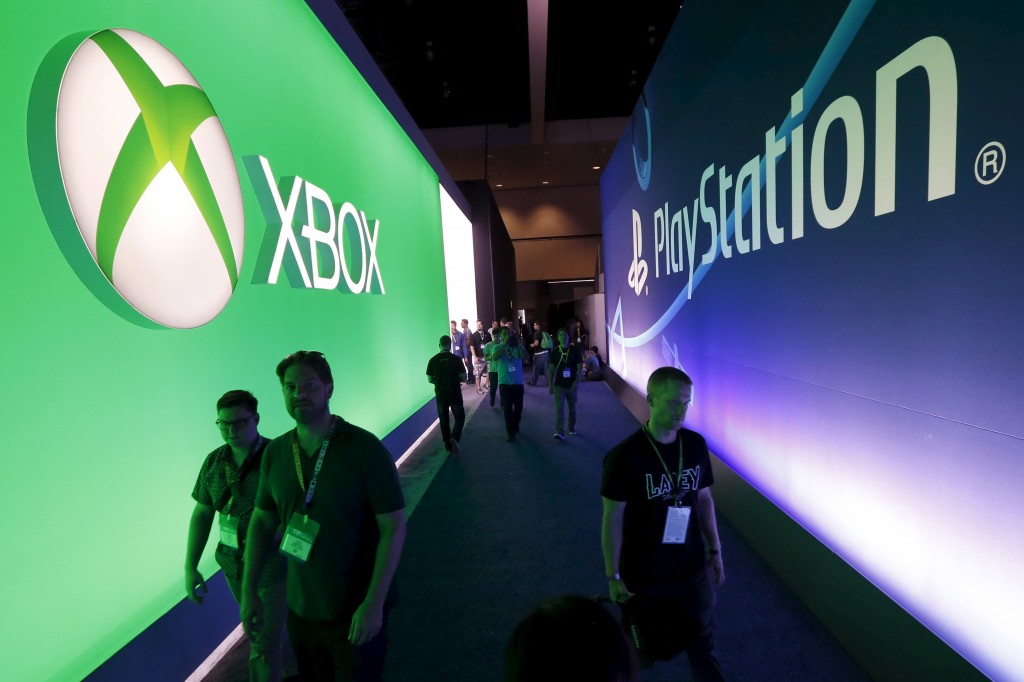 X-Box vs. PlayStation – the Face-off
The original and initial versions of PS4 and X-Box One are no longer relevant. We can call them as technically outdated models. However, PS4 Slim and X-Box One S will help us point out the differences. As far as the price factor is concerned, both of them are available for $300. Since it's time for identifying the differences, let's do that on the following basis.
1.     Technical specifications
To understand and evaluate the functionalities of both these models, the first thing we should know about are the specifications. While X-Box One has 13.1 × 10.8 × 3.1 dimensions, its counterpart displays 12 × 2.09 HW, in inches. Both the models have an 8-core CPU with x-86 processors. PS4 gains a beneficial edge in this context. PS4's processor supports 'AMD Radeon Graphics Core Next Engine.'
2.     Design features
Compared to its counterpart, PS4 has a sleek, unique, and stylish appearance. The device is lightweight and has a stunning light bar on its sides. The console features a sloping design on the front as well as the rear end. On the other end, the X Box One happens to be a bulky and heavy box which leaves you wondering about the weight. Although it doesn't have an unimpressive appearance, gamers will still opt for PS4.
3.     Connectivity and Ports
Connectivity is an important requisite for high-quality gaming. Gamers will wish to have bigger and better experiences while playing their favorite games. With more ports, they can connect the console to multiple devices. It's right here that X-Box One surpasses PS4. The wider and greater selection of ports makes it a clear winner in this case.

4.     Performance
When it comes to evaluating two of the biggest gaming models, performance happens to be a crucial factor. While both of them can play some of the similar games, PS4 is slightly better than its counterpart. With a resolution of 1080p, PS4 can ensure unsurpassed experiences for gamers. However, we can't say that X Box One is far behind. In reality, the performance of the console depends on the device it gets attached with. Considering the performance of 1st party titles and 3rd party games, PS4 earns a few more points in this department.
5.     Gaming controls
The controllers launched by both the companies can deliver smooth performance. It's definitely a step ahead than the previous models and even better than DualShock 3. However, the DualShock 4 controller is an innovative development from its predecessors. The controller is hardy, handy, and easy-to-operate. Therefore, PS4 wins in this department, even though by a small margin.
Considering these factors, specifications, and parameters, PS4 seems to be the better option for avid gamers. However, it's too early to make a final statement as tech innovations are continuously improving the gaming hardware sector and who knows which of these gaming platforms might win the day.