Apple Rolls out iOS version 10.3
Apple keeps updating its OS regularly and every time it is supposed to be the next big change. With iOS 10.3 just launched, Apple has claimed it will change the way you use your Apple products. The community of iOS developers will soon give its verdict, but let us have a look at some of the new features in iOS 10.3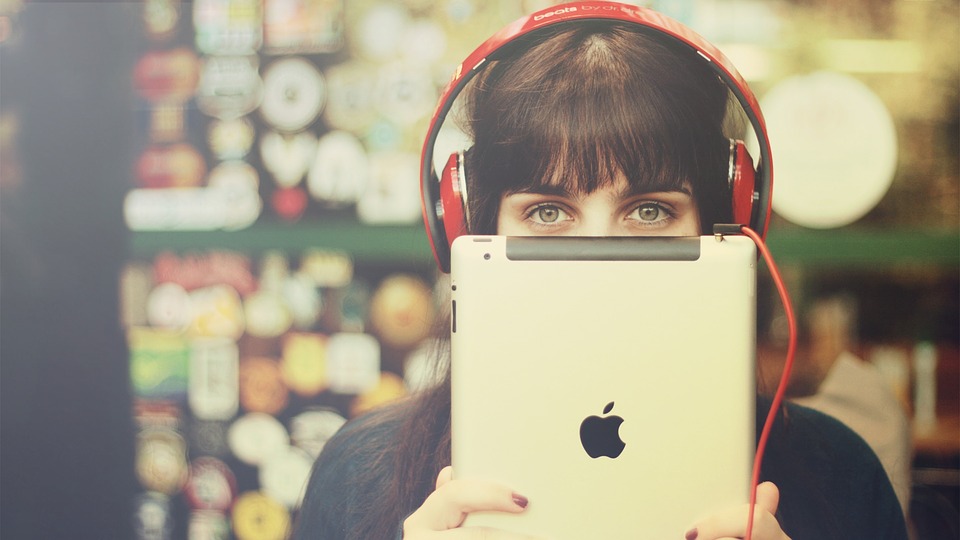 1. Find My AirPods
The new version is centered around the 'Find My AirPods' feature within the Find My iPhone app. AirPods owners will be able to locate them by using the iCloud-based feature to call upon the wireless pods to play a sound. However, if AirPods are not Wi-Fi and GPS enabled, they'll only be discoverable if they're within Bluetooth range which is around only 5 meters.
If they're lost outside the home then it'll be a case of trial and error, in the hope that the bluetooth connection can be resumed.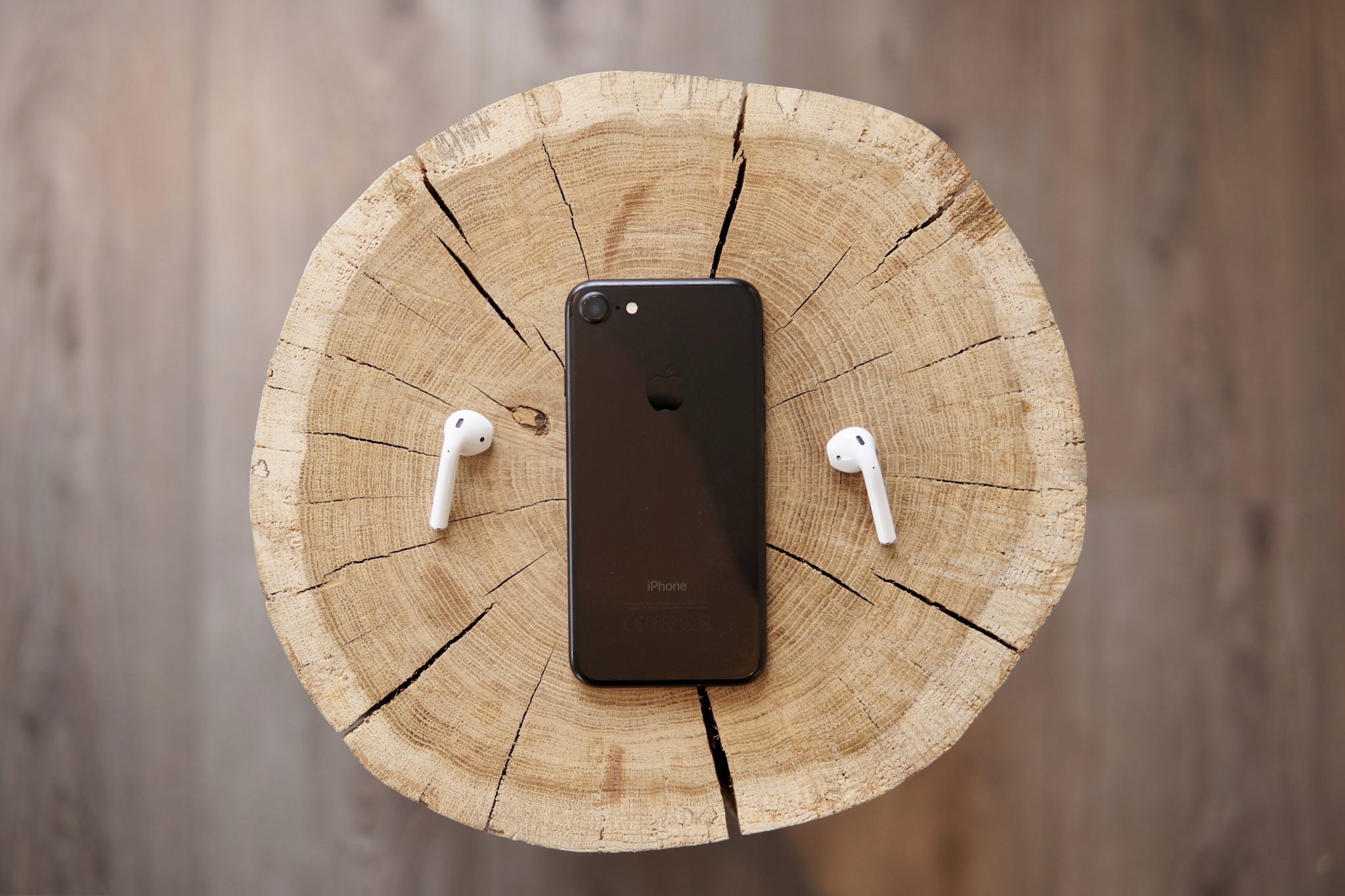 2. Better Storage
The new iOS 10.3 debuts  with a new file system called AFS, which replaces the existing HFS+ system. Users are unlikely to notice anything, but it might boost your available storage space. It also allows for better organizing of files into different categories. 10.3 promises for a better storage experience even for the small storage users.
3. Siri Update
A feature that catches eye of many is Siri's support for cricket scores from the ICC and the Indian Premier League. You can now use Siri with supported third-party apps to check the status of your accounts and pay bills, and schedule rides in advance with apps like Uber. In addition, if you have a car whose app supports Siri, you'll be able to check its fuel level and lock status, and hit the horn or turn on the lights.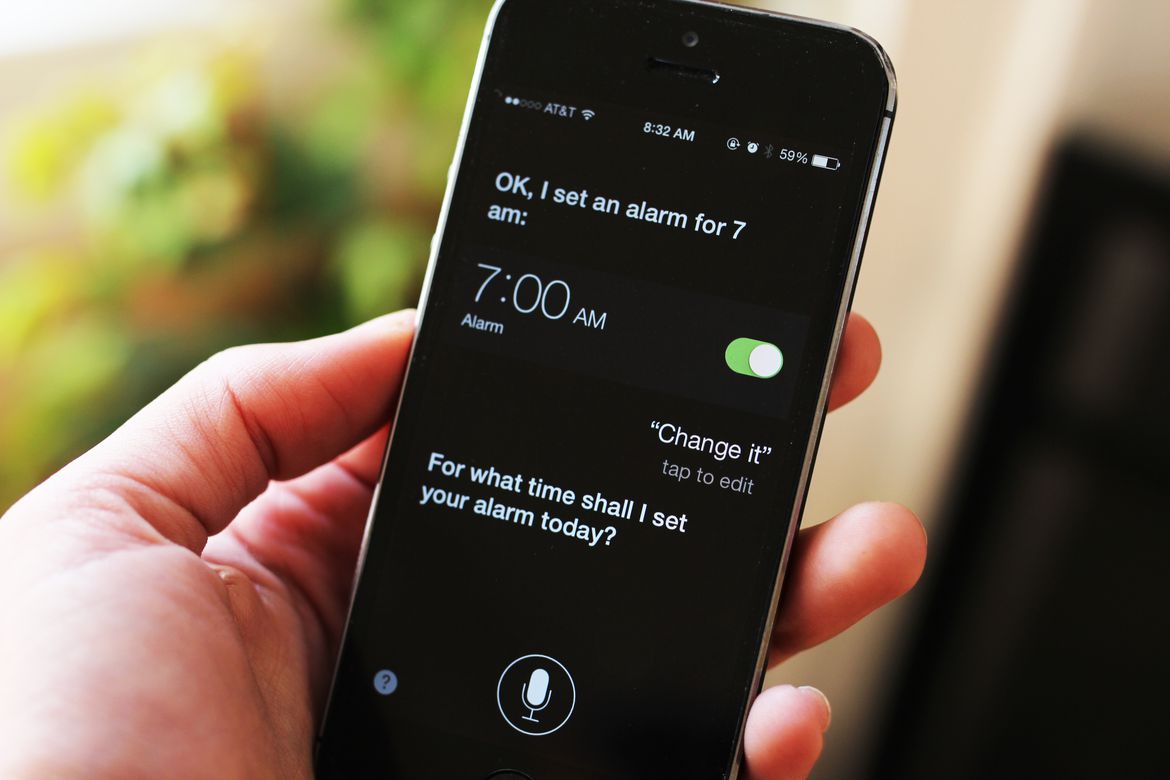 4. Regular Updates
As with most iOS updates, Apple has taken the time to slip some updates into several of its stock applications. This time around, Music, iTunes, Maps, Calendar, Podcasts, Safari, and Mail get a few new perks.
5.App animation
Apple has tweaked the animation for opening and closing apps very slightly. As they open, apps now have more rounded edges, a difference that's noticeable on apps that open slowly.
6.The Map Update
Maps gets two nice little features in iOS 10.3. First, you can press firmly on the weather indicator (using a 3D Touch-compatible device) to view an hour-by-hour breakdown of the day's weather, and press fully to enter your current area's full weather listing in the Weather app.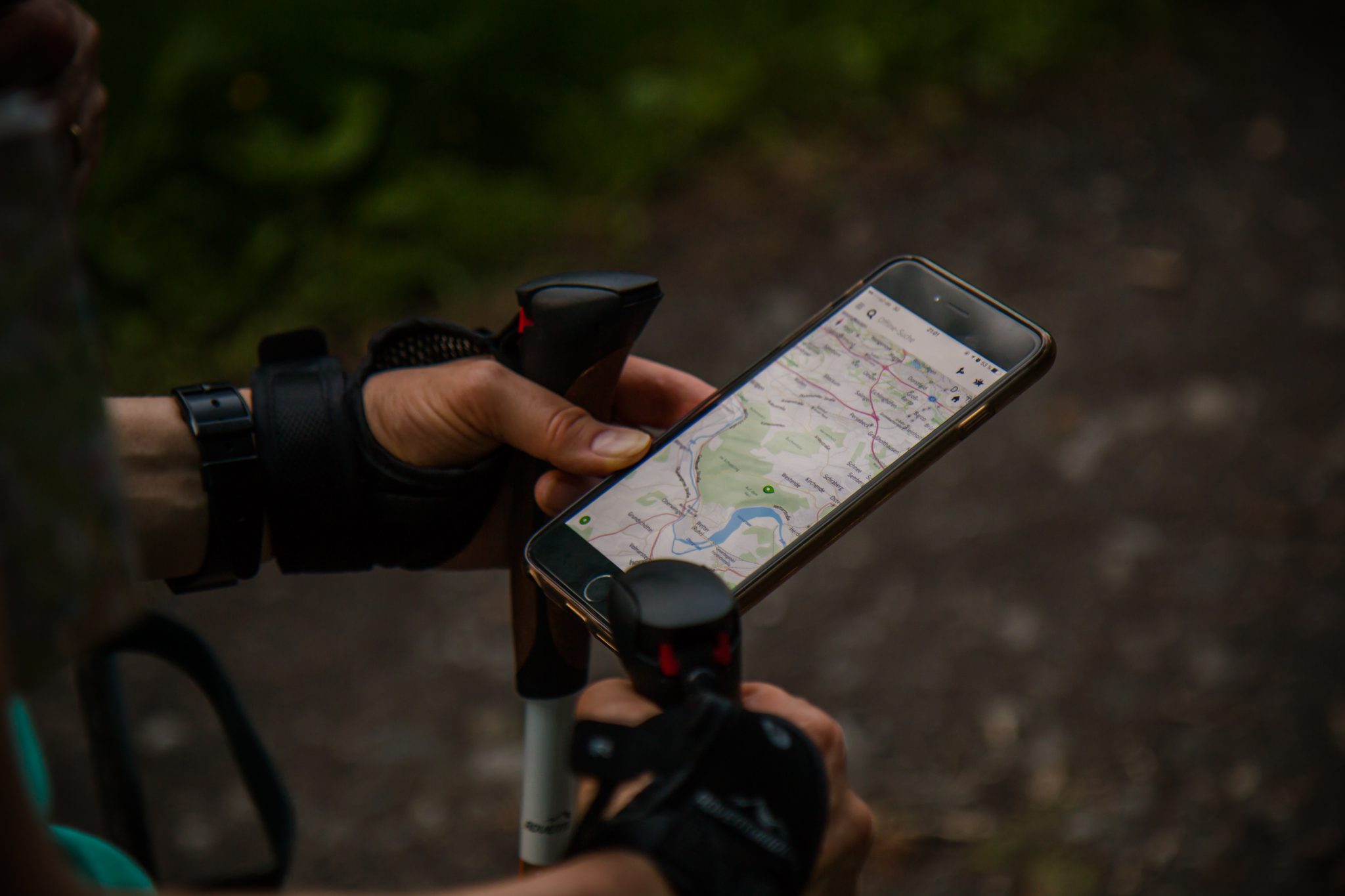 The other noteworthy feature includes iOS 10's "Find My Car" feature in Maps, with Apple now letting you search for "parked car" to find where your iPhone last last saw your vehicle.
7. Apple ID Settings profile
There's a new "Apple ID" profile option that's displayed at the top of the Settings app. It shows all Apple ID info, including all devices you're signed into, and it has links to iCloud, iTunes & App Store, and Family Sharing. All of these options used to be listed under an "iCloud" setting.
Here's hoping iOS 10.3 is user-friendly and revamps the way iPhones and iPads are used around the world.
Let us know what you think about the iOS update!